Racine County mental health, $25M treatment center coming
RACINE, Wis. - A new mental health and behavioral services building will be built at Racine's former Brannum Luber site.
Racine's citizens have a new option for mental health services after Racine County Executive Jonathan Delagrave announced the initiative to build a $25 million mental health and behavioral services building on Monday, March 13.
Darren Taylor has been sober for 23 years. 
"Recovery is ongoing," said Taylor. "I started dabbling with marijuana at the age of 12; by the age of 20, I had my first bout with cocaine."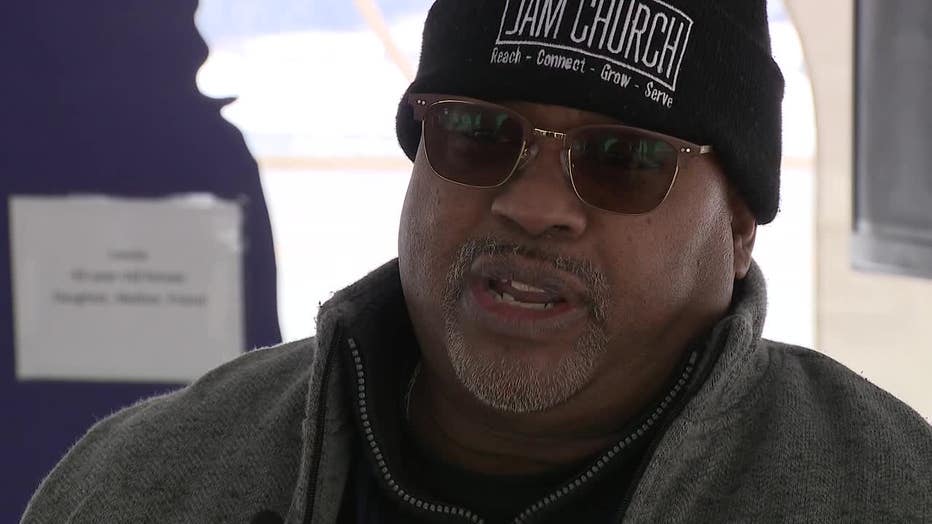 In 1999, after 27 years of drug use, Taylor wanted treatment.
"You have to want the help more than you want the drug," Taylor said.
Taylor went to several treatment centers, but next summer, people in Racine County can get multiple treatments in one place. The county is building a $25 Million behavioral health science center. The money will come from an ARPA fund and the county portion of funds from the state's opioid settlement.
"I think it's gonna be wonderful simply by where it's gonna be located," said Taylor.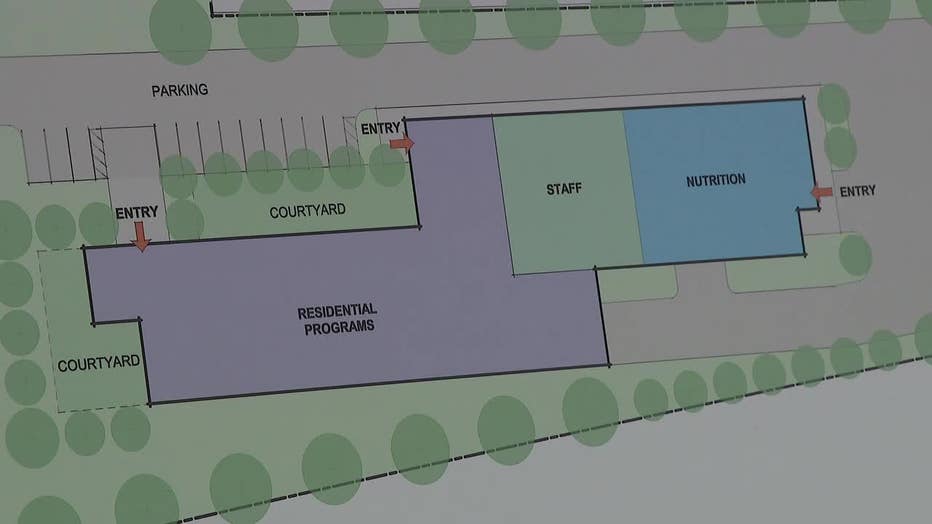 SIGN UP TODAY: Get daily headlines, breaking news emails from FOX6 News
The center will take the place of old lumber years on Taylor Avenue. It will consolidate the county's mental health services ad have a residential addiction recovery treatment.
"Residential treatment is a whole new ballgame," said Taylor.
People will be able to stay at the center while they recover. This is different from outpatient centers, where people come and go for treatment.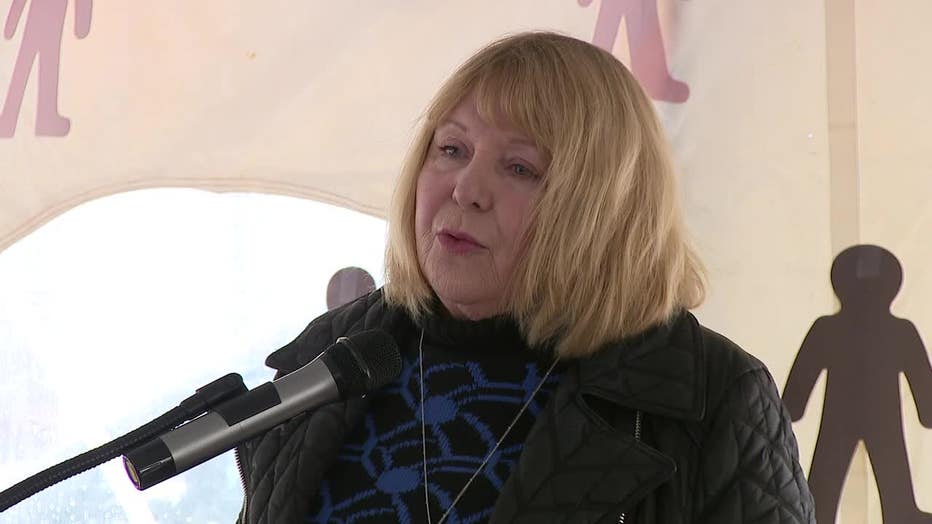 Ninna Frank lost her son Ryane to addiction in 2002.
"I think that people who have families here in Racine that can still interact with them while they're receiving treatment and knowing that they're right here in the city is comforting," Frank said. 
To help other men recover from addiction, they started Ryane's House of Hope, a sober living community. Frank hopes the new treatment center will encourage people to continue their recovery at a place like Ryane's House.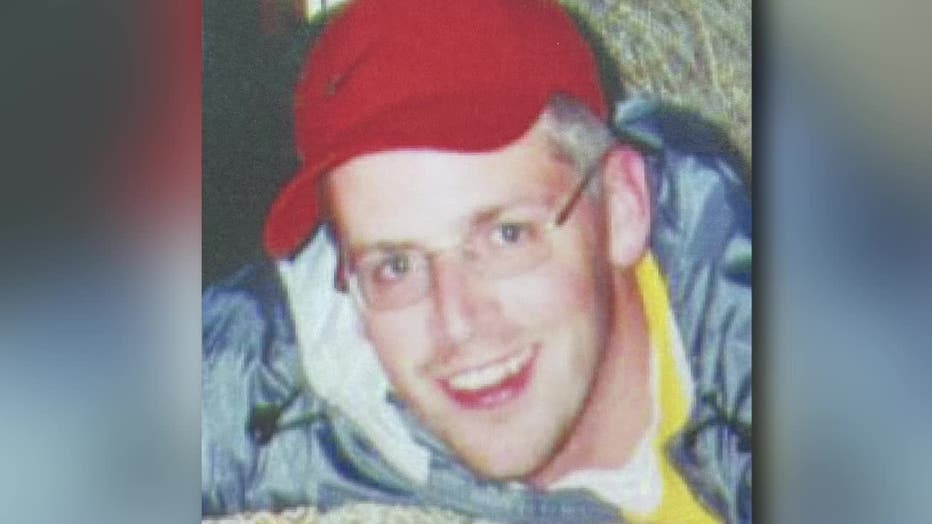 "Our dream is to have a sober community within a community," said Frank. "A place where they can gather together and not have it be such an embarrassment fact of life; we need to accept it."