Racine County jury convicts Sammie Miller in death of Audrey Scott
MILWAUKEE -- A Racine County jury found Sammie Miller guilty on Wednesday, May 9 in connection with the death of his girlfriend, Audrey Scott.

Miller, 29, was found guilty of the following criminal charges:


According to the criminal complaint, Miller was the boyfriend of Scott and on the night of July 3, 2017, Miller "became jealous" because he saw Scott dancing at a tavern with another person who he mistook for a male. An argument between Miller and the second person "became physical" — and the two were ejected from the tavern. Scott remained inside. That was the last time Scott was seen — and she was wearing denim shorts and a Green Bay Packers jersey with the #12.

It wasn't until July 14 that police were told of Scott's disappearance. Investigators spoke with a relative of Miller who said a friend of Miller's "came to the house to take away two of the defendant's guns. She also said that she found some shoes of the defendant's that were bloody." By that time, the relative had heard rumors that the defendant had killed Scott. The complaint says "she decided to wash the blood off the shoes. She then had the shoes burned in the fire pit in the yard." Police later recovered shoe remnants from the fire pit.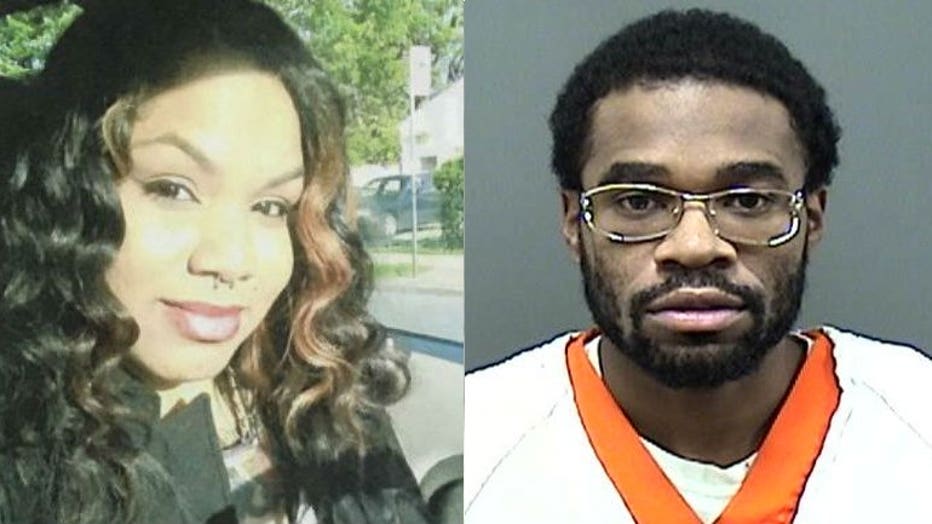 Audrey Scott, Sammie Miller


The relative also told police on the morning of July 4 or 5, Miller awakened her and "told her that he needed the keys to her Yukon. The next morning the Yukon was back and the defendant told her that he had just cleaned it."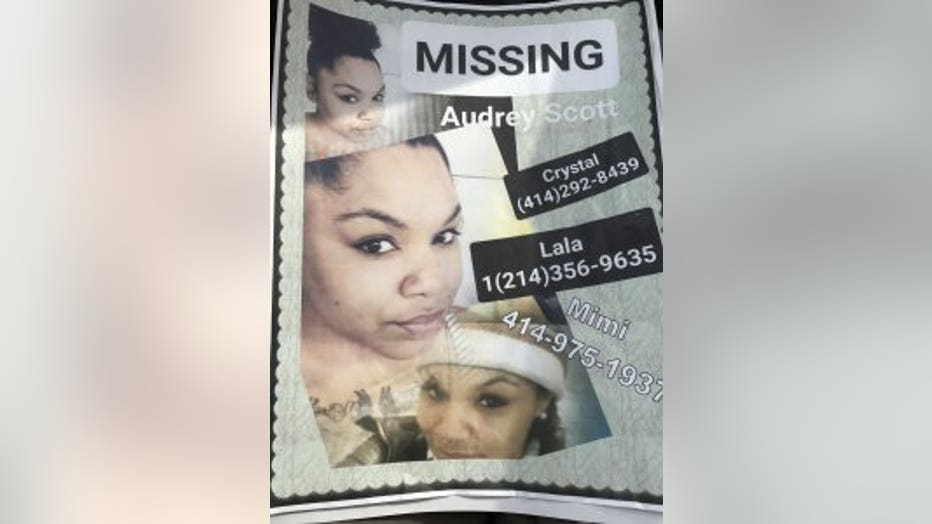 Detectives later spoke with a friend of Miller's. The friend indicated on the morning of July 4, "he began getting numerous phone contacts from the defendant." Miller came to the friend's residence around 4 a.m. and he got into the Yukon with Miller, who was driving. The complaint indicates the friend saw Scott "in the front passenger seat, badly beaten."

According to the criminal complaint, Miller drove to a "secluded location," parked on the side of the road, removed Scott from the car and took her into the woods. The friend followed — and "heard a shot." The friend told police he "saw the defendant pointing a handgun at (Scott) and pulling the trigger, but the gun did not fire after that first shot and appeared out of ammunition." The friend told investigators he asked Miller why he did it, and "the defendant said that he did not want to go back to prison."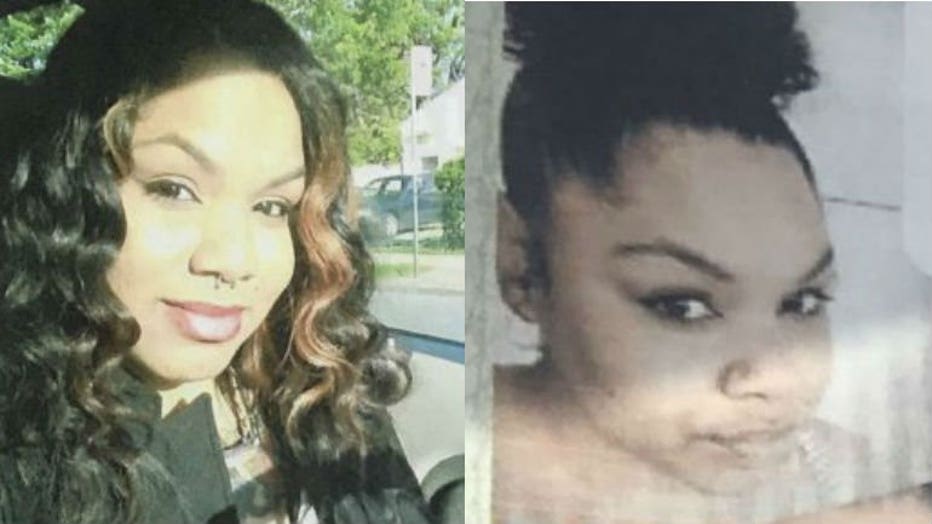 In July, Miller got out of prison and was on extended supervision for armed robbery — felony murder.

The complaint says the friend later led detectives in a police car to the wooded area where the shooting took place — near Apple Holler in Yorkville. Detectives found the skeletal remains of a body" — later identified as Scott.