"Quite a process:" Mercury Marine shells out more than $20M to clean up toxic chemicals in Cedarburg


CEDARBURG -- A massive cleanup effort is back up and running in Cedarburg. Mercury Marine is cleaning up toxic chemicals deposited in Cedar Creek decades ago from a former foundry. The operation is being closely watched by residents.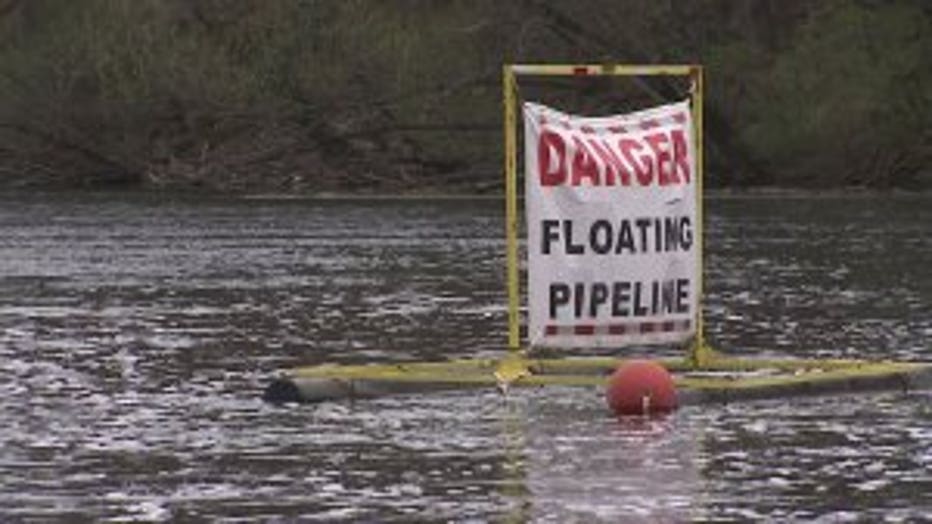 Knowing the problem won't wash away on its own, the dredging has commenced.

"Getting it cleaned out is definitely a stop in the right direction," said Paul Regnitz, who lives in Cedarburg.

On a stretch of Cedar Creek in Cedarburg, Mercury Marine is paying more than $20 million to remove toxic chemicals deposited on the creek bed decades ago.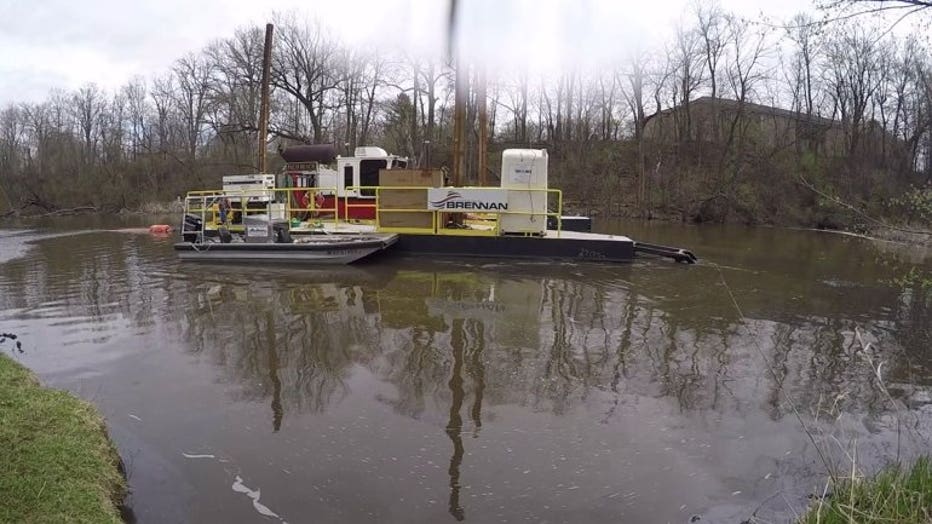 "There was a grade school across the street. I went to grade school there," said Regnitz.

Regnitz said he remembers the Mercury diecast plant well. He also worked for the City of Cedarburg for more than 40 years.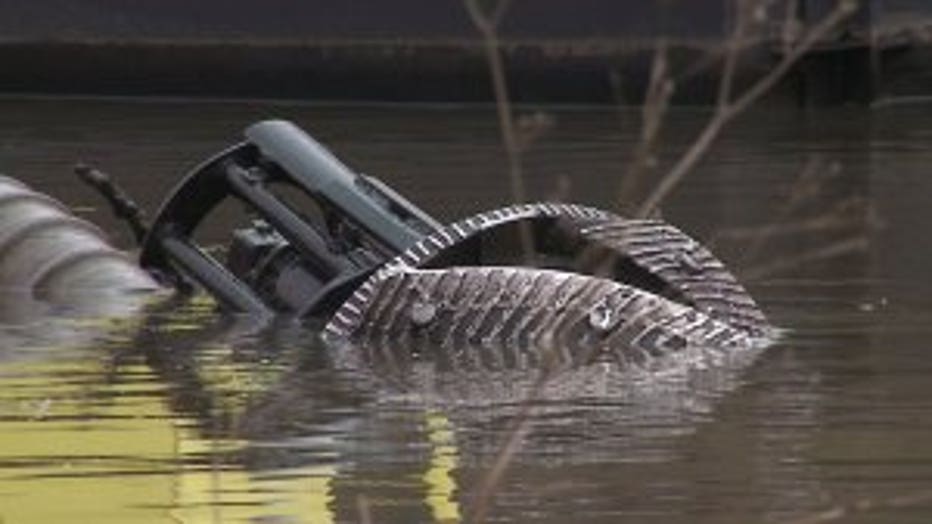 "I think it's great Mercury is spending the money and goes through the process of getting it out of here," said Regnitz.

Harmful fluids from the plant made it into the storm sewer and eventually collected on the creek bed.

Well above the water, Ken Wegner has a wide view of the environmental restoration.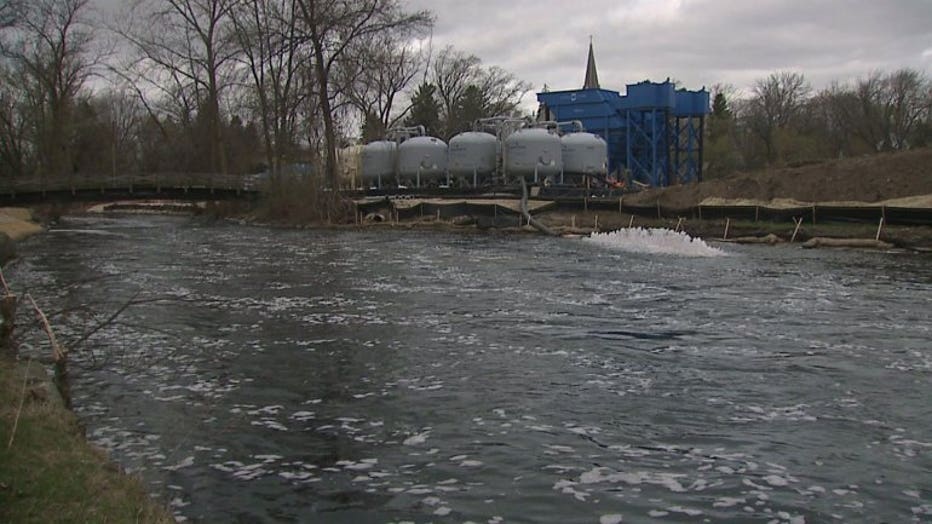 "It's quite a process what they are all doing, couple of barges dredging out the sludge and going to dry it out and filter the water," said Wegner, who lives nearby.

The project is in its second year, and it has transformed Adlai Horn Park into an on-site decontamination plant. The sludge collected from the riverbed will eventually go to a landfill while the filtered and cleaned water will go back in the creek.

The entire cleanup is being funded by Mercury Marine.