"Quicker than going through the machine:" Hand recount of ballots in Ozaukee, Washington Counties


WASHINGTON COUNTY -- Presidential votes are being recounted by county clerks and election officials in Wisconsin -- as the recount officially got underway Thursday, December 1st after it was requested by former Green Party candidate Jill Stein. The recount must be completed by December 12th.  Some counties like Ozaukee and Washington have opted to hand count the ballots. One clerk FOX6 News spoke with argued it is actually faster than feeding them through a machine.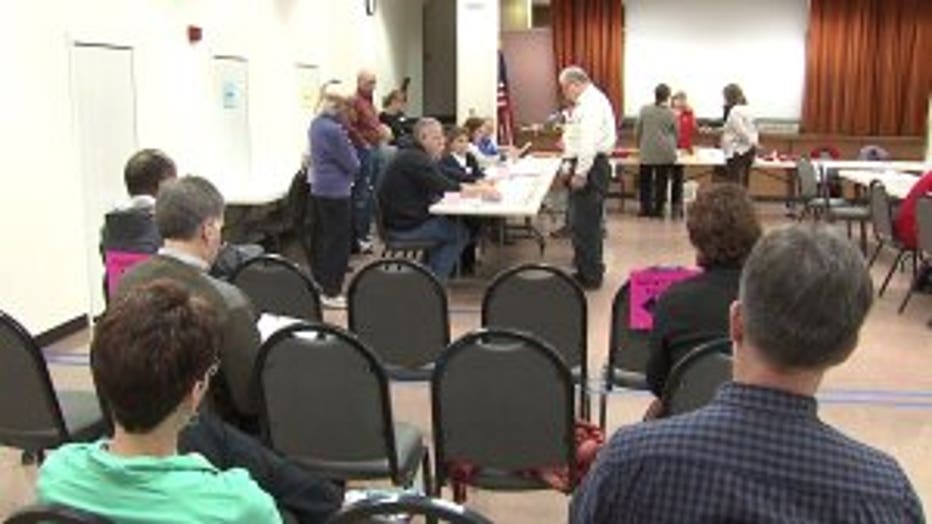 On Thursday, tabulators across the state could be seen intensely flipping through thousands of ballots on the first day of the recount. Observers in Ozaukee County said this gives them peace of mind.

"I'm here to observe the process -- to convince myself that it was a fair process," said Judith Hemke, a Hillary Clinton supporter.

"I can see it's exhausting for the people to have to do it," said Judith Griese, President-elect Donald Trump campaign representative.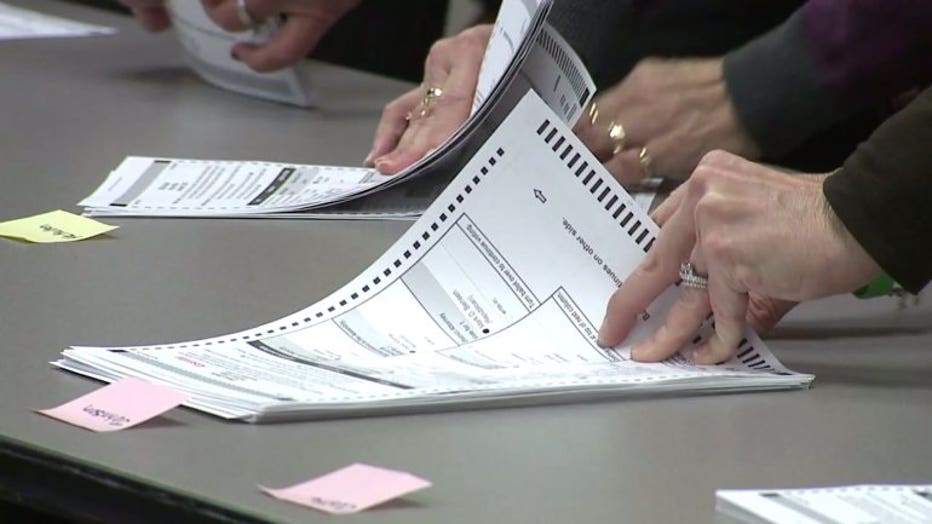 Through the morning, Ozaukee County Clerk Julie Winkelhorst, made her way back and forth throughout the room -- answering questions and making sure rules of the recount were followed.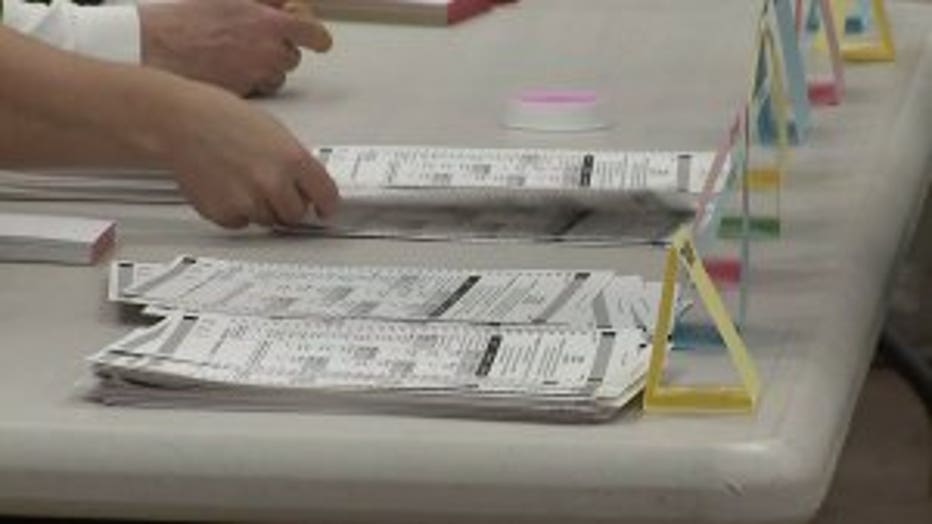 In Washington County, the Board of Canvassers decided to split the hand count -- using two rooms.

"If we were using one machine, which we have done in the past, it would have taken over 130 hours to feed them all through and as you can see, I have two rooms of tabulators. We can go through a whole municipality, a whole reporting unit with all the tabulators much quicker than going through the machine," said Washington County Clerk Brenda Jaszewski.

Jaszewski said more machines were an option -- but reprogramming their database and memory cards would have taken away time that's not on anybody's side. She said they did find some errors.

"We found some absentee certificates that were improperly processed on Election Day, and we dealt with those at the recount," said Jascewski.

As exhausting as the process is, one candidate representative said she feels it's worth it.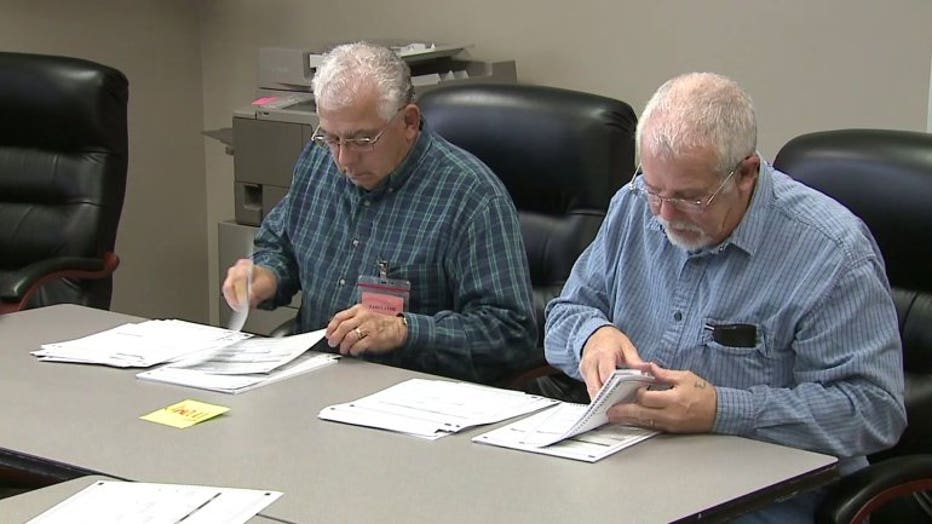 "It's great to be an American. We can do our voting and we can rely on it," said Griese.

In Washington County, the recount would go until 6:30 p.m. Thursday.

The clerk said where they are at the end of the week will determine whether they have to work on Sunday -- but she said she's confident her county will make the December 12th deadline.