'Punched me in my jaw:' Jurors hear testimony from student in Racine police officer battery case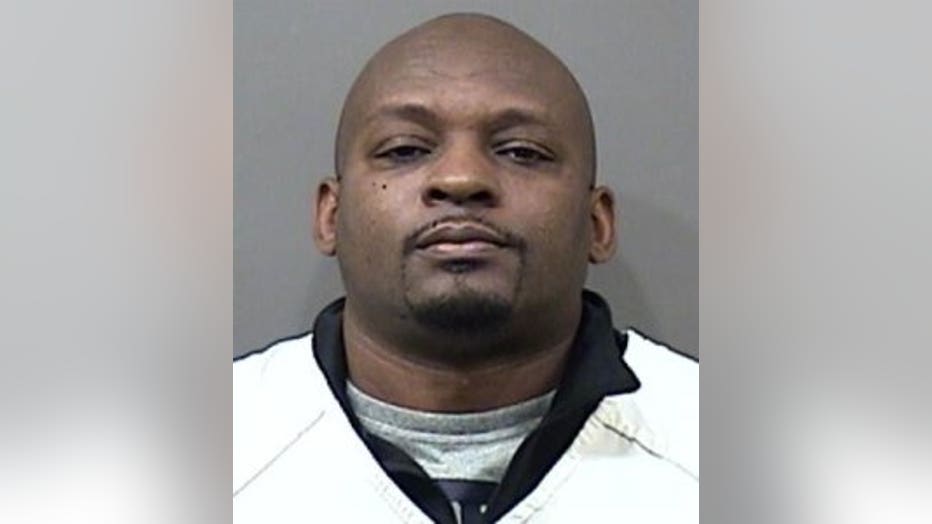 RACINE -- Testimony was underway Wednesday, Jan. 9 in the trial of a Racine police officer charged with misconduct in public office, battery and disorderly conduct -- charges related to an incident that unfolded at Washington Park High School on Nov. 20, 2015.

The allegations against Brinelle Nabors are disturbing. The officer hasn't worked in more than two years, but it's reported he's collected more than $100,000 during his paid leave.

"As I was walking, he told me to put my hands behind my back because I was under arrest," said 17-year-old Conrad Cottingham.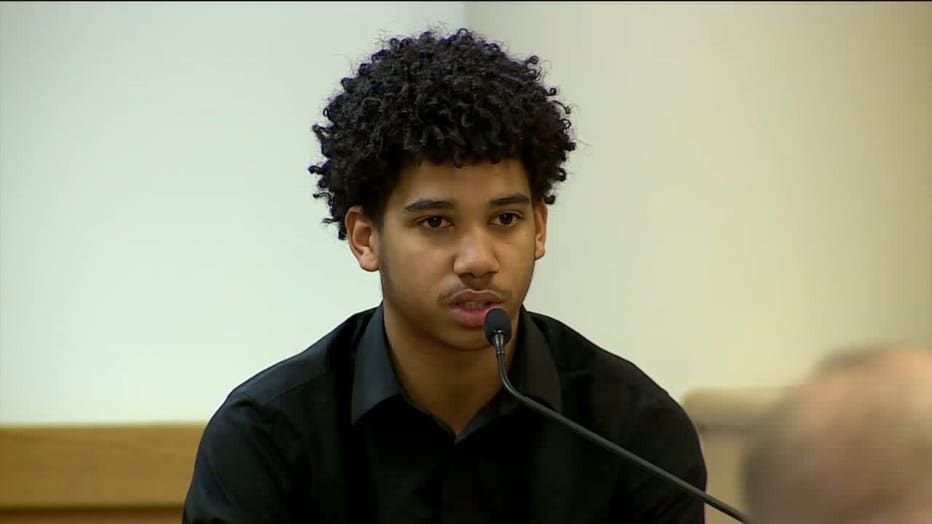 On Wednesday, the high school student who was accused of having a bottle of alcohol or narcotics at Park School grounds when he was 14 testified in court. It's an accusation he has denied.

"I asked him why I was under arrest," Cottingham said.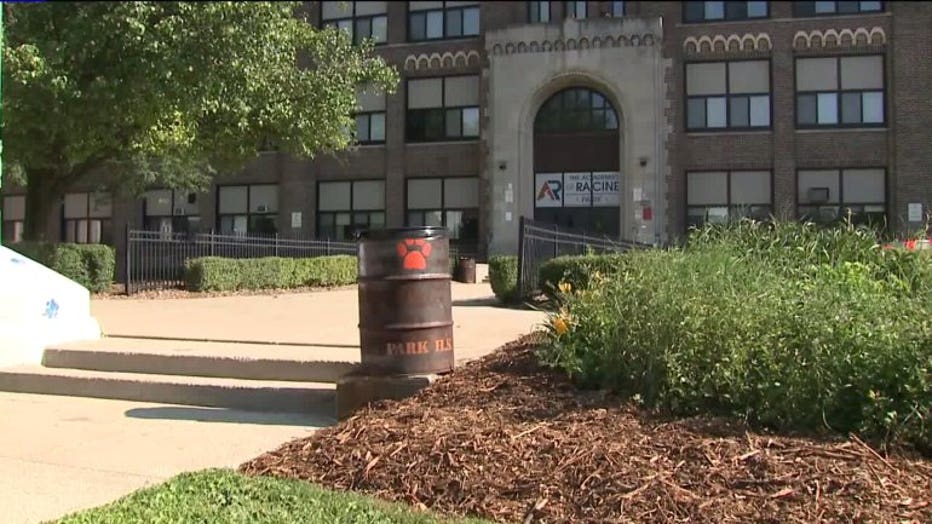 Washington Park High School Racine


Now weeks shy of his 18th birthday, Cottingham recalled the injuries he endured when he was placed under arrest in November of 2015 by Officer Nabors.

"Officer Nabors punched me in my jaw and slammed me into the lockers about three times afterwards," said Cottingham.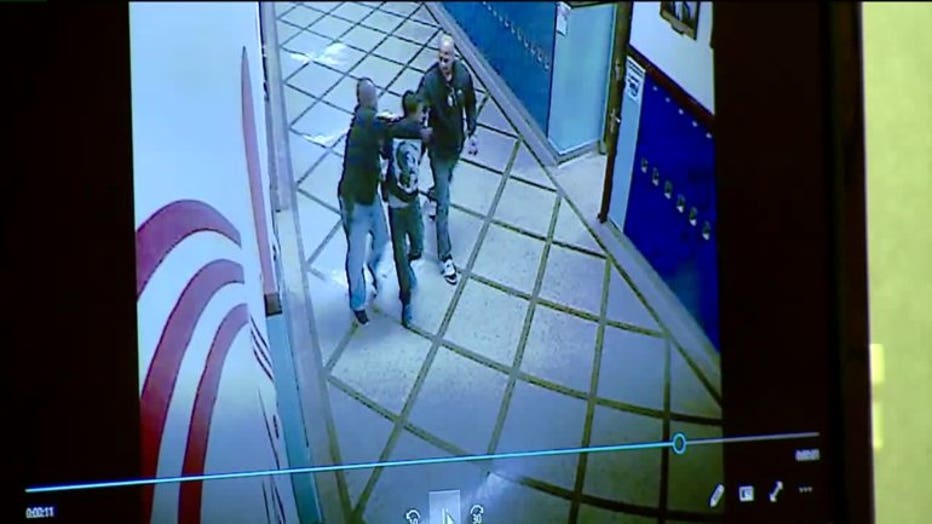 Officer Nabors is accused of using excessive force while taking Cottingham, then 14, into custody. Officer Nabors took the stand and told the jury his side of the story.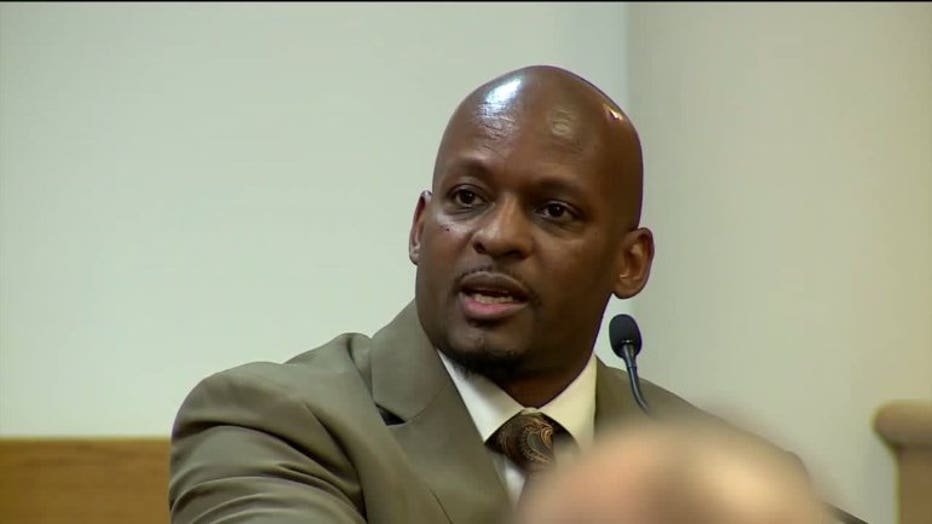 "I reached out with my left hand, at which time he aggressively pulled away from me and told me to get the (expletive) off," Nabors said.

Prosecutors said video of the incident never showed Cottingham posing a threat, and the officer should have used other options.

"The video does not show everything," said Nabors.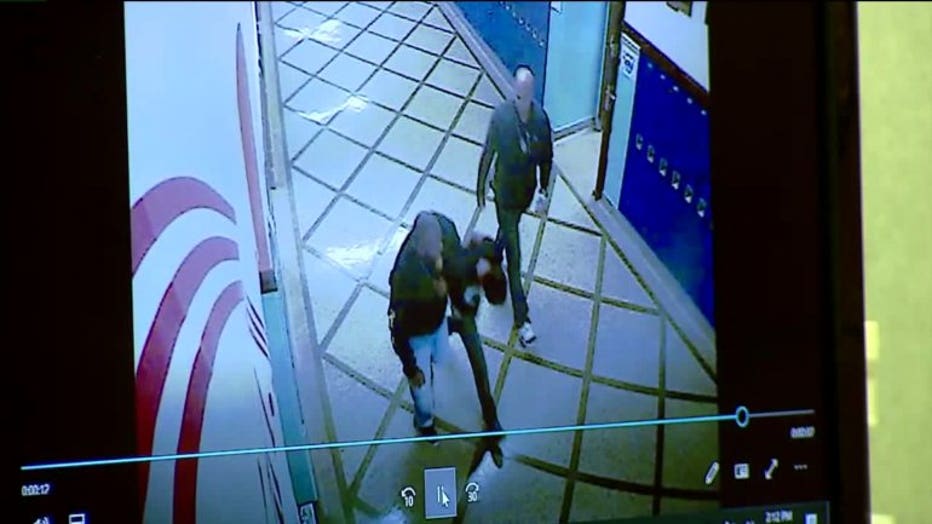 Officer Nabors disagreed, and said Cottingham was verbally threatening him while cussing him out. He said it took two officers to get Cottingham in handcuffs. Nabors said he felt Cottingham was positioning himself to strike. That's why he used police techniques to keep Cottingham in control during the arrest.

"My reaction was based on my training," Nabors said.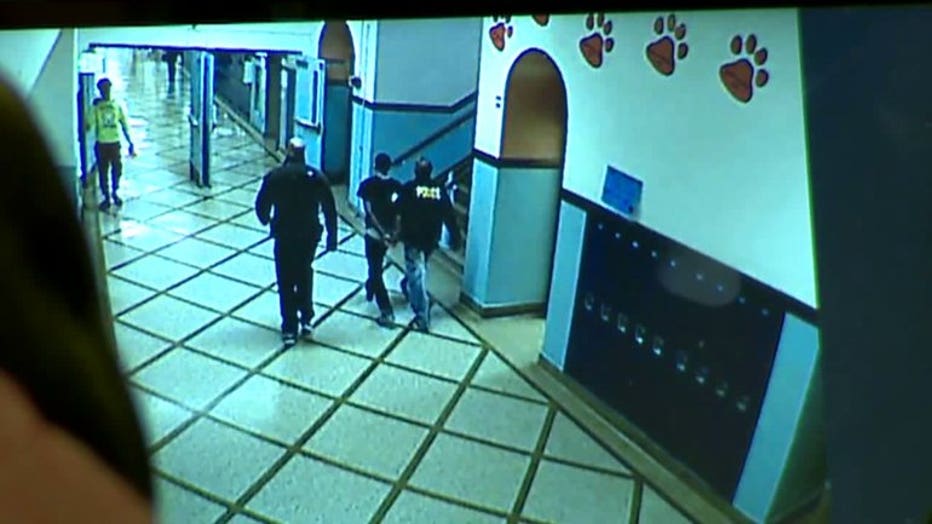 Cottingham gave a deposition on this case in June 2017. He denied threatening Nabors "and stated he kept asking the officers to pull his pants up." He also mentioned he had "injuries to his jaw, the back of his head, his chin, back, neck and left ear as a result of the incident." He said he received medical treatment for those injuries later on the evening of Nov. 20.

A review of surveillance video at the school apparently showed no "instances in which the teen attempted to pull away or any instances in which he swung his head towards Officer Nabors." The complaint indicates the video "captured Officer Nabors striking (the teen) and directing him into a wall of metal lockers." Investigators said they "did not observe any evidence justifying Officer Nabors' employing the level of force seen against (the teen)."

The bottle in question was never tested. The city already settled a lawsuit in the case for $400,000.

Officer Nabors remains on paid leave. FOX6 News has learned his future with the Racine Police Department will be determined by the outcome of this case.