'Proud to show it off:' Grand opening to be held for the Sherman Phoenix
MILWAUKEE -- A grand opening ceremony will be held Friday, Nov. 30 for the Sherman Phoenix.  It was built on the site of the former BMO Harris Bank that was damaged in a fire after violent protests broke out in Milwaukee's Sherman Park neighborhood in August 2016.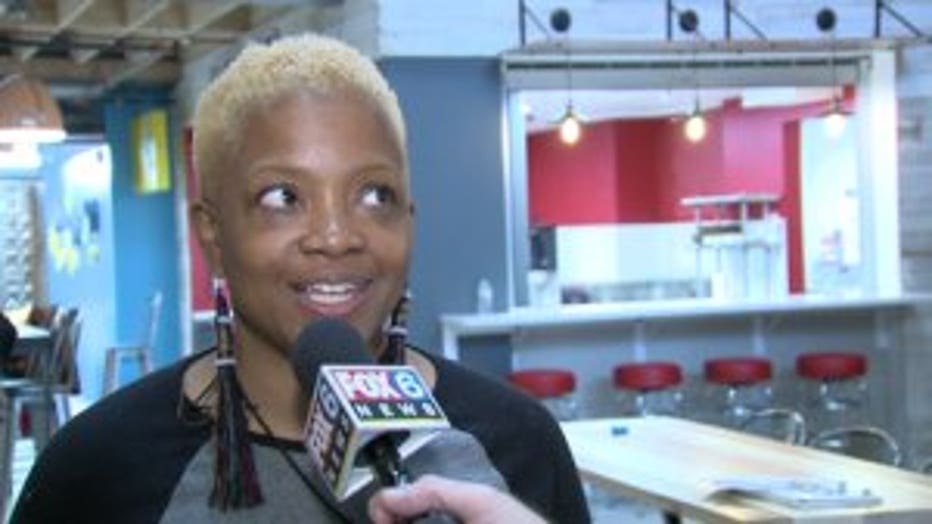 The vault door, polished to look shiny and new, is one of the only fixtures of this building's past. A reminder of what used to be and the strength needed to launch a comeback.

"This building is truly a labor of love and it speaks to the possibility of when everyone rallies," said JoAnne Sabir, co-developer, business owner.

During the 2016 Sherman Park riot -- vandals reduced the BMO Harris Bank to a shell of the building. JoAnne Sabir looked past the rubble and launched a plan.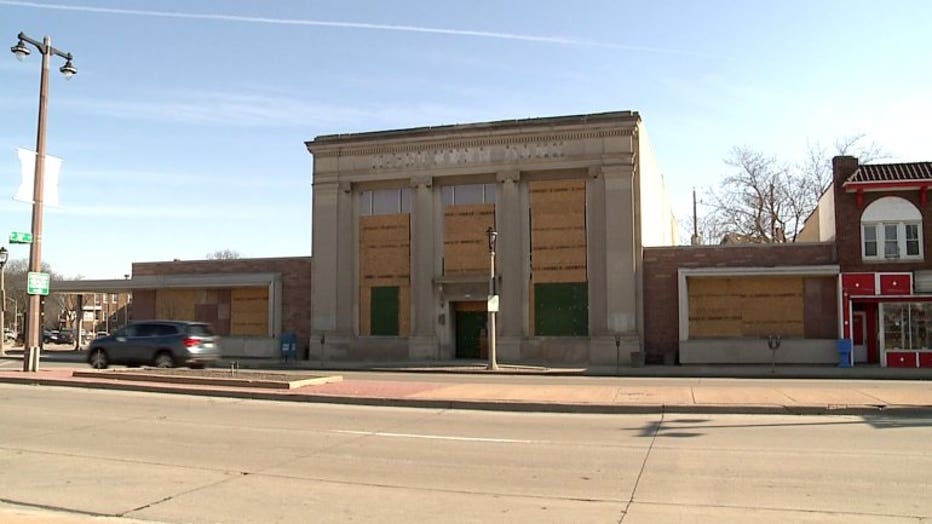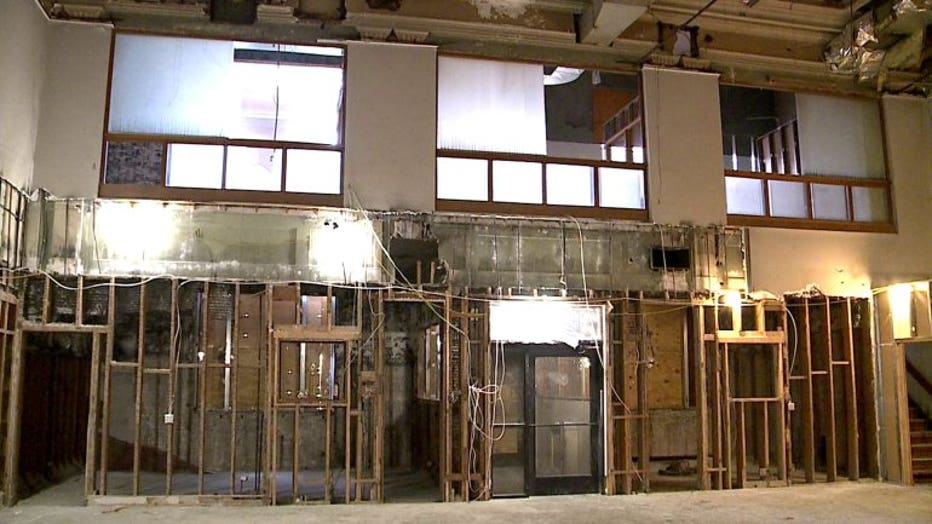 "It's a significant part of our history. It's a hard part of our legacy. But really we are re-establishing joy, re-establishing what's possible," said Sabir.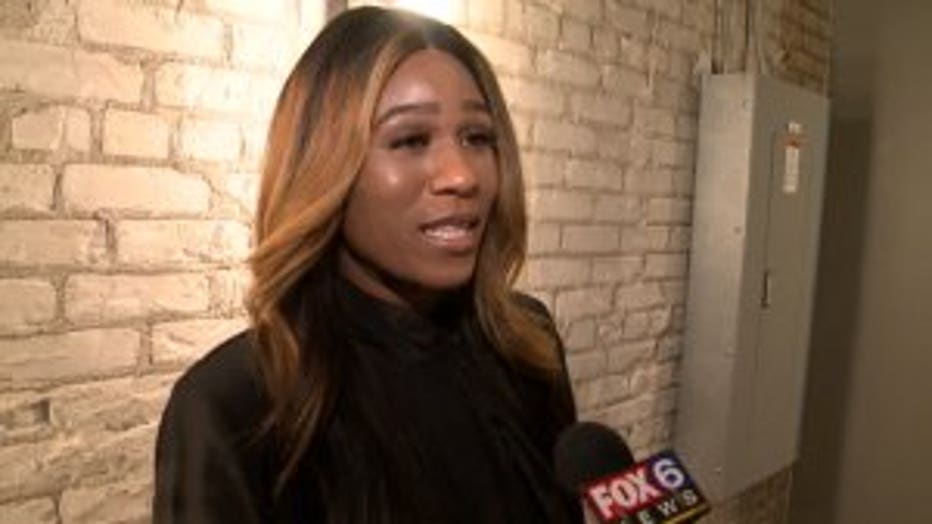 True to its name -- the Sherman Phoenix rose from the ashes. A labor of love for a small group of community members and city leaders determined to re-invest in their neighborhood.

"I'm so happy to be here and be a part of this entire movement," said Latrece Nelson, business owner.

The 20,000 square foot building is now home to nearly 30 small businesses. There are restaurants and coffee shops along with retail stores and health and wellness facilities. The Sherman Phoenix also includes space for art and cultural exhibits.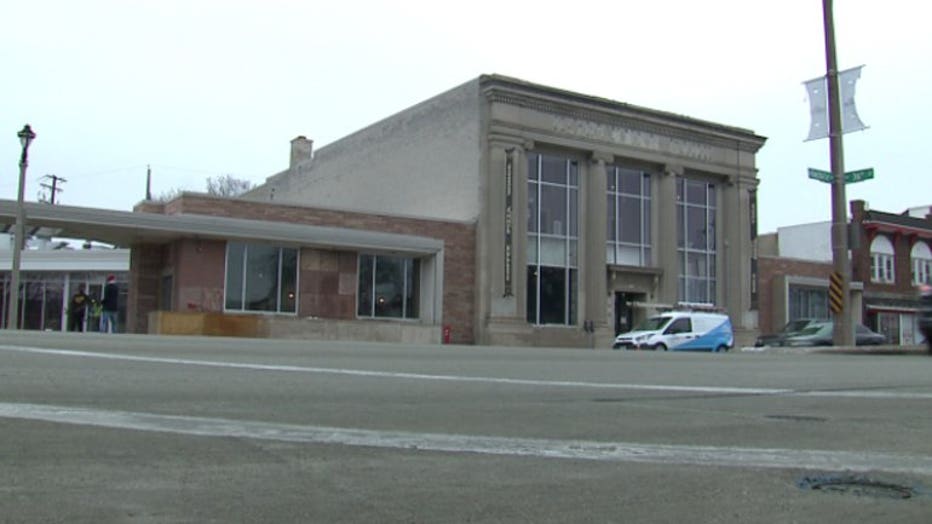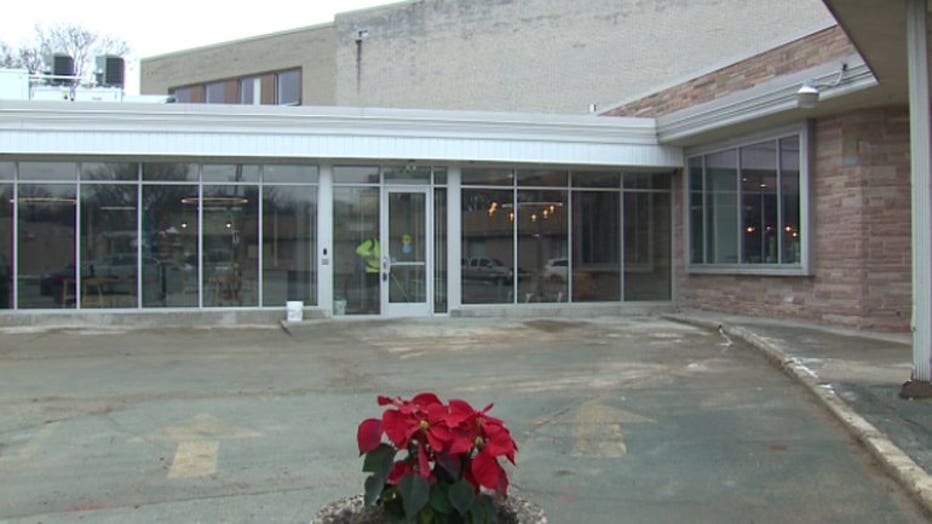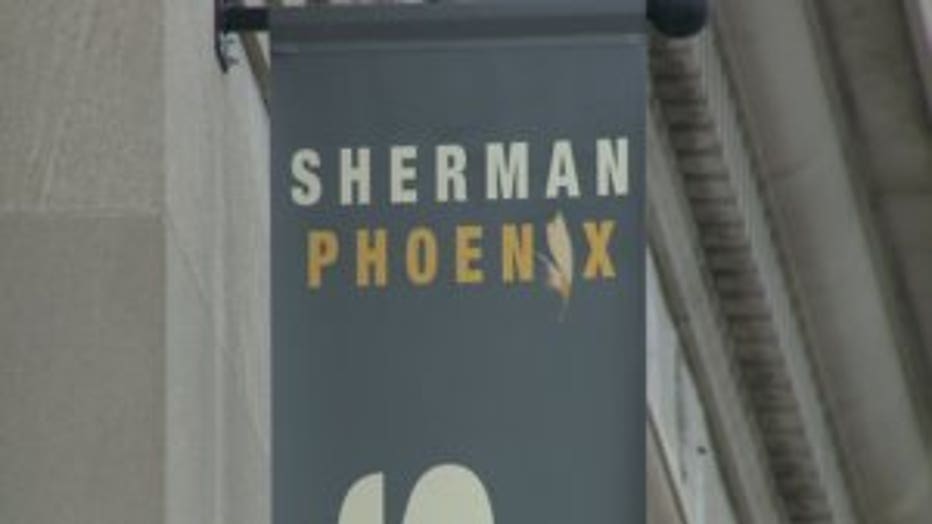 "It really provides a unifying opportunity. To begin to come to places you might not normally frequent and know that there is love here," said Sabir.

"It's a feeling. It's a vibe. It's so warm," said Nelson.

The Common Council supported the revitalization and established the TID which awarded the project a $225,000 grant to begin redevelopment.

Alderman Rainey says the Sherman Phoenix building is a $3.5 to $4.5 million reinvestment into Sherman Park's business community.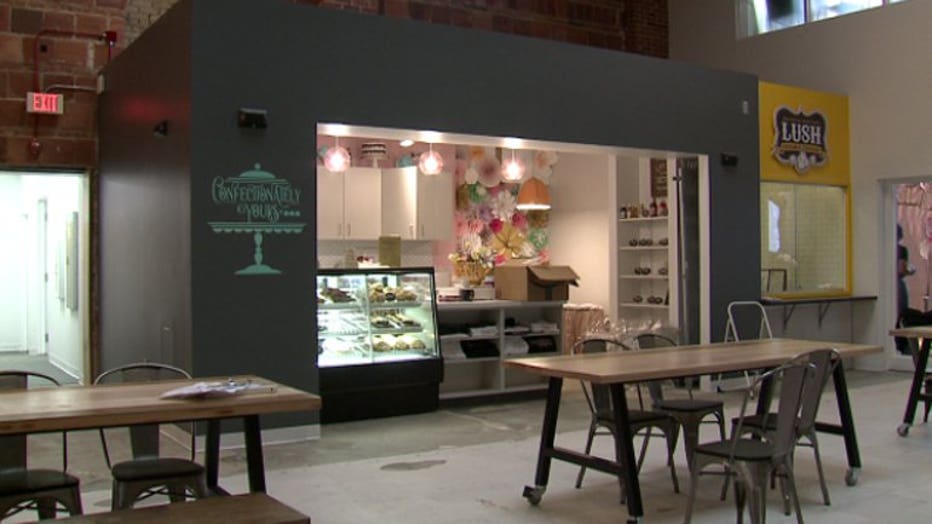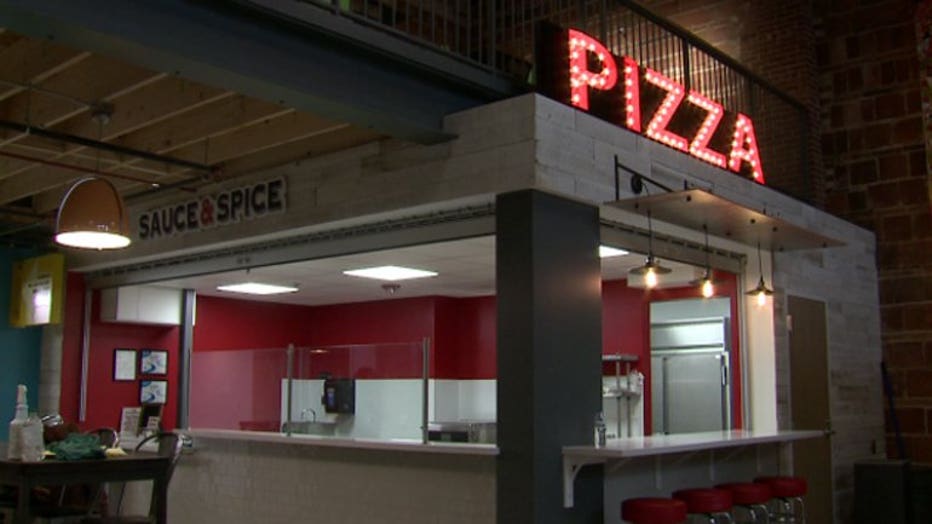 "The public should come see the great array of small businesses-of-color offering diverse foods, wellness services and cultural activities at The Sherman Phoenix, and especially the great community spaces to curate art exhibits, film presentations and cultural events. It is a truly dynamic development and we are proud to show it off!" Alderman Khalif  Rainey said.

The open house celebration gets underway at 5 p.m. on Friday, Nov. 30. It runs until 8 p.m. Regular business hours start Saturday, Dec. 1 with most of the businesses open form 7:30 a.m. until 8:30 p.m.