Prosecutors: Glass of vodka found in vehicle driven by woman accused of OWI with 4 kids in her car
MOUNT PLEASANT -- A Racine woman is accused of driving under the influence with children in her vehicle -- and prosecutors say a glass of vodka was found in her vehicle.

34-year-old Jillian Condill of Racine faces four counts of OWI, first offense, with a minor child in the vehicle.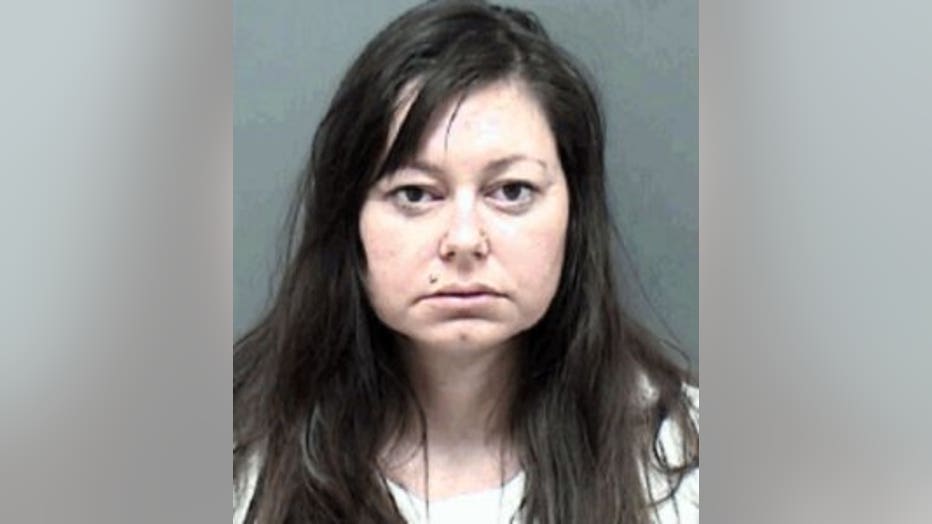 According to a criminal complaint, on Tuesday, April 18th around 4:30 p.m., police were dispatched to a report of a reckless driver who appeared to be intoxicated on State Highway 20 near 90th Street in Mount Pleasant.

A witness told investigators she had been following the vehicle and observed it cross over the center line into oncoming traffic "multiple times," and said the vehicle was "drastically varying its speed."

When investigators made contact with the driver, later identified as Condill, the complaint says there were four children in the vehicle.

The complaint states that Condill's speech appeared "extremely slurred" and her movements were "very slow." She told investigators she was "taking the kids to the movies," and said she was "on numerous medications, and she drank a vodka and Sprite an hour prior." According to the complaint, a preliminary breath test revealed a reading of .275, and a glass was located in the middle console of the vehicle, covered with a blanket, containing a clear liquid that smelled of vodka.

Condill was taken to the hospital from the scene for a blood draw.

The complaint notes that Condill was previously convicted of OWI in Illinois in 2008.

Condill made her initial appearance in this case on April 19th. She pleaded not guilty, and a pre-trial conference was set for May 18th.

A $1,000 signature bond has been set in this case.