Prosecutors: Former sergeant's recorded 4th check before in-custody death was never made


SHOREWOOD -- Hundreds of pages of documents just released to FOX6 News detail the death of a man in the custody of Shorewood police. Police Sgt. Cody Smith was charged with a misdemeanor, and left the department as a result.

More than 200 pages of documents detail the night the man was found unresponsive. Throughout the investigation, they found Sgt. Smith, the man responsible for watching that inmate, didn't tell the whole truth.

Sgt. Smith began his career with the Shorewood Police Department in February of 2012. He was promoted to captain three years later, but his time in that role was cut short after an August 2016 incident.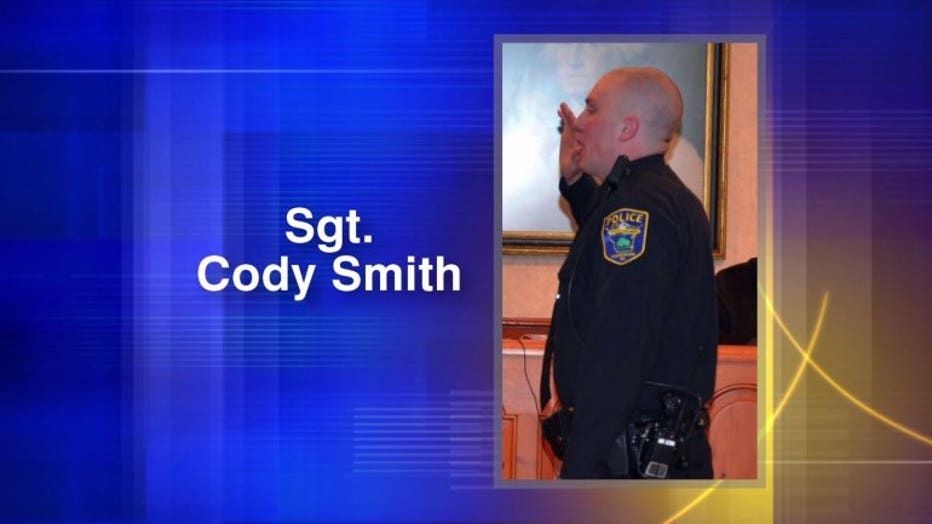 A man in custody for what Sgt. Smith believed was some type of domestic violence incident was found to have "had no pulse, was not breathing and was completely nude" on the morning of August 15th, 2016.

Newly-released documents state the man hanged himself and was found at 4:19 a.m. by Sgt. Smith. Investigators say Smith lied about the number of times he checked on that inmate.

A document in Smith's own writing details those physical welfare checks. He recorded times of 2:55, 3:15 and 3:30 a.m. The last entry was recorded around 4:00 a.m., about 20 minutes before the inmate was found in the cell. Investigators say video surveillance proves otherwise.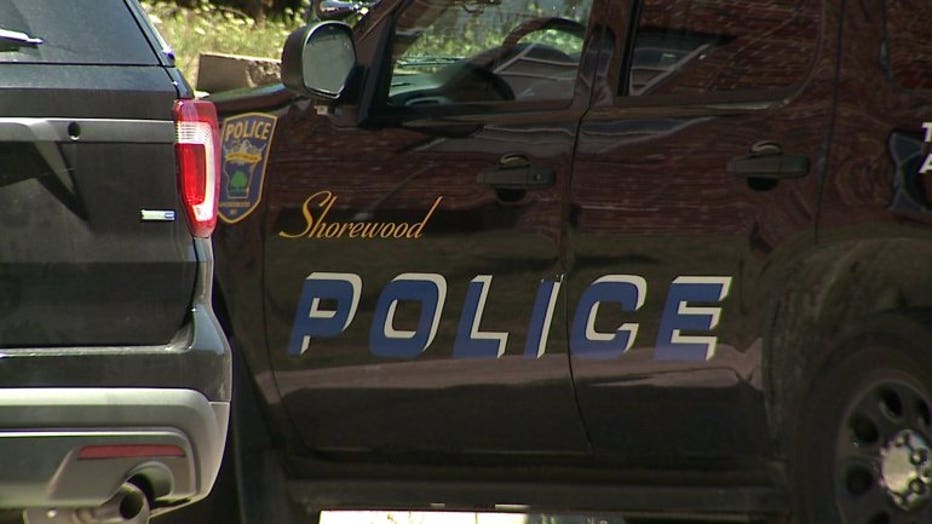 Shorewood Police Department


Court documents say "on three different occasions, Smith insisted that all of the entries were accurate," but investigators say he never made that 4:00 a.m. check.

The Greenfield Police Department is the investigating agency in this case.

In an interview with Greenfield police, Smith admitted: "I don't have anything to hide," but he "stated that he doesn't remember half of the stuff that occurred," and "he knew that he had been back there more than what he had wrote down," so he "decided to guess."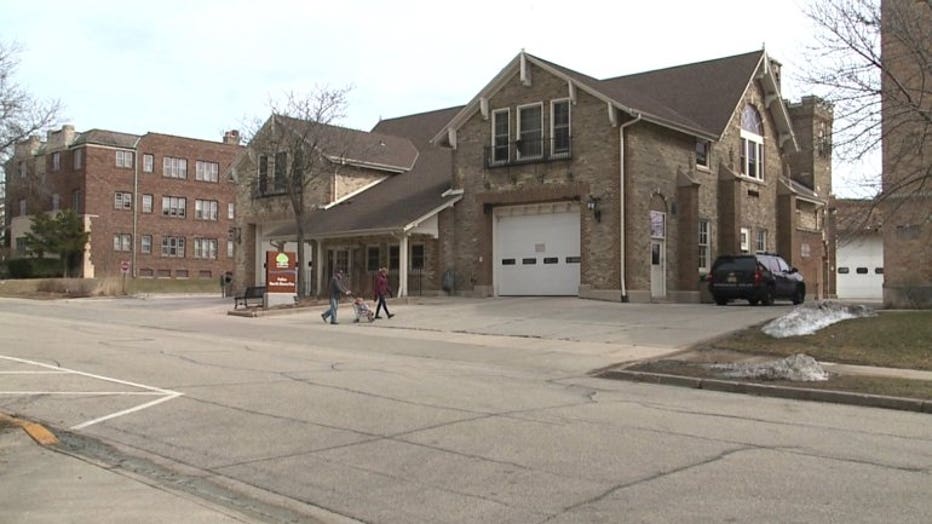 Shorewood Police Department


We should note, the three times Smith checked on the inmate was in accordance with department policy. The decision to falsely document that fourth check is what caused all the trouble, including court fines and a day in jail.

Smith resigned from the Shorewood Police Department in 2016 and according to these new documents, he's now a sheriff's deputy in Michigan.