Prosecutors consider felony charges against jail staff after death of Terrill Thomas at jail


MILWAUKEE -- Milwaukee County prosecutors are considering felony charges in connection with the 2016 death of an inmate whose cause of death was ruled homicide by dehydration. In a motion filed this week, prosecutors argue the law requires jail staff to safeguard the lives of those in their care.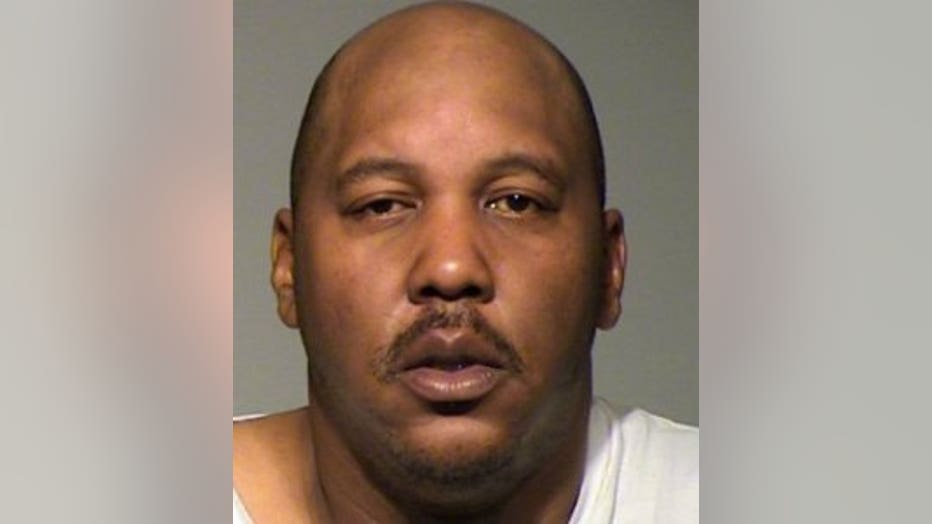 The motion stems from an inquest (a judicial inquiry before a jury to determine the cause of a violent or unexpected death) the Milwaukee County District Attorney's Office asked for in February.

38-year-old Terrill Thomas was jailed in connection with a shooting inside the Potawatomi Hotel & Casino in April of 2016. He faced felony charges in the case, but on April 24th, he was found dead from dehydration inside his cell -- his death ruled a homicide.

Milwaukee County prosecutors are filing a motion as part of the inquest arguing the law "requires jailers to safeguard the lives entrusted in their care." They say not doing so is a Class I felony.

"It tells us the prosecution is serious about the charges," said Erik Heipt, attorney for Thomas' estate.

In a phone interview, Heipt for Thomas' estate said Thursday, March 9th he's pleased to hear of the latest motion filed in the case.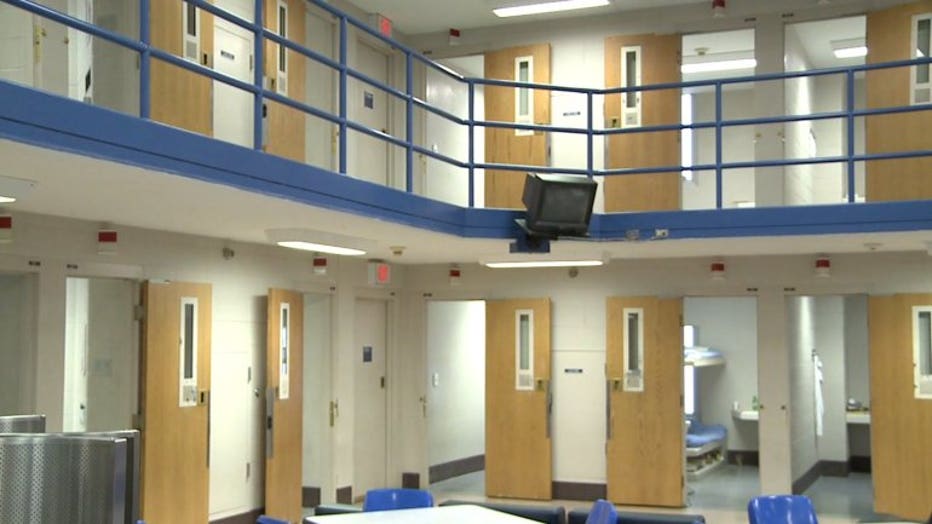 "They are fighting for an interpretation of the criminal statue that makes criminal charges easier to prove," said Heipt.

The motion goes on to say "stupidity, thoughtlessness, indifference and incompetence are not morally sufficient excuses nor legal defenses."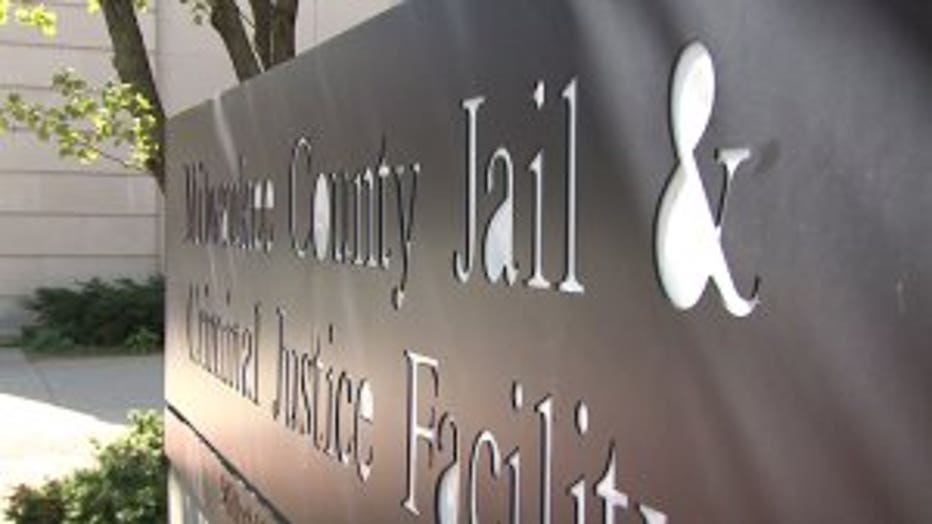 "We see what happened as a completely preventable death and a grave injustice of a mentally ill man. He was in a mental health crisis, he needed help. He didn't need to be punished by throwing him into a solitary unit without water," said Heipt.

In February, the Milwaukee County District Attorney's Office asked for the inquest into Thomas' death. It will consist of six jurors who will review the circumstances of his death. The jury then will decide whether charges should be filed, and deliver an "advisory verdict."

The district attorney is not required to act on that verdict.

FOX6 News was contacted by a separate attorney representing the children of Terrill Thomas, who said they are now filing a federal civil lawsuit against Milwaukee County Sheriff David Clarke and staff. A press conference is scheduled for Friday, March 10th, where we're expecting to learn more.

Terrill Thomas was one of four people (including a newborn) to die at the Milwaukee County Jail within a six-month period in 2016.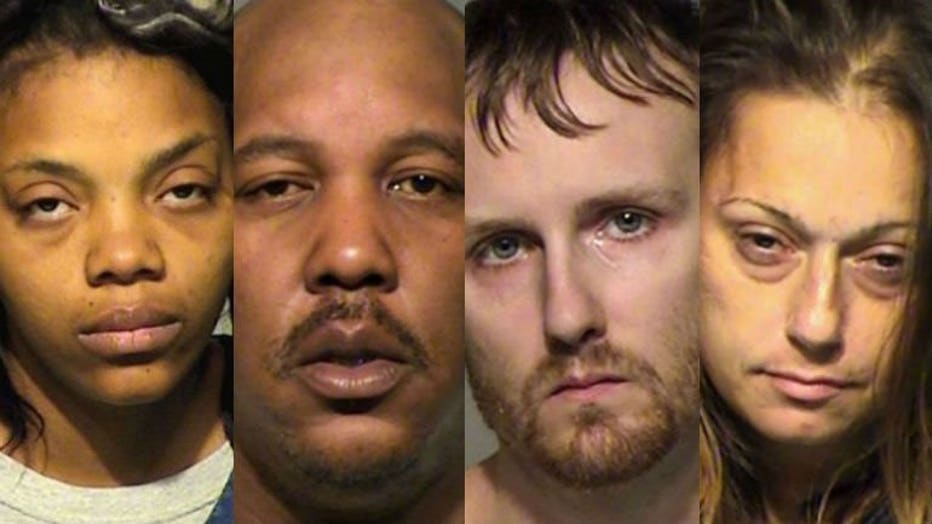 Two lawsuits have already been filed against Milwaukee County in connection with these in-custody deaths.

The U.S. Department of Justice in December said it would consider a patterns and practices investigation into these deaths after a letter was sent to the DOJ by Congresswoman Gwen Moore.

A Milwaukee County supervisor, three Democratic state lawmakers and the group The Progressive Moms of Milwaukee have called for Milwaukee County Sheriff David Clarke's resignation/removal over the deaths at the jail.

Governor Walker has the authority to remove county officials for specific reasons, and has said: "When the people elect someone -- agree or disagree with everything they do or say -- I believe it should ultimately be left up to the people of that jurisdiction."

Meanwhile, the Milwaukee County Board in December voted 4-1 in favor of adopting a new policy for investigating in-custody deaths -- specifically deaths that occur at the Milwaukee County Jail and House of Correction.

Ultimately, a change would have to be made to state law. The current law requiring an outside investigation of officer-related deaths doesn't include corrections officers.

Milwaukee County auditors were also looking into the contract with Armor, the company that is supposed to provide medical services and take responsibility for the health needs of jailed inmates. In addition to that audit, County Board members in December called for an outsider to conduct a broader investigation into what is going on at the Milwaukee County Jail.