Procrastinator's delight: Amazon offers behind the scenes look at 1-hour delivery hub


MILWAUKEE -- You could call it a "procrastinator's Christmas," because even if you've waited until the last minute to shop, there's still hope! There's technology that makes sure your delivery arrives on time -- at Amazon's fulfillment hub in Milwaukee.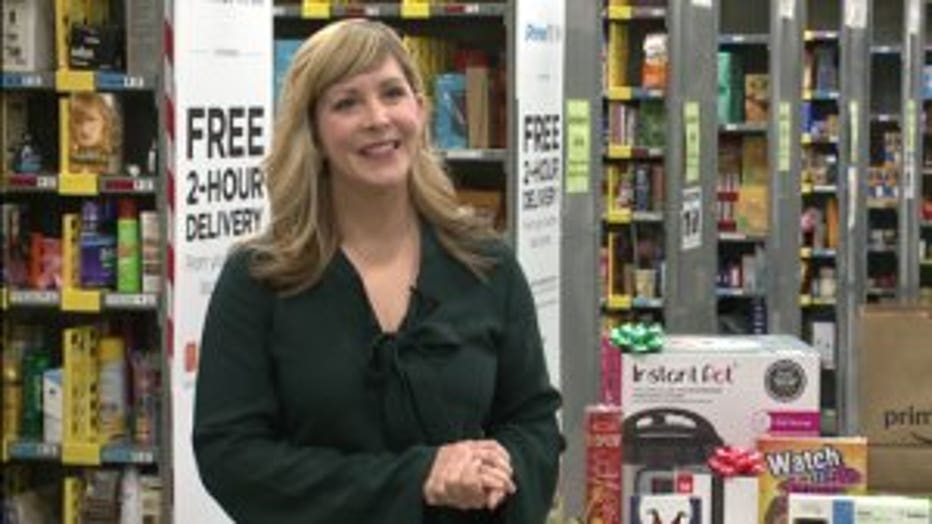 Inside Amazon's Prime Now hub -- pickers on Thursday, December 21st cruised at a brisk rate, fulfilling orders days before Christmas.

"This facility is like a miniature version of our large 1.1 million square foot facility in Kenosha," said Julie Law, Amazon spokesperson.

All kinds of orders are filled at the hub, but the difference here -- the items will be delivered in 1 or 2 hours!

"We're delivering everywhere from Brown Deer, south to Oak Creek," said Law.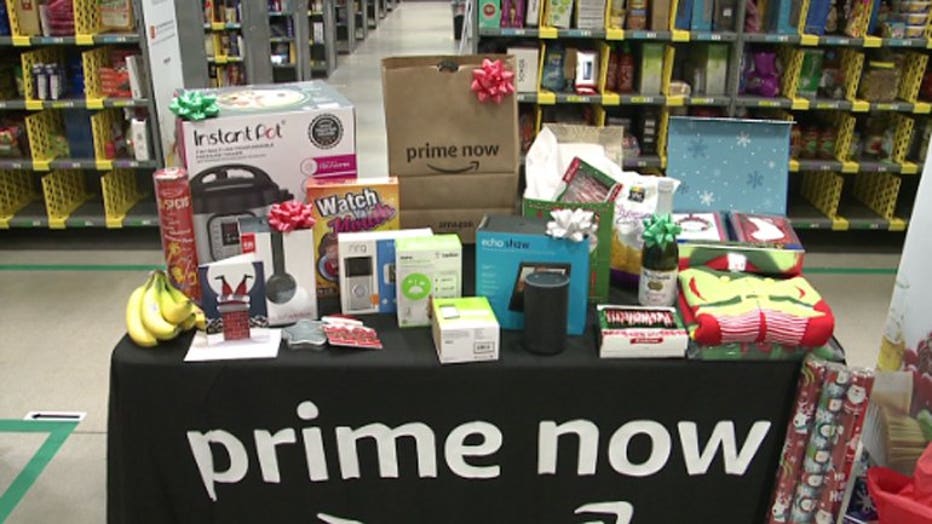 An Amazon hub like this makes ultra-fast deliveries possible. The building has a strategic layout. Items seem to be arranged randomly.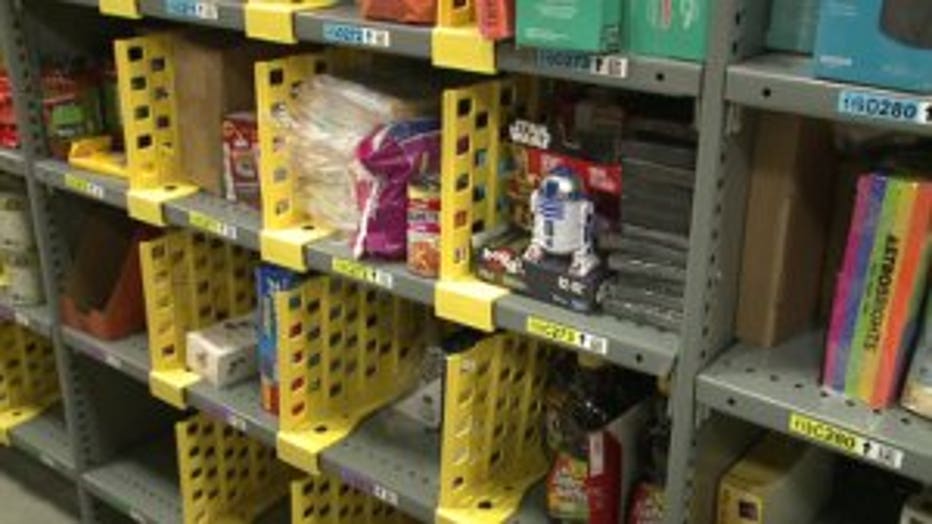 "Something called 'random stow.' That means all of the Harry Potter books are not together. They are spread out throughout the facility, and this is really more efficient for us to fill an order," said Law.

And hubs are stocked with items people typically want right away.

"Everything from grocery items like bananas, to toiletries, to cleaning products, as well as electronics and toys," said Law.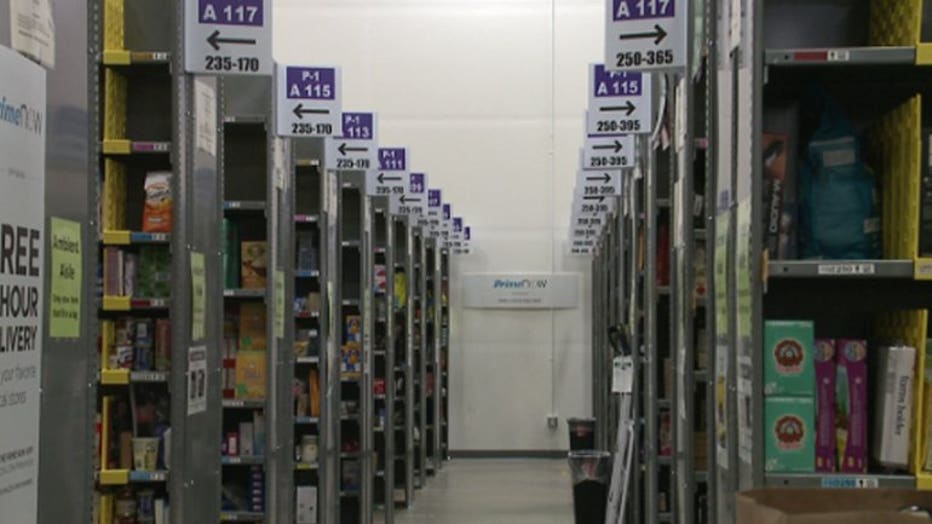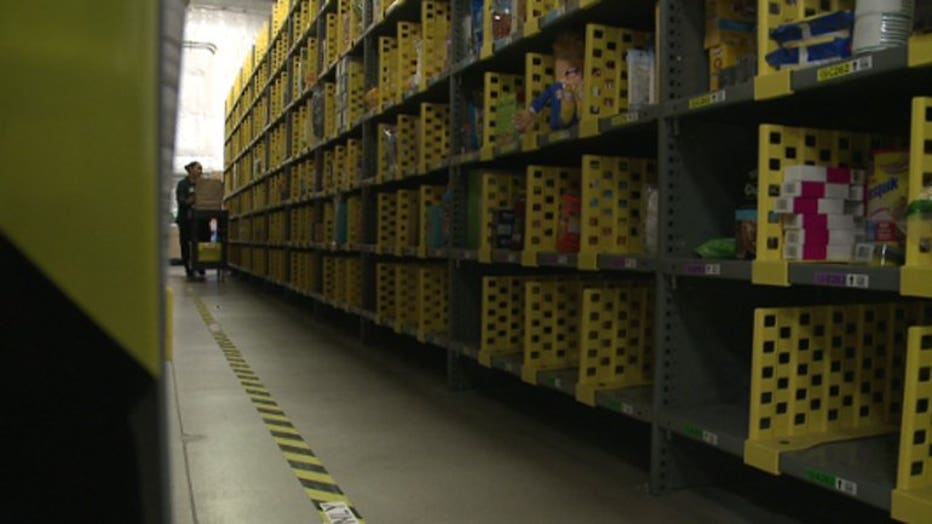 Law said Prime Now orders can be placed on Christmas Eve!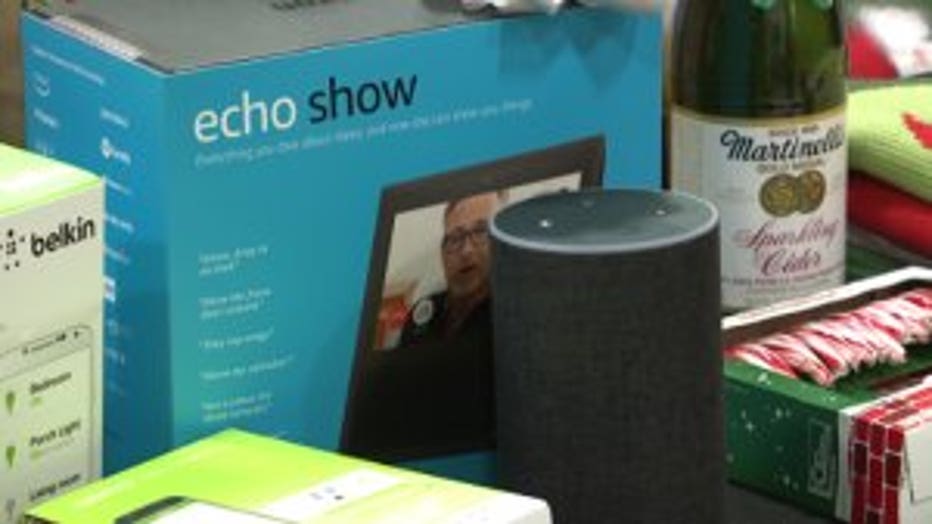 "The last possible orders need to come in well before 9:15 p.m. --  but if you really procrastinate, you can order at 9:14 p.m. and still have it delivered by midnight," said Law.

So even the most indecisive shoppers can still come through.

"The second you place an order on the free Prime Now app, it is probably being picked in this facility in minutes," said Law.