Priceless memento found in home being rehabbed; now, "it's got to go to the owner"


WATERTOWN -- A treasure was uncovered as a building was being rehabbed, and now, the contractor who found it is on a mission to reunite the priceless memento with its rightful owner.

The apartment has not been occupied for 40 years, which will make this mystery even more difficult to solve.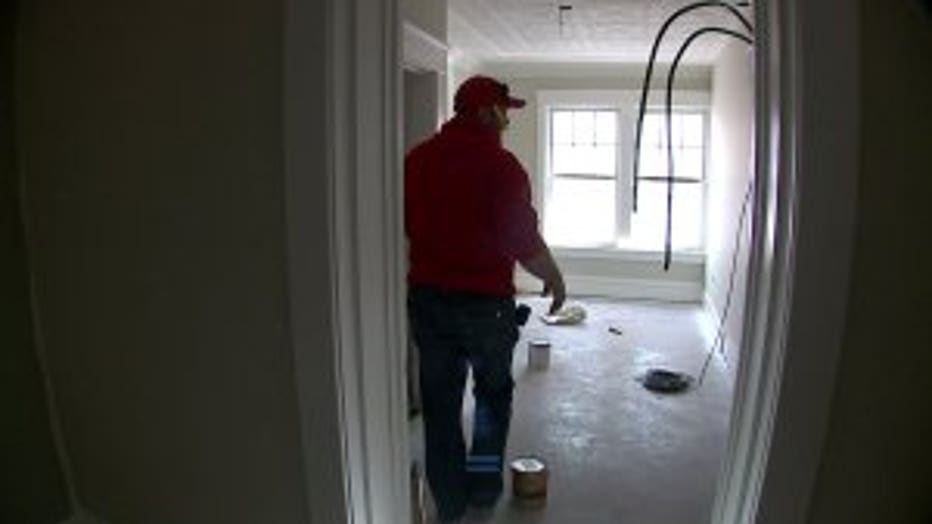 Ryan Jones has been transforming the space for the last two months. Last week, during a room demolition, his employee unearthed a priceless memento.

"Always dreamed about finding something cool, but it's never happened," Jones said.

"I was taking the top shelf off, and I heard something fall on the ground," Lucas Welniak said.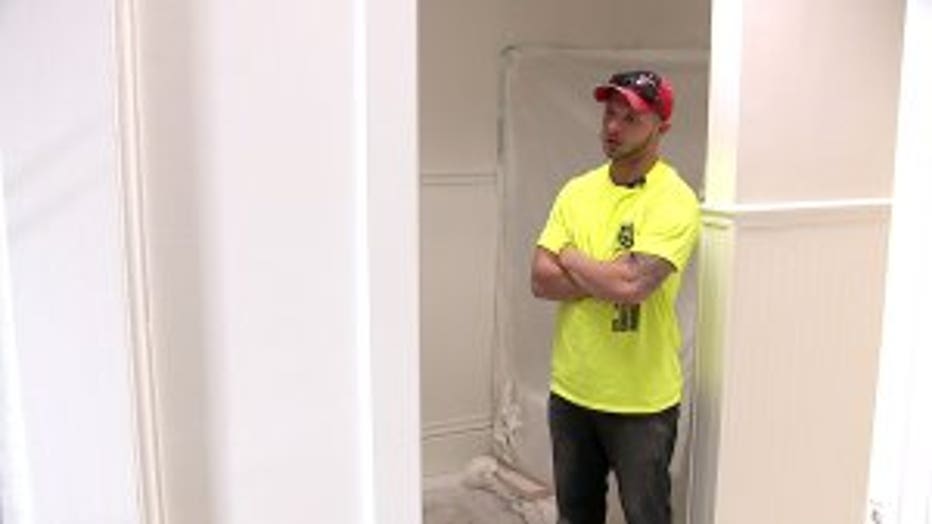 Welniak took a closer look, and discovered an old U.S. Navy ring. The 10 karat gold ring with a blue stone was shrouded in mystery -- and covered in clues.

"The date on it shows 1972, and the initials on the inside are 'PFW,'" Welniak said.

The two men knew immediately what they had to do.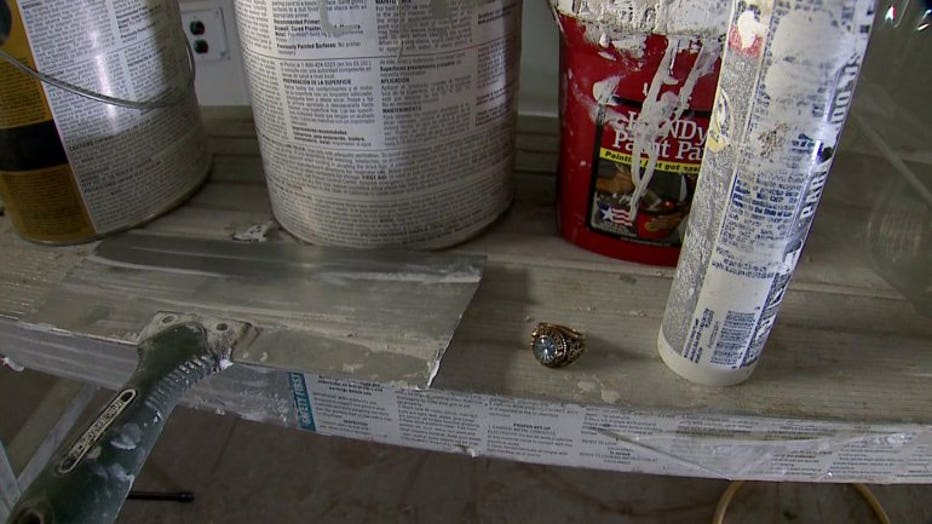 "I told him I found it and I want to return it," Welniak said.

"It's got to go to the owner," Jones said.

They've tried everything -- from Facebook to friends.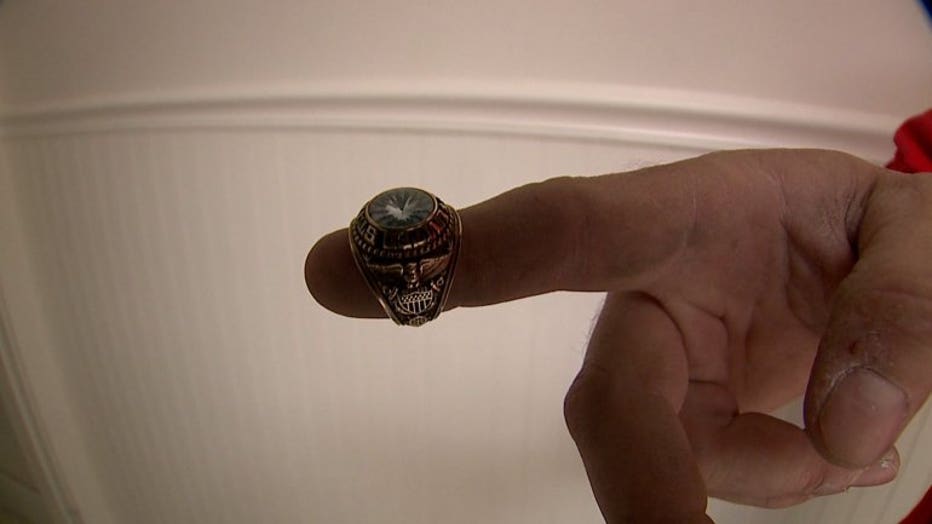 "Went to the library. Went through the city directory and we can't find anybody that's lived up here in that time period. Someone has to have a connection somewhere in this town," Jones said.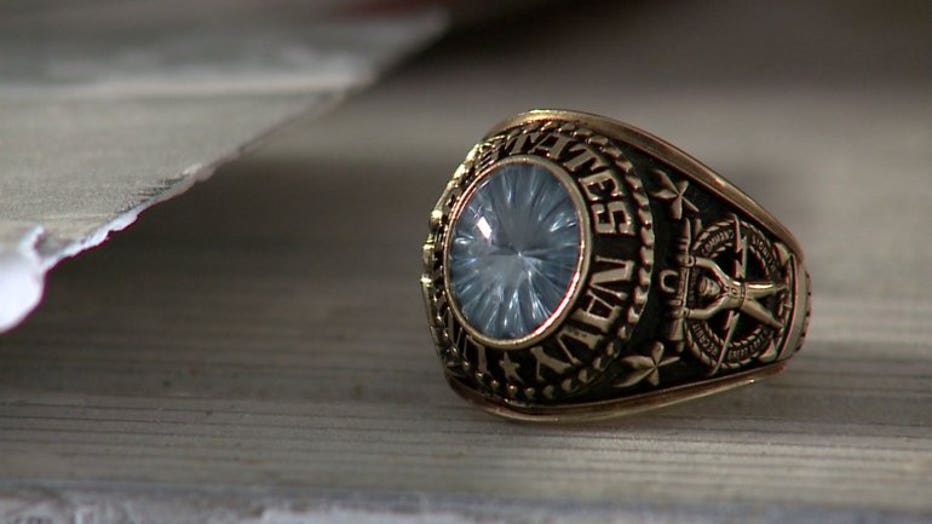 Despite it all, they said they're optimistic this priceless treasure will find its owner. If you have information about the ring's owner, you're asked to contact Jones: Rj-construction@sbcglobal.net.