"Pretty phenomenal:" Early voting draws high numbers to the polls in Milwaukee


MILWAUKEE -- Weeks away from the November 8th election, and we're already talking voter turnout. As election officials continue to count the in-person absentee voters in the City of Milwaukee, the numbers are higher than many expected.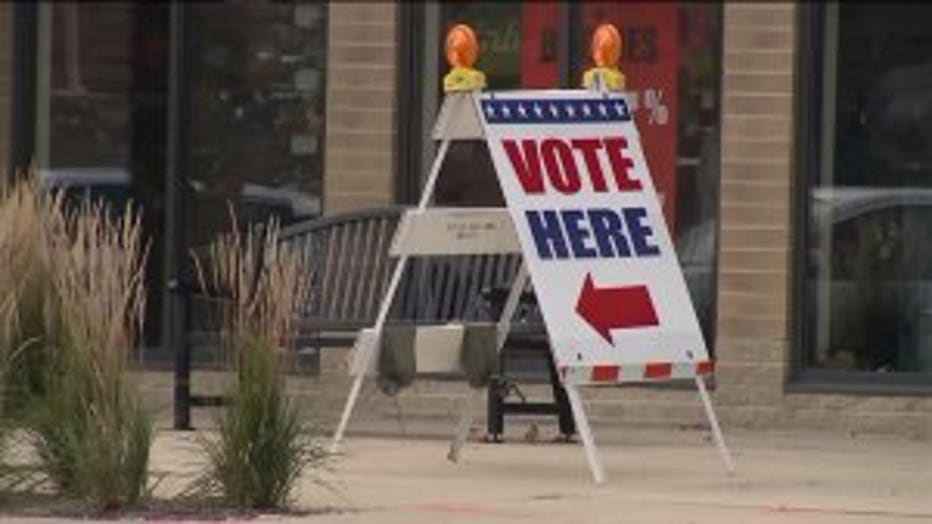 What sounded like a party, was actually a polling place. Thursday, October 20th, Milwaukee's Midtown Center continues to draw scores of people who cannot wait to practice in the political process.

"I was shocked to see all the people," said Bertha Hammond, in-person absentee voter.

Bertha Hammond was among the masses of in-person absentee voters who cast their ballots weeks ahead of the November 8th election at the Midtown Center satellite site.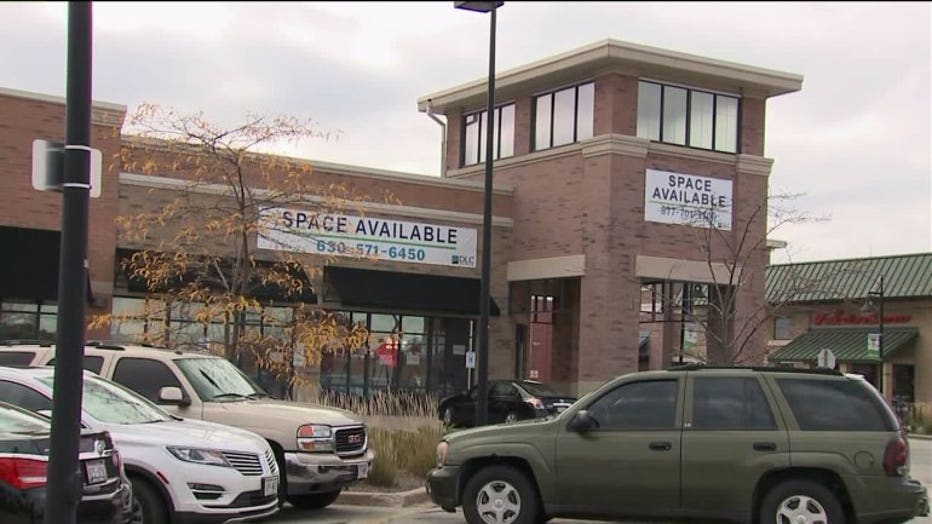 "I felt like my community is coming together to make a good vote so I just felt like I had to do my job to make that vote," said James West, first-time voter.

"Turnout for early voting in the City of Milwaukee, has been pretty phenomenal," said Milwaukee Election Commission Executive Director, Neil Albrecht.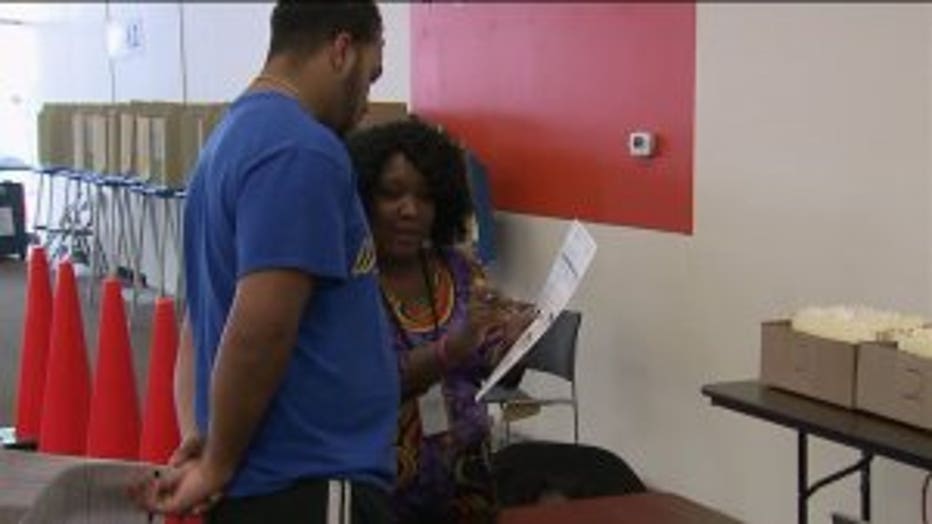 Albrecht says since early voting started September 26th, the city is averaging more than 1,000 in-person absentee voters each day, and at Midtown Center specifically:

"We're getting close to 500 people per day at that one site," said Albrecht.

Albrecht explains, along with the numbers of voters, their motivation is making an impression.

"I'm also impressed by the people in the neighborhoods who are turning out, seeing this as an opportunity to get their ballots in and they are voting," said Albrecht.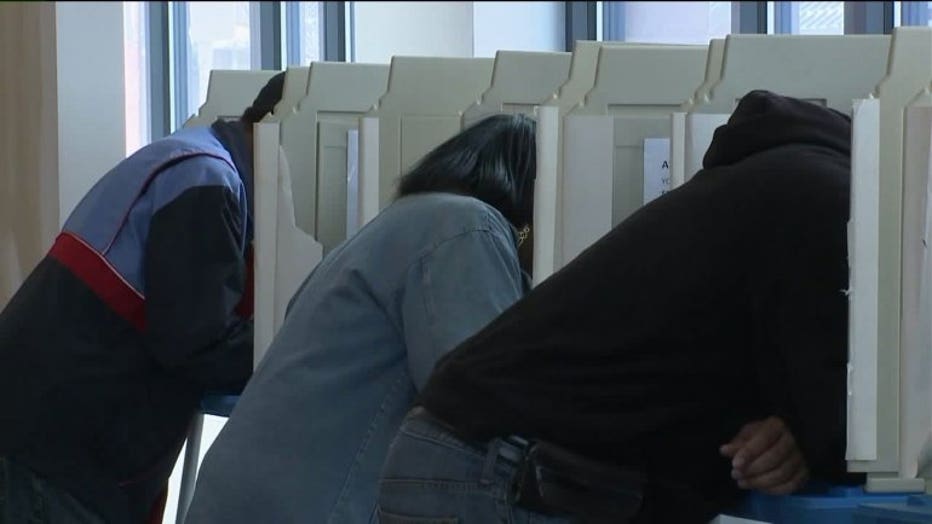 During the next few weeks, Albrecht says he expects the daily in-person absentee voting tallies to go from more than 1,000 per day to somewhere in the neighborhood of 3,000 - 4,000 per day.

Albrecht adds voters are encouraged to remember to bring your photo ID.