'Pretty disturbing:' Police from 3 communities respond to possible swatting incident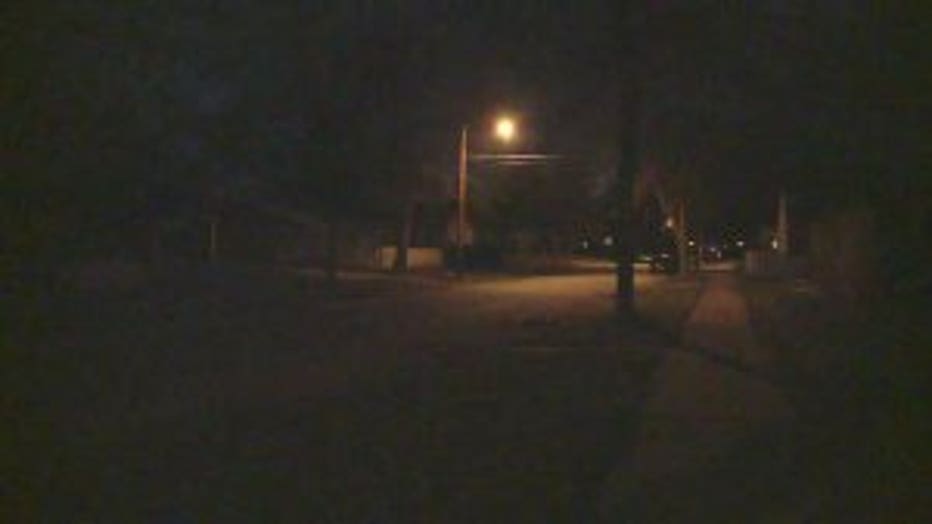 Swatting incident in St. Francis


ST. FRANCIS -- St. Francis police are investigating a possible swatting incident from Monday night, Nov. 12.

Police surrounded a home after a caller claimed they were holding family members hostage. That call prompted St. Francis to activate its South Shore Joint Tactical Unit, which included officers from Cudahy and South Milwaukee.

Captain Tim Blunt said his police department takes every call seriously.




"It's pretty disturbing. It's pretty upsetting," Blunt said. "As you can imagine, it brings on a pretty big police response."

Capt. Blunt said on Monday evening, someone called St. Francis dispatch claiming they had a gun inside a home.

"They they had shot one of their family members and they were holding other family members hostage," Blunt said.

Officers from several departments rushed to a home near Delaware and Bottsford in St. Francis -- with no other information to go on other than the call. Responders decided to make entry into the home to the surprise of the family inside.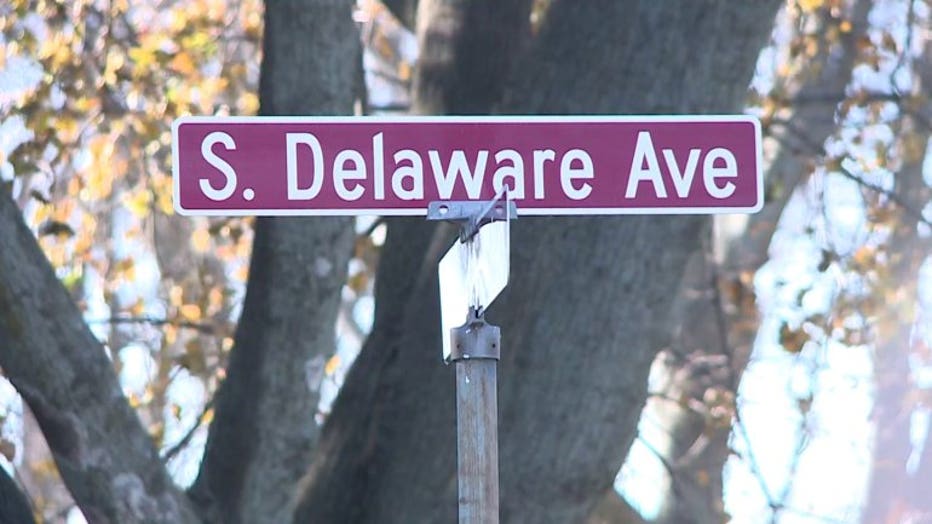 Swatting incident in St. Francis


"They had no idea the call had been placed," Blunt said.

To Capt. Blunt's knowledge, it was the department's first case of swatting -- a scenario when a caller falsely claims to be inside a home, holding someone hostage, often threatening the victims' lives.

"We are familiar with it. We know it's a phenomenon around the country," Blunt said.

It is a serious crime, potentially bringing with it a felony charge, according to Capt. Blunt.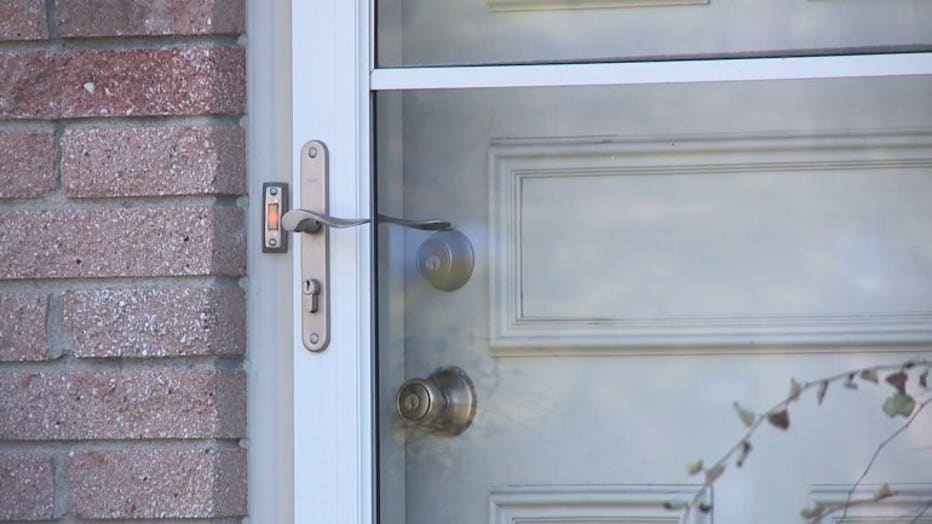 Swatting incident in St. Francis


While no suspects have been named or arrests made, Blunt said law enforcement officials will use every tool they can to trace the call.

"And we will use any and all investigative resources," Blunt said.

Nobody was injured during this real response to a fake, yet dangerous call.