Prepared to bring more workers in if needed, Ozaukee Co. officials monitor snowfall, roadways



OZAUKEE COUNTY -- Crews in Ozaukee County were busy Wednesday evening, December 13th as snow continued to fall. Meanwhile, 103 salt trucks were out in Milwaukee County -- tackling main streets first, and then side streets.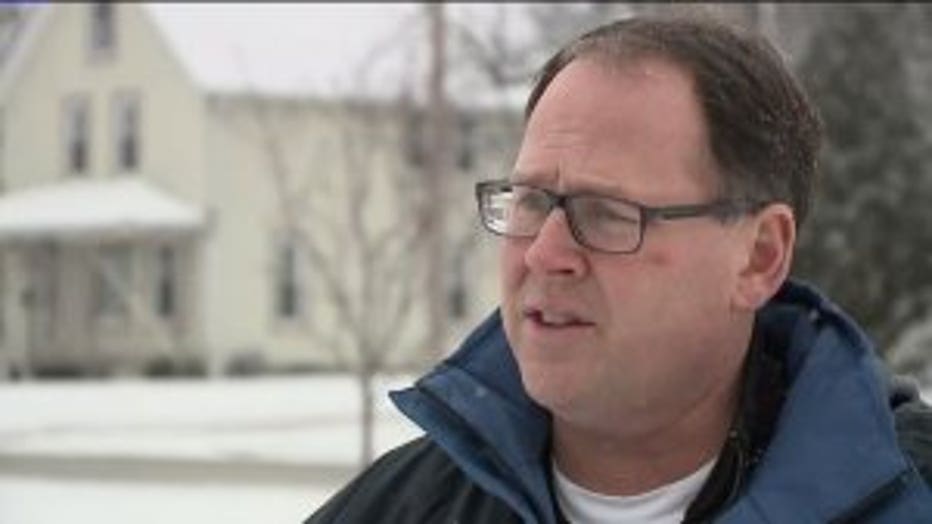 Officials with the Ozaukee County Highway Department said not all of their 26 trucks and 35 employees were out plowing and laying down salt and salt brine (water and salt) on Wednesday evening. They said they were monitoring the forecast. It was much quieter Wednesday night than it was during the evening rush.

"We'll have 4 to 6 trucks on (Wednesday) evening, but if it begins to ramp up and more snow on the ground overnight, probably 2:00 to 3:00 a.m., the call will go out and we'll have another 22 bodies come in. We know when the white stuff starts falling, that the trucks will be dependable on the road," Jon Edgren, Ozaukee County highway commissioner said.

Even Santa was working to help make sure everyone made it to their destination safely. FOX6 News found him driving a taxi.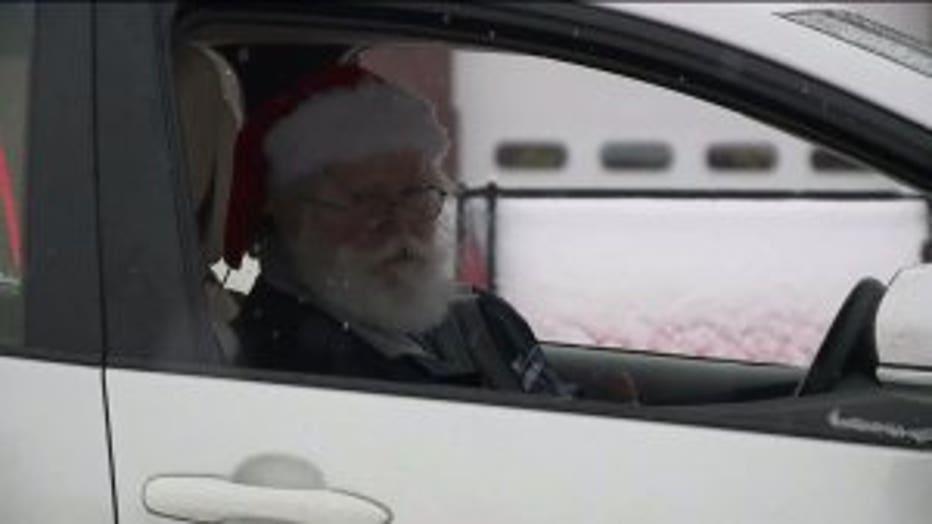 "It's pretty. It's Christmas-y and 'tis the season for me!" he said.

He was able to put a positive spin on a messy commute.

"I'm out here driving, picking up passengers and taking them to their destinations," he said. "I just needed something to help supplement my income."

Santa, of course, is used to doing his job in less-than-ideal conditions.

"Roof top to roof top, ho, ho, ho!" he said.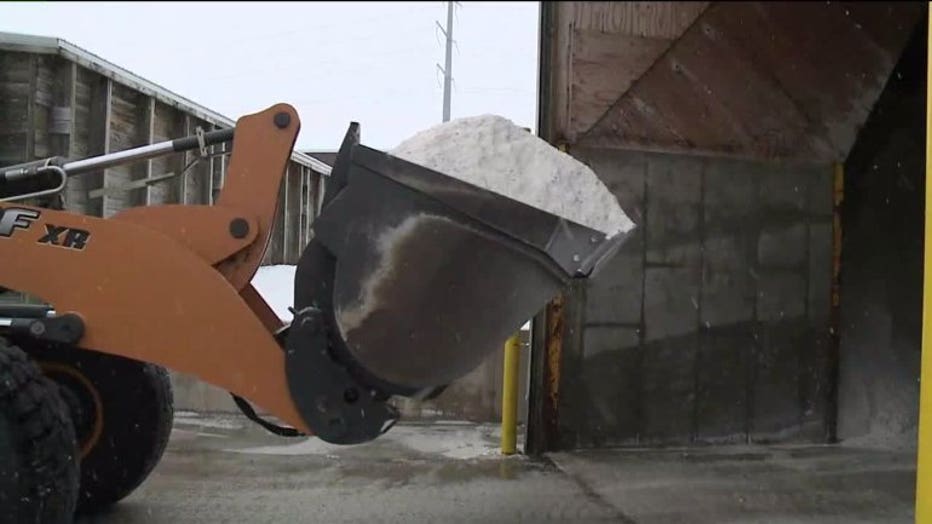 The snow was expected to taper off Wednesday evening, but lake-effect snow was impacting lakeshore counties Wednesday night.




CLICK HERE for the latest FOX6 forecast information.