Precious Murphy, accused of causing crash in tow truck, set for trial


MILWAUKEE -- 29-year-old Precious Murphy was back in court on Tuesday, October 3rd for her preliminary hearing. Murphy waived that hearing, and is now set for trial.

Murphy faces nine felony charges -- police say she caused a major crash on Tuesday, September 19th, and assaulted multiple officers in Milwaukee's Riverwest neighborhood.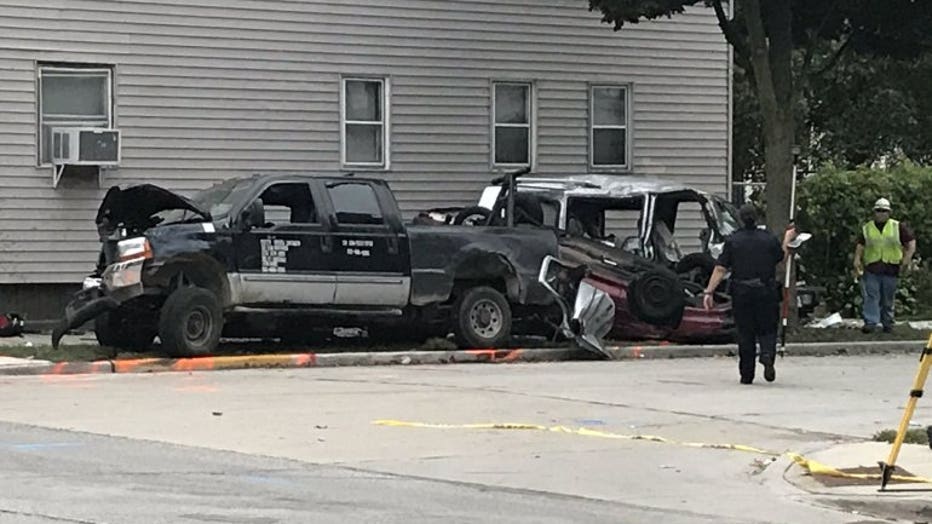 Crash involving tow truck in Riverwest


An officer attempted to pull over Murphy near Pierce and Hadley on September 19th, after noticing she had committed several traffic violations. While fleeing officers in a tow truck through the Riverwest neighborhood last week, police say Murphy crashed into a van, seriously injuring three people inside.

According to a criminal complaint, Murphy then "bared her teeth" as officers approached the scene and bit an officer on the arm. The complaint goes on to say officers tried to subdue Murphy by pepper spraying and using a taser on her, "which appeared to have no effect."

Murphy eventually got away in a stolen car.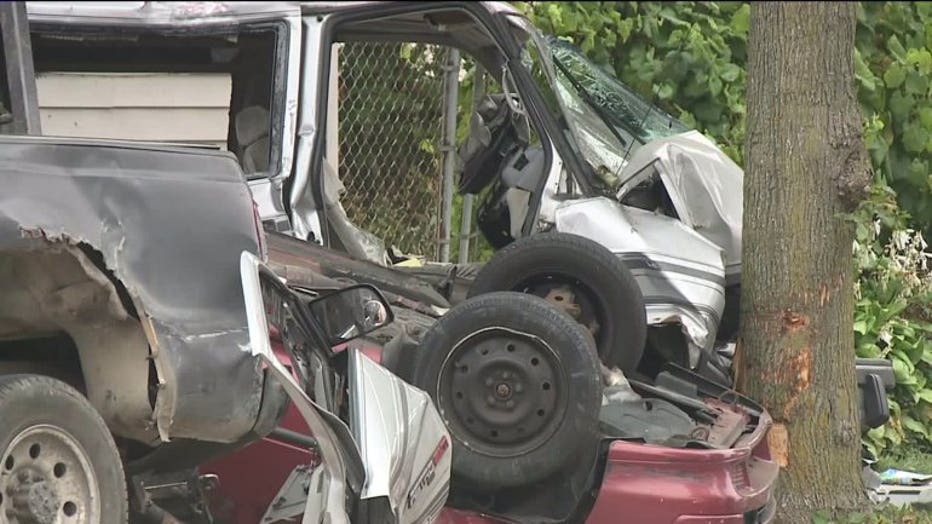 Crash involving tow truck in Riverwest


The next day, authorities tracked her down at a hospital 225 miles northwest of Milwaukee, where she had checked under a fake name. Once she was transported back to Milwaukee County, prosecutors say she continued to act violently at a hospital, pushed a nurse and bit another officer before finally being handcuffed.

Murphy faces the following charges: