Portion of I-43 temporarily shut down following police pursuit, crash


GREENFIELD -- All lanes on I-43 northbound at 116th Street were shut down early Thursday morning, April 12 following a  police pursuit and crash. The pursuit began in Walworth County.

According to police, at approximately 2:39 a.m., officers from New Berlin  and Waukesha were notified that a Walworth County Sheriff's deputy was in pursuit of a silver Kia Forte with no registration plates.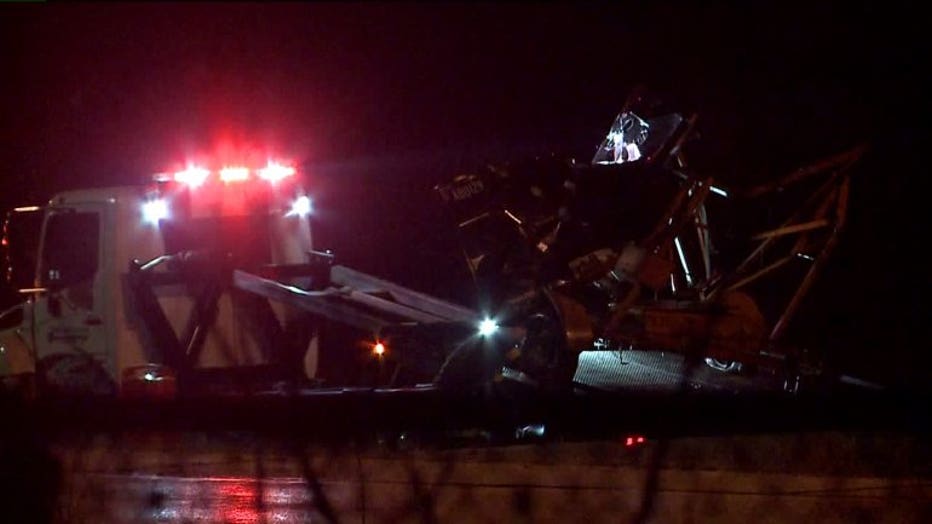 The deputy had previously stopped the vehicle and noticed the odor of marijuana coming from the vehicle. The vehicle fled the traffic stop before the deputy could positively identify the driver.

New Berlin Officers attempted to stop the vehicle on northbound I-43, north of Sunnyslope Rd. The vehicle failed to stop and officers initiated a pursuit.

Tire deflation devices were successfully deployed on the vehicle, however the vehicle continued on I-43 until it crashed into a road construction sign in the area of I-43 and 116th St.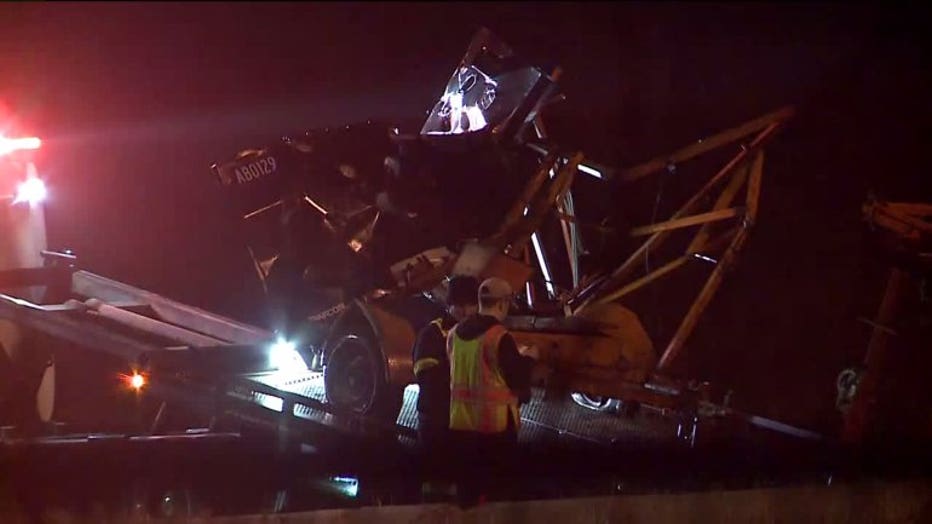 The driver immediately fled the scene. Officers chased him for about six blocks.

Police K9 were used to track the suspect along with a thermal drone operated by Greenfield Police. The suspect was eventually located hiding in a nearby yard where he was bit by a New Berlin Police K9 and successfully taken into custody without further incident.

New Berlin Police were assisted by Greenfield Police, Greenfield Fire, Hales Corners Police, Waukesha County Sheriff, Milwaukee County Sheriff, and Muskego Police.

The incident is still under investigation and only minor injuries were sustained by the driver of the vehicle.