Porch Poachers: Are your holiday deliveries safe?!


MILWAUKEE — Next time you buy something online, ask yourself this question: Who will make sure the package is secure if it arrives and no one is home?

Home surveillance footage captured what can happen if a delivery is left unattended.  The postal carrier delivered the package, but less than an hour later a van drove up and a man took the delivery.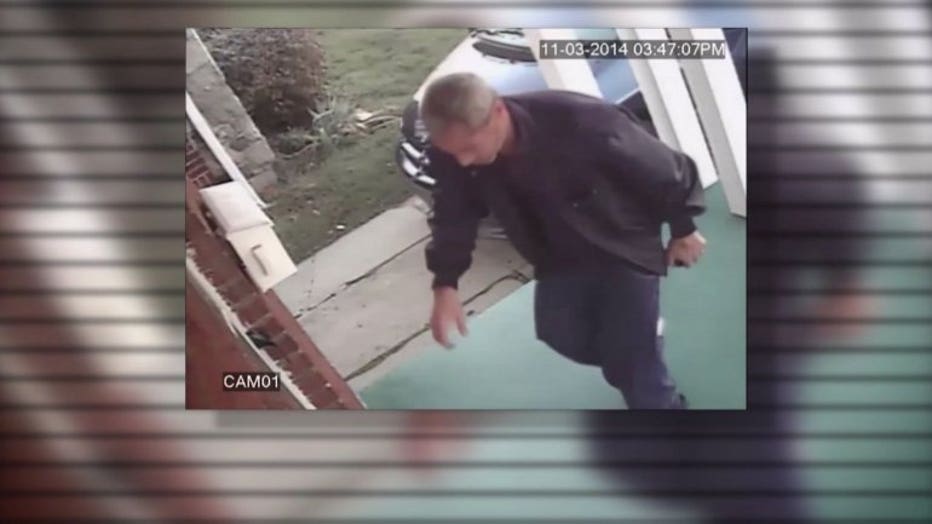 Surveillance footage captures mail theft ring in the act.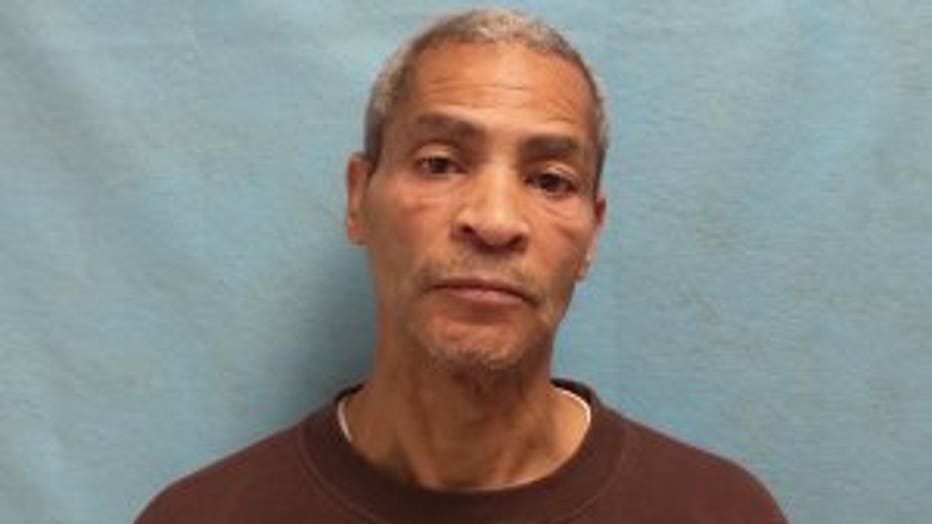 Terry Ware was ordered to probation


Luckily, the camera was rolling and the mysterious man's picture went up on a reward poster. Postal inspectors were able to zero in on Terry Ware. In this case, Ware made off with a jacket worth $250.

"We saw this individual taking other parcels around and being a part of a mail theft ring," explained U.S. Postal Inspector Brian Wood.

People involved in mail theft rings will drive around and follow mail carriers or delivery drivers. Once a package is delivered and is sitting unattended, they make a move.

"They would take the chance of going up there, acting as if they were knocking on the door, soliciting some other thing if the individual came out," Wood said.

If no one answers the door, they grab the package.

"They don't know sometimes really what they are getting. It's almost like a surprise.  They open these things and say, 'Oh, I got lucky. I got an iPad. Do I want to keep this or do I want to sell it?'" said Wood.

If you're ordering gifts online this holiday season, it's important to watch out for when your packages are arriving.

"They need to be looking at the tracking service if they have any at all on the package.  In addition to that, they need to have someone home to pick it up," Wood advised.

Here are some other tips to avoid getting your deliveries stolen: