Police warn of burglars posing as utility workers on Milwaukee's south side


MILWAUKEE -- Think twice before answering that knock at your door. Crooks are now casing homes as they wear the uniform of a construction or utility crew.

According to police, around 10:00 a.m. on May 18th, suspects posed as construction workers and knocked on doors in a neighborhood near 70th Street and Tesch Avenue until they found an empty home.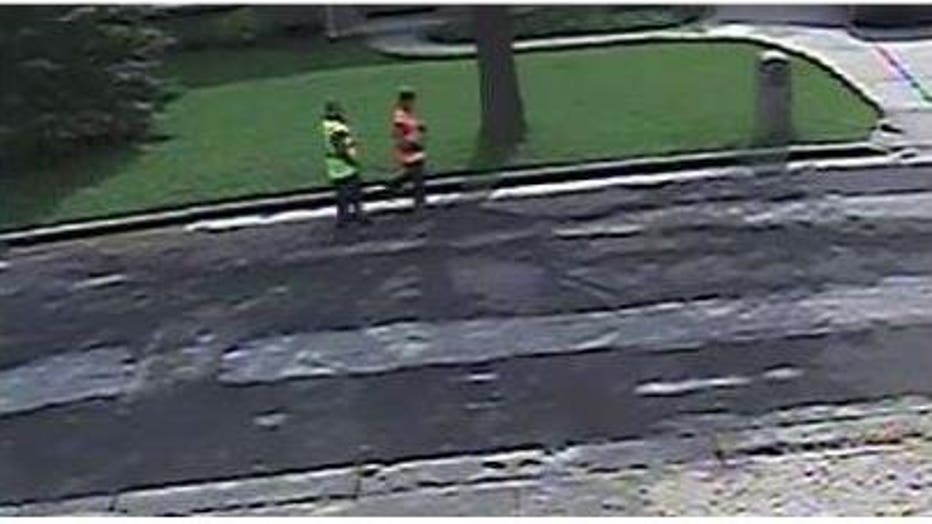 The suspects then pried the door of the home open, but they were confronted by a neighbor and fled the scene. It's believed these suspects are operating on the south side of Milwaukee and in other suburban jurisdictions.


"I was cutting my grass and two guys came walking down my cul-de-sac. They were wearing construction safety vests," said Clark Wantoch.

Wantoch observed two men knocking on doors nearby. Then, all of a sudden, they disappeared.

"I was like, 'Where did they go?' So I checked our neighbor's house," Wantoch said. "I got behind the house -- there were two guys. One's got a crowbar breaking the door open. I yelled, 'Hey, get out of here.' They saw me, turned and ran away."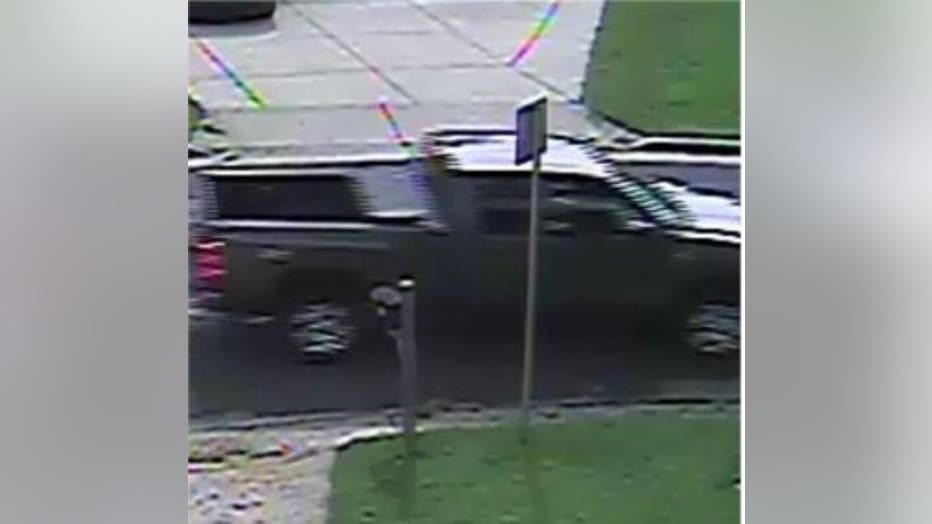 Wantoch called 911 -- and what's even more alarming...

"The neighbor's daughter, she had been sleeping in the house -- when, in fact, they were ringing the doorbell to see if anyone was home," Wantoch said.

The suspects often wear neon safety vests and drive a gray pickup truck. They may be responsible for a burglary on May 15th near 68th and Montana --  and an attempted burglary on May 15th near 46th and Cleveland.

We Energies officials are reminding customers that their employees and contractors always carry identification.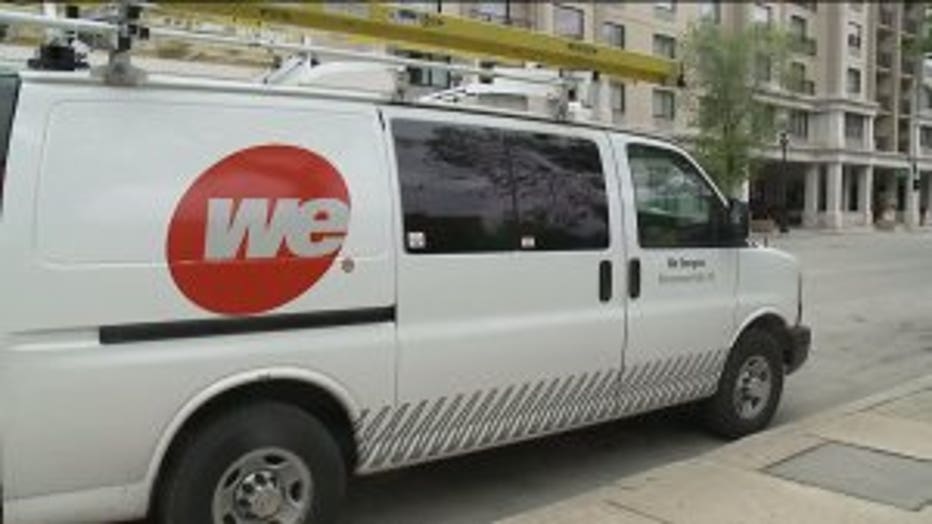 "If they can't provide one, then you should be suspicious," said Cathy Schulze of We Energies.

When in doubt, customers can call 800-242-9137 to verify their identity. We Energies has more tips on how to prevent scams on their website.

Anyone with information about these suspects can call Milwaukee police at 414-935-7360. Citizens are reminded that if they see a crime in progress, they should call 911.