Police tased man three times to get him under control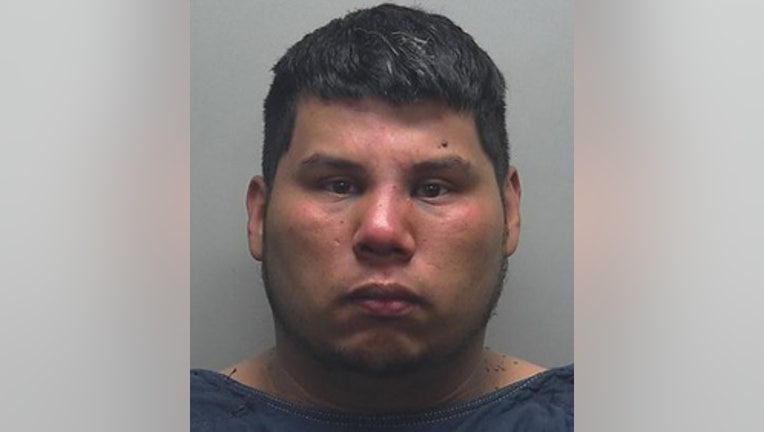 SHEBOYGAN (WITI) -- A 29-year-old Sheboygan man faces multiple criminal charges for allegedly destroying a computer and some cell phones as well as being combative with his girlfriend and police. The defendant is Leeroy Ortega.

Ortega is charged with resisting an officer, criminal damage to property, throwing bodily fluids at a public safety worker and disorderly conduct.

According to the criminal complaint, Ortega had been drinking early on Saturday, February 1st -- and "wanted to have sex" with his girlfriend. When she said no, Ortega then "destroyed her computer and cell phones that were in the house." The girlfriend then called police.

The complaint indicates the girlfriend sought shelter in a neighbor's apartment -- and Ortega ended up in a struggle with that neighbor in the hallway of the apartment building.

When police arrived on the scene, the criminal complaint says Ortega was tased three times before officers could properly put him in handcuffs. Even after that, the complaint says Ortega was combative -- and even spit at the officers. While at a hospital to be treated for his injuries, Ortega refused treatment.

If convicted, Ortega faces up to three-and-a-half years in prison and $10,000 in fines.

Monitor FOX6 News and FOX6Now.com for updates on this developing story.