Police: Muslim teen harassed, called 'terrorist' on New York subway is now missing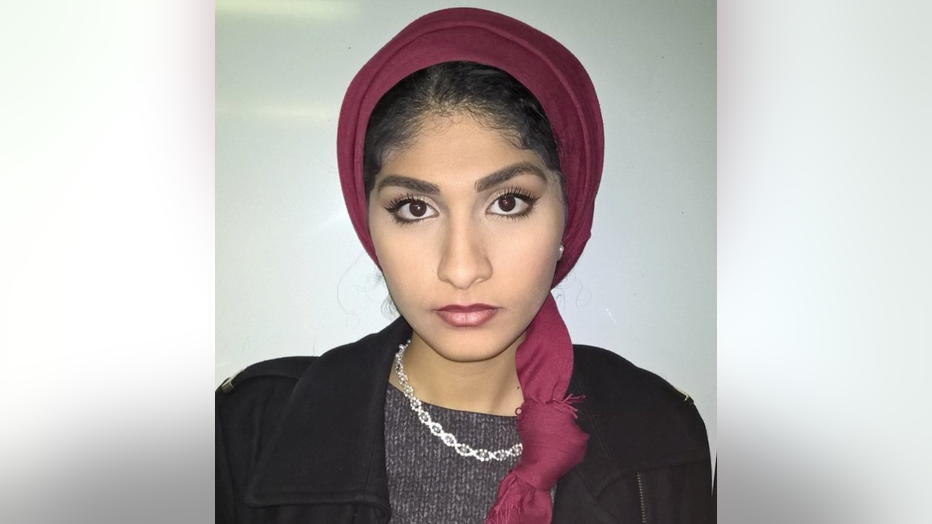 NEW HYDE PARK, N.Y. -- A Muslim teen who said she was harassed and called a terrorist while riding the subway last week has been reported missing, police confirmed.

An alert was issued by police Friday evening saying Yasmin Seweid, 18, had been missing since Wednesday. She was last seen leaving her home in New Hyde Park, Long Island at 8 p.m., according to WPIX-TV.

Last week, Seweid spoke out about being harassed at the 23rd Street subway station by three men who tried to rip off her hijab.

Seweid said the men called her a terrorist and tried to grab her hijab saying "take that rag off your head."

Police are still searching for the men who allegedly targeted Seweid.

Police said Seweid was last seen wearing a black jacket, black head scarf, black yoga pants and a blue sweater and was carrying a bag containing clothing.

Anyone with information should call Nassau County Police Department Missing Persons Squad on 516-573-7347 or 911.