Police: Man throws mysterious liquid at 13-year-old's face in 'anti-white' attack
NEW YORK -- A stranger threw an unknown substance in the face of a 13-year-old girl, who was later hospitalized, during an "anti-white" attack in Queens, police told WPIX.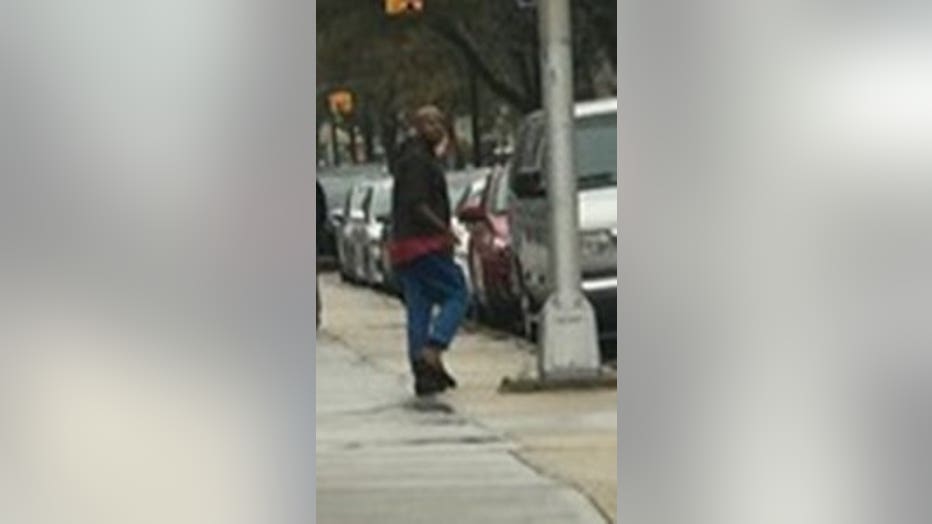 A man is seen moments after throwing a mysterious liquid in a teen's face, and making "anti-white" remarks, on Oct. 24, 2017, in Queens, police said. (NYPD)


The teen exited a bus near Lefferts Boulevard and 101st Avenue on Tuesday at 3:25 p.m. when she said she was approached from behind by an unknown person.

When the girl turned around, the stranger threw an unknown liquid in her face and made an "anti-white remark," police said.

The man fled northbound on Lefferts Boulevard toward 97th Avenue, according to police.

He is described as being about 30 years old, with a bald head, and dark complexion; last seen wearing a dark-colored hooded sweatshirt with a red shirt underneath, royal blue pants, and tan and brown boots.

The victim, who suffered a burning sensation in her eyes and was hospitalized, managed to take a photo of the man using her cellphone after the attack, police said.