Police: Man found shot to death in St. Louis was from Kansasville, Wisconsin
ST. LOUIS (WITI) -- St. Louis police say the victim of a fatal shooting that occurred on Halloween has been identified, and he is from Wisconsin.

Police have identified the victim as 34-year-old Nathan Lavin of Kansasville, Wisconsin.

Police say around 5:30 p.m. on Friday, October 31st, they were called out to the scene of a shooting.

Upon arrival, they observed Lavin on the pavement, lying in a pool of blood. Police say Lavin suffered a gunshot wound to his neck and arm.

Two injured pit bulls were located within a few feet of Lavin -- and police say they were suffering from gunshot wounds.

Lavin was taken to the hospital, where he was pronounced dead.

One of the injured pit bulls died at the scene, while the other dog died at an animal hospital.

Police say witnesses have reported hearing gunshots -- and say they observed a black man standing near the victim, holding a gun.

It is possible the suspect entered a gold-colored sedan and fled the scene at a high rate of speed.

Police have released surveillance photos depicting two separate vehicles wanted in connection with this incident.

The first is a late 2000s dark gray Honda Pilot with a large bike rack attached to the rear. That vehicle is Lavin's vehicle.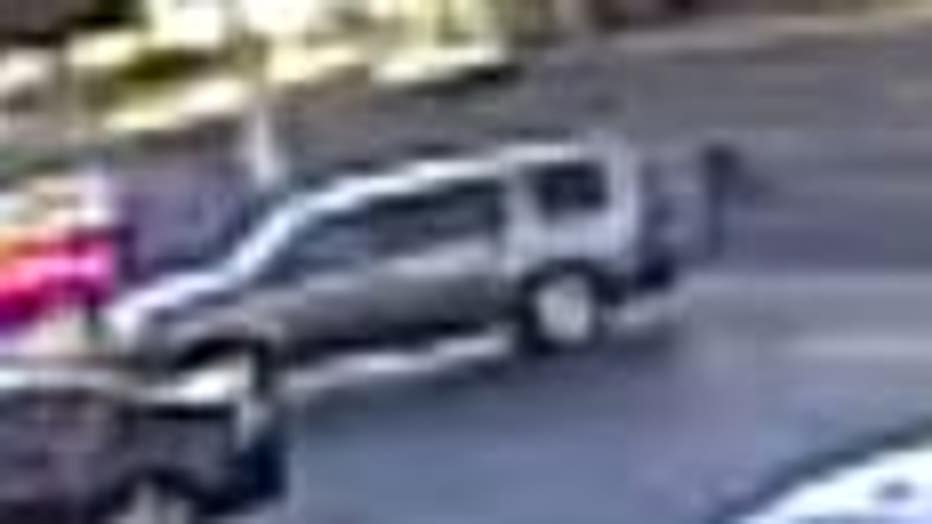 St. Louis shooting victim's vehicle


Police say an investigation has revealed Lavin's vehicle was taken from the scene following the shooting.

The second vehicle was seen fleeing the scene. That vehicle is a late 1998 to 2000s gold Buick LaSabre with tinted windows.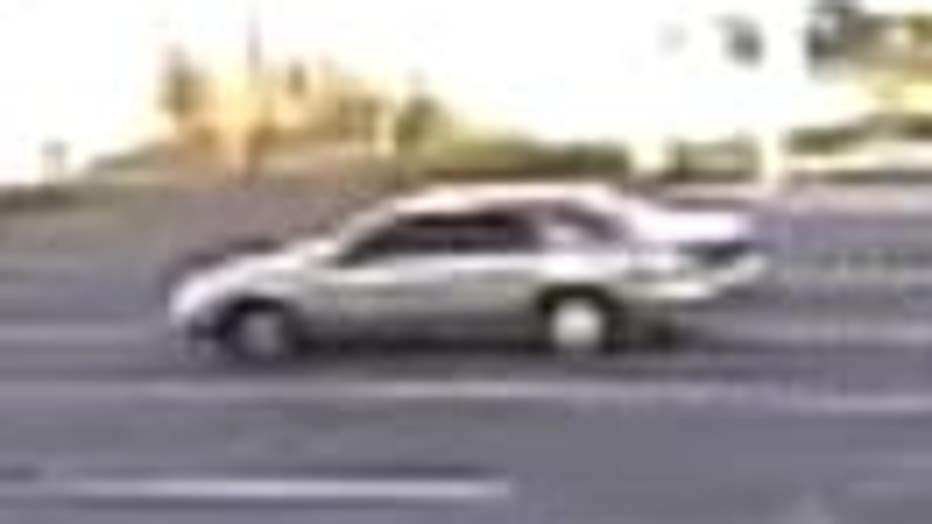 St. Louis shooting suspect vehicle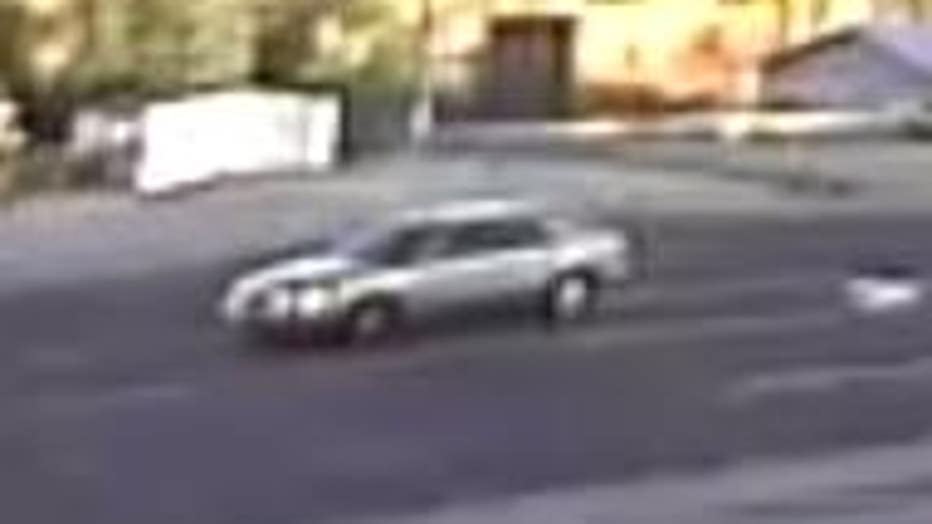 St. Louis shooting suspect vehicle


Anyone with information on these vehicles is urged to call CrimeStoppers at 866-371-TIPS (8477). All calls are anonymous and tips leading to an arrest could be eligible for a reward.