Police: Lyft driver opens fire near Brookfield Square after noticing passenger with gun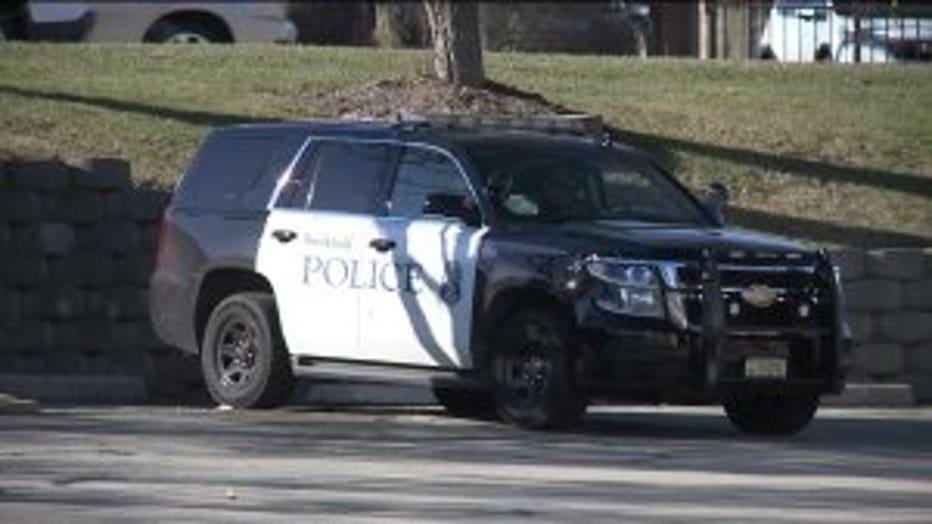 Brookfield Police Department


BROOKFIELD -- A Lyft driver pulled out a gun on his passengers in Brookfield Wednesday night, November 29th. This, after noticing one of the men in his backseat had a gun in his hand. It's a bizarre story that came to a startling conclusion in the parking lot at Brookfield Square Mall.

A police squad was positioned in the Motel 6 parking lot on Bluemound and Barker Roads for most of the day on Thursday, November 30th. The front desk clerk would not say whether the four men involved in the incident Wednesday night were motel guests. A police statement said a Lyft driver picked up the men about 11:00 p.m.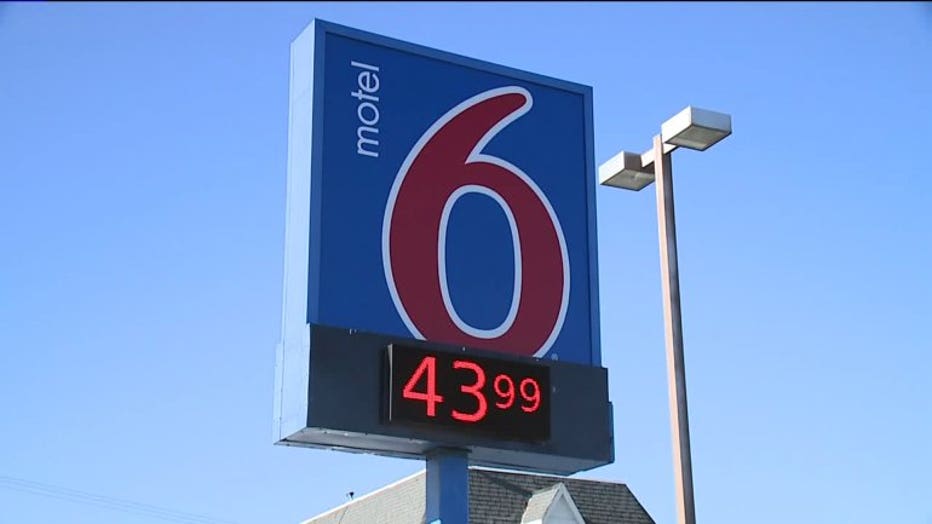 The Lyft driver told authorities that as he approached the Brookfield Square area, he heard a metallic sound, looked through the rear view mirror and saw one of the passengers holding a gun.

 

According to the statement, the driver pulled into the mall parking lot, and got out of his vehicle. The passengers got out too -- running across the parking lot. The Lyft driver fired his gun four times and the suspects fled. Police caught one. Three got away.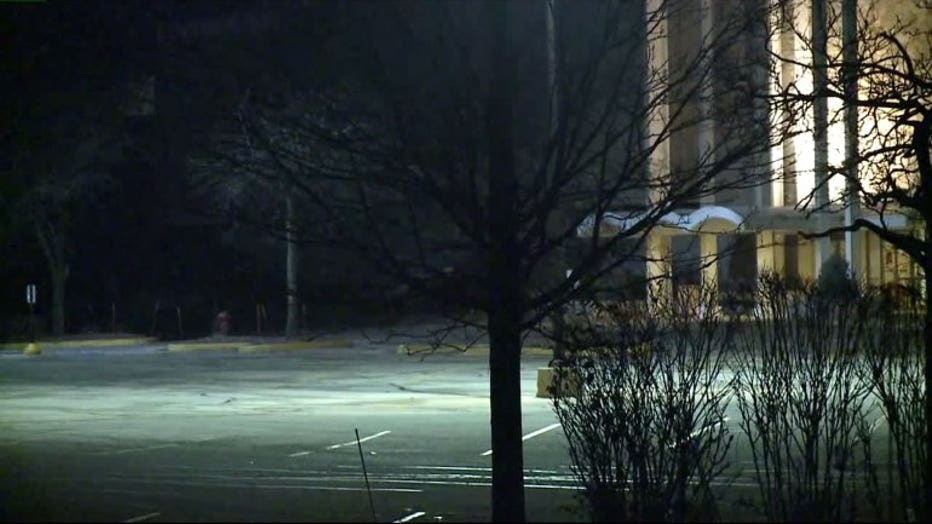 "I can't say I like it in any shape or form, but I'm not going to let that stop me from doing what I'm doing, you know?" said Lib Sormrud, shopper.

Sormrud, a shopper at Brookfield Square, has vowed not to live in fear.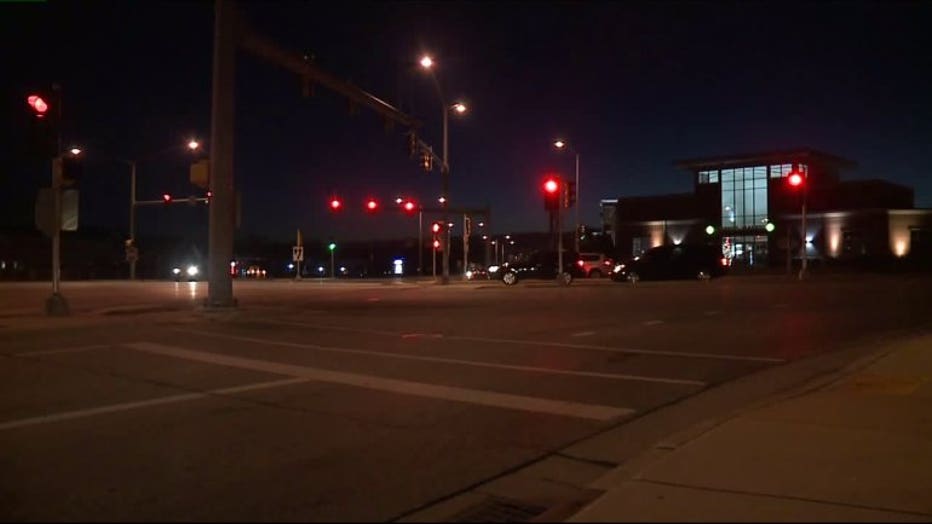 "No. There's no sense in it. My mother had agoraphobia and she hardly ever left the house and I'm not about to let that deter me," Sormrud said.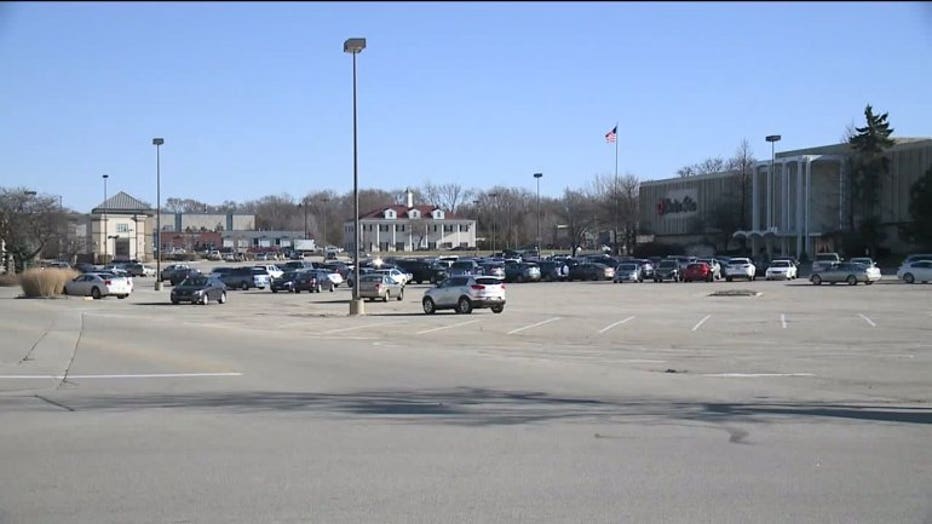 Lyft Corporation responded to the incident stating:

"This is an incredibly frightening and concerning incident. We are working to make contact with the driver and stand ready to assist law enforcement in any investigation."

At last check, police were still looking for the three suspects, and would like any tips from the public in the effort. They're described as black males, approximately 20 years old, wearing dark, hooded sweatshirts. The suspects should be considered armed and dangerous.

Mall officials have not responded to FOX6's call about the incident -- and the motel corporate office simply directed us to police. Police said there's nothing more being released at this point.

Anyone with any information is asked to call the City of Brookfield Police Department at 262-787-3702.