Police, family members looking for missing college student


MILWAUKEE (WITI) -- Milwaukee police are looking for Jessica Benson -- a college student who has been missing since May 9th.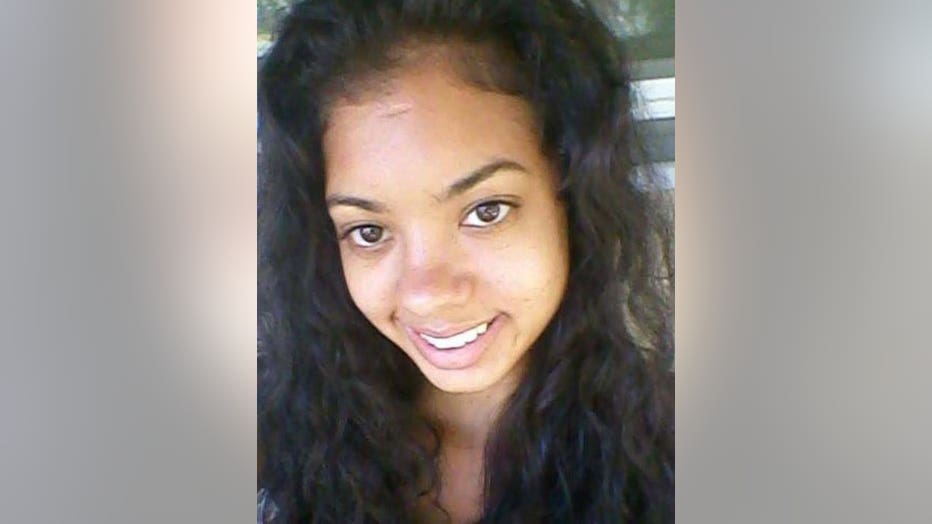 Benson's family filed a missing person's report with police, after they say Benson went missing after showing up for work at the Educators Credit Union on 7025 West Appleton Avenue -- an employer she has worked for for about a half-dozen years.

Benson's family says she has never run away or gone missing before.

"The not knowing is really hurting me because it's like the worst thing ever. It's like, what if she doesn't come home? What if we can't find her? How long is it going to take?" Benson's sister, Judith Beyer said.

Beyer says Benson called into work to let staff members know she had an allergic reaction on the 11th of May -- and hasn't been heard from since.

Benson was scheduled to graduate from Mount Mary College on May 17th, with a degree in chemistry and a certificate in peace building.

"She wouldn't throw four years of her life away -- just to not finish school. She was too close to the finish line to give up," Beyer said.

Beyer says for her sister to miss both school and work is so out of character that she is convinced her sister is the victim of foul play.

"Maybe she got taken. I believe somebody has her," Beyer said.

Benson has long black hair, is about 5'4" to 5'5" tall and of mixed race. She wears black framed glasses.

Benson's family has established a reward for any individual(s) who can provide information leading to Benson's whereabouts.

More information is available via MissingJessicaBenson.org.