Police: Employee theft ring broken up at Marshalls in Mequon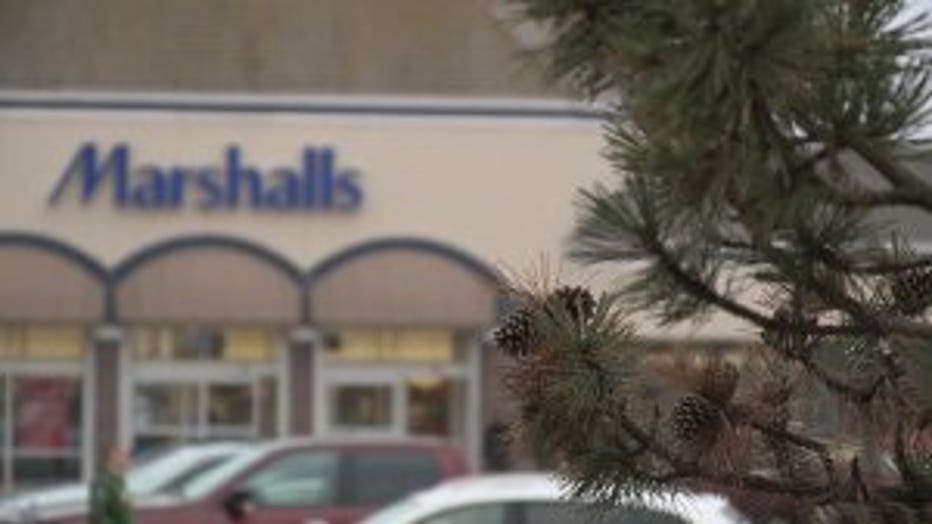 MEQUON -- Police are investigating an employee theft ring at the Marshalls store in Mequon.

According to the Mequon Police Department, loss prevention officials contacted them regarding the employee theft ring after interviewing and identifying the suspects involved. Police said 10 employees were involved, and they have since been terminated. An estimated $6,200 was taken from the store over approximately two months. Police said the employees would take one item through checkout, and leave with several others they didn't pay for.

Police said those involved are ages 16 and up.

A spokesperson for Marshalls wouldn't comment on the employee theft ring, but FOX6 News wanted to know how often this kind of thing happens, and how it impacts shoppers.

Reports from the Global Retail Theft Barometer show retail theft adds, on average, more than $400 per year to your household budget/bill.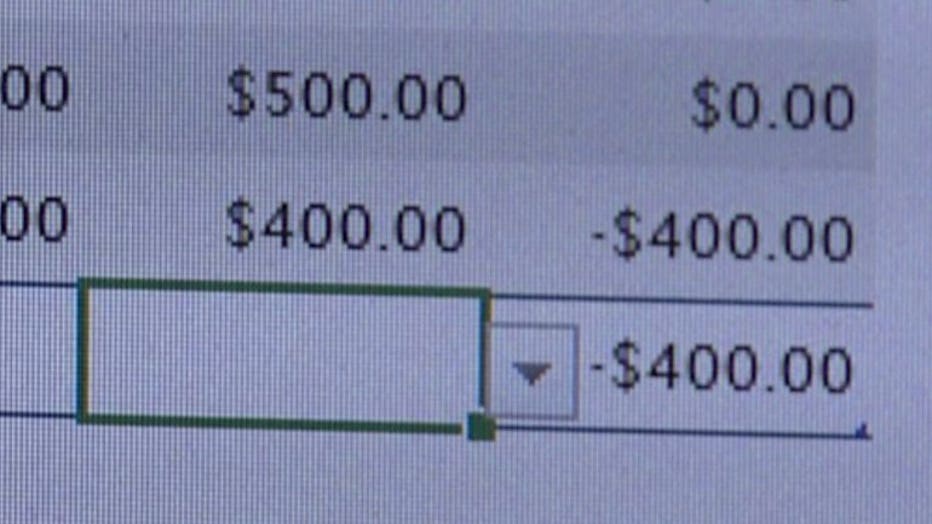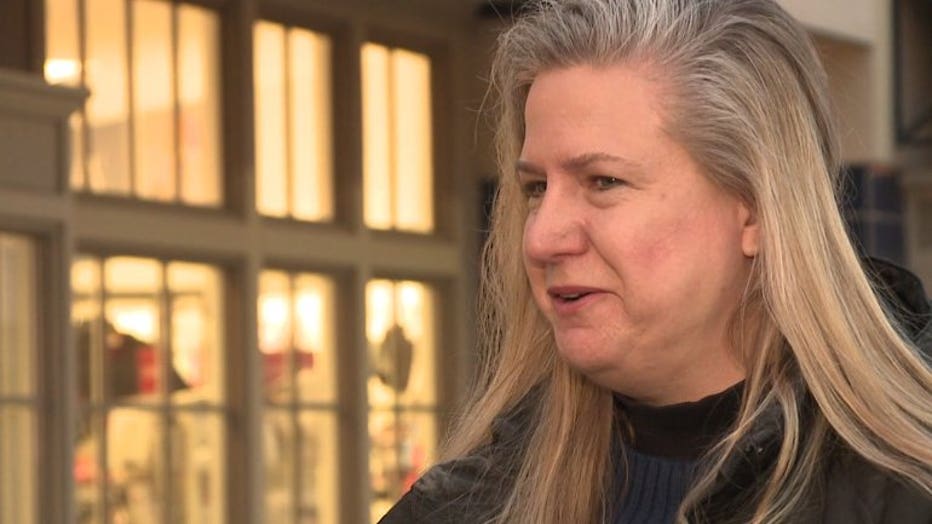 "I can tell you right now that I have triplet daughters that are in college and I could certainly find other ways to spend the $400," said Jynine Strand.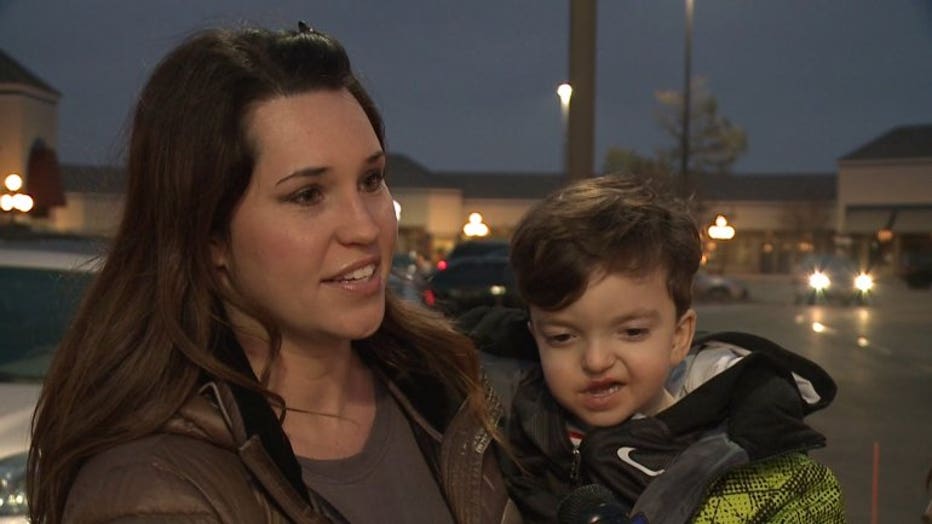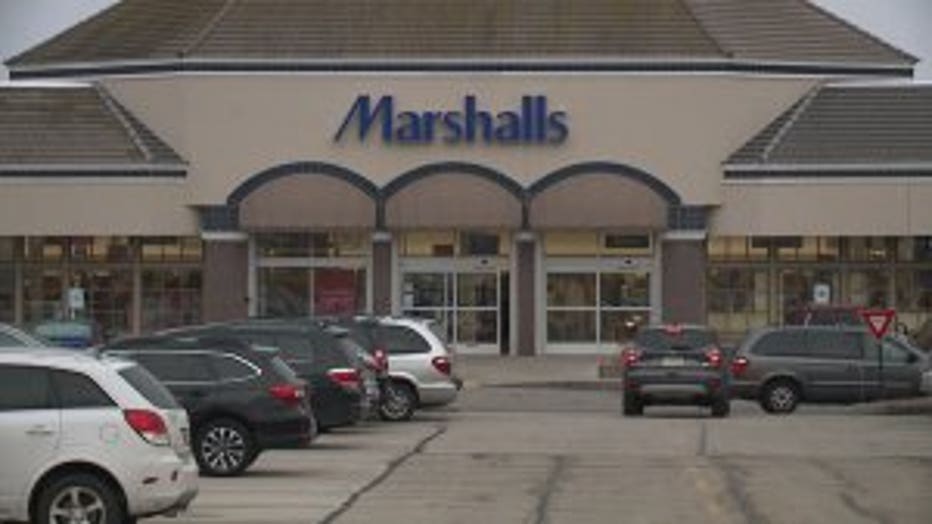 "I work full-time. My husband works full-time. We have two kids. If they're just stealing from it, that actually hurts us a lot too," said Amanda Misic.

Retail theft doesn't just involve shoplifting. The National Retail Federation says internal employee theft is almost just as high.

"Consumers end up losing out in the entire matter, and I think it's horrible that someone who is employed here would actually do that. It also makes me wonder, 'where else is this going on?'" said Strand.

No matter what happens as the investigation continues in Mequon, shoppers like you are already paying the price.

"I just hope that they realize what happened and how much of an impact it had -- not just that it goes into their wallet, but it affects the community. It affects a lot of people," said Misic.

Police are investigating whether the employees will receive citations for retail theft.