Police: Copper grounding plates stolen from 2 cellular towers in St. Francis
ST. FRANCIS -- St. Francis police are investigating after copper grounding plates were stolen from two AT&T cellular towers on Thursday, Nov. 28.

According to police, no forced entry to the secure fencing around the tower was found and all the plates missing were at ground level.

Officials say the tower communication is not affected --  as the copper plates are used to ground tower wires in the event of a lightning strike.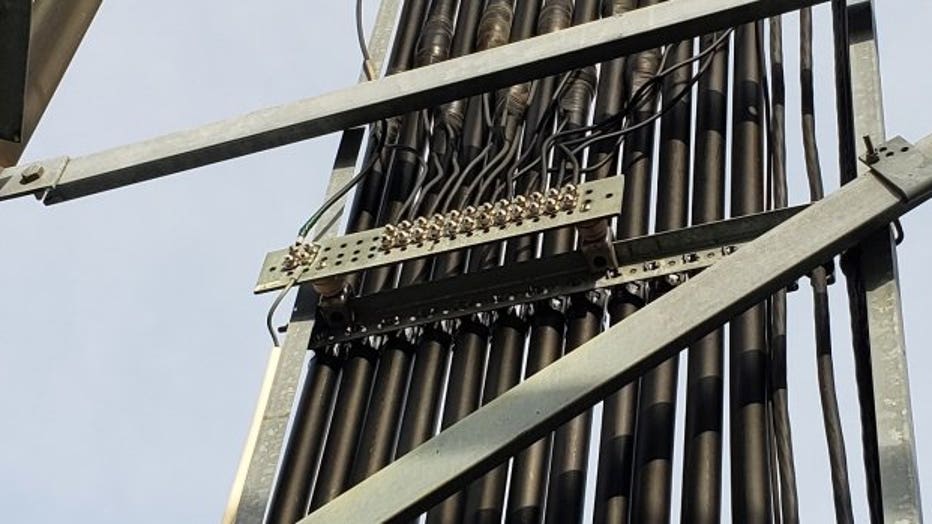 The copper plates measure approximately 24 inches long by 4 inches in height and are about ¼ inch thick.

Anyone with any information is urged to contact the St. Francis Police Department at 414-316-4344.