Police locate 17-year-old Kewaskum girl reported missing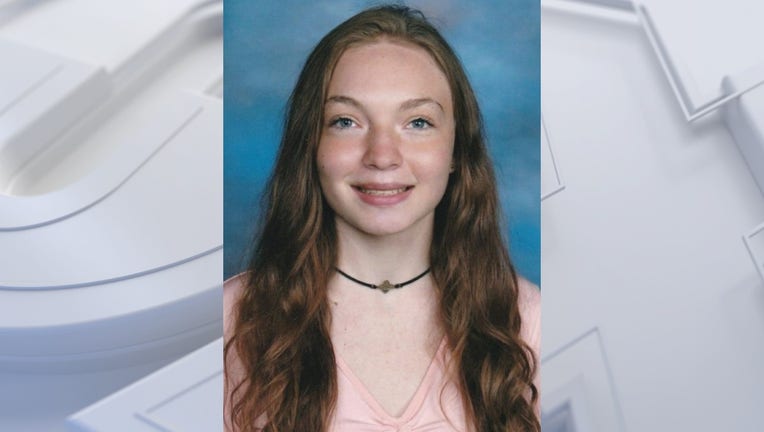 KEWASKUM, Wis. - A 17-year-old girl missing in the Village of Kewaskum since the early morning on New Year's Day — was found safe, police said Monday, Jan. 4.
Before notification she was found safe, FOX6 spoke with the chief of police about the search and investigation.
"She was last seen by her family on Jan. 1, of 2021," Chief Thomas Bishop said.
After days of searching for 17-year-old Ellie Schickert, the chief of the Kewaskum Police Department said she was been located in the City of West Bend.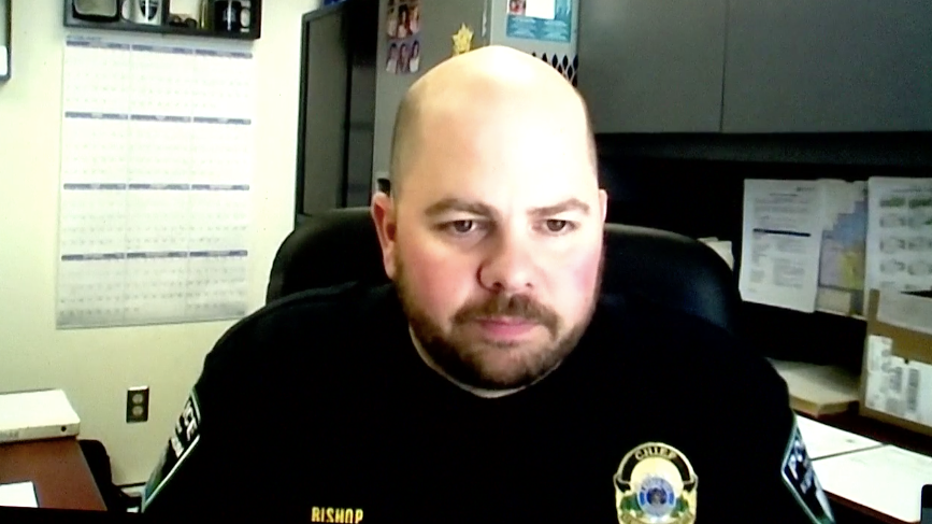 Police Chief Thomas Bishop
"She did leave in an automobile. We did find that automobile, so she must have transferred automobiles to somebody else's – so we don't know what that car is at this time," said Chief Bishop.
A spokesperson with the Washington County Sheriff's Office said one of their investigators used her social media posts to track her to a home in West Bend.
A deputy spotted her at that residence and took her into custody so as to reunite her with her family.
Law enforcement believes the girl was attempting to stay missing.
"Right now, that is the concern. We really don't know," the chief said Monday. "We don't know what the motive is, or what happened to Elle. This is unlike her – she doesn't act like this normally."
Part of the concern with this missing person's case, the chief said, was the lack of context surrounding her initial disappearance -- if she was simply running away – or if she may have been coaxed out of her home.
"It is very difficult," he said. "To say I lost some sleep last night would be appropriate. I mean, these are tough cases. I have children; they're little yet, but I have children nonetheless, and you don't want to see anybody have to go through this."
As she was reunited with her family, law enforcement began the process of piecing together what happened and doing their best to make sure situations like this don't happen again.
FREE DOWNLOAD: Get breaking news alerts in the FOX6 News app for iOS or Android