Police: 2 women, shot near 27th and Burleigh; 1 in grave condition


MILWAUKEE -- Milwaukee police are investigating after two women were shot near 27th and Burleigh Streets on Tuesday, March 28th. One of the women is in grave condition after the shooting.

Police say around 4:40 p.m., a 50-year-old woman and a 38-year-old woman were shot during circumstances that are still under investigation.

The 50-year-old suffered injuries that were not believed to be life-threatening. She was taken to the hospital for treatment.

The 38-year-old woman suffered serious injuries and is in grave condition at the hospital.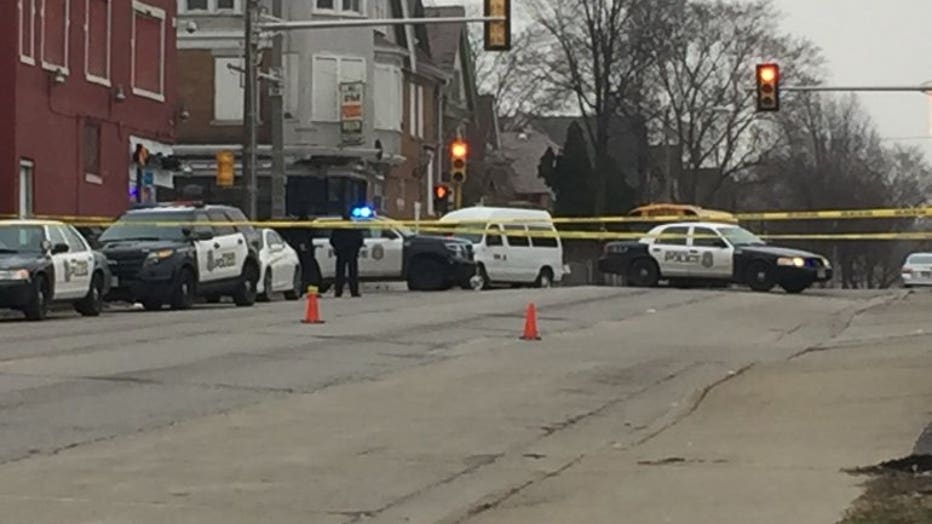 Double shooting at 27th and Burleigh


The investigation is ongoing.

Police are searching for suspects.

Monitor FOX6 News and FOX6Now.com for updates.