Police: 2 shot, seriously injured during argument on Milwaukee's south side
MILWAUKEE -- Milwaukee police are investigating a double shooting that happened early Friday morning, May 25 on the city's south side.

Officers were called out to the area of 15th and Mitchell around 12:30 a.m.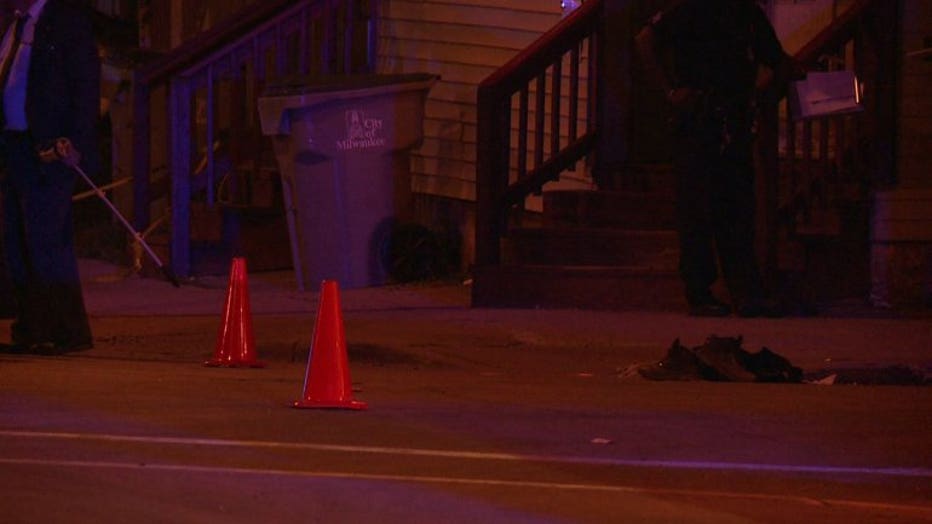 Shooting near 15th and Mitchell


According to police, the initial investigation revealed that two individuals became involved in an argument for an unknown reason. During the argument, the suspect retrieved a firearm and fired multiple gunshots towards several people.

Two men, a 53-year-old and a 37-year-old were both shot. Both victims received serious injuries.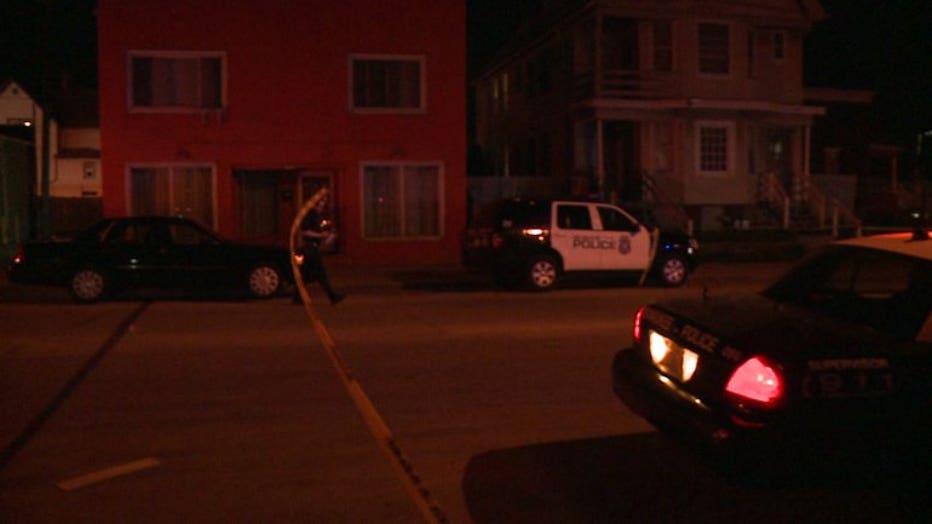 Shooting near 15th and Mitchell


After firing the gunshots, the suspect fled on foot.

Both men were taken to a local hospital and are being treated for serious gunshot injuries.