Police: 15-year-old taken into custody in connection with vandalism at park in Thiensville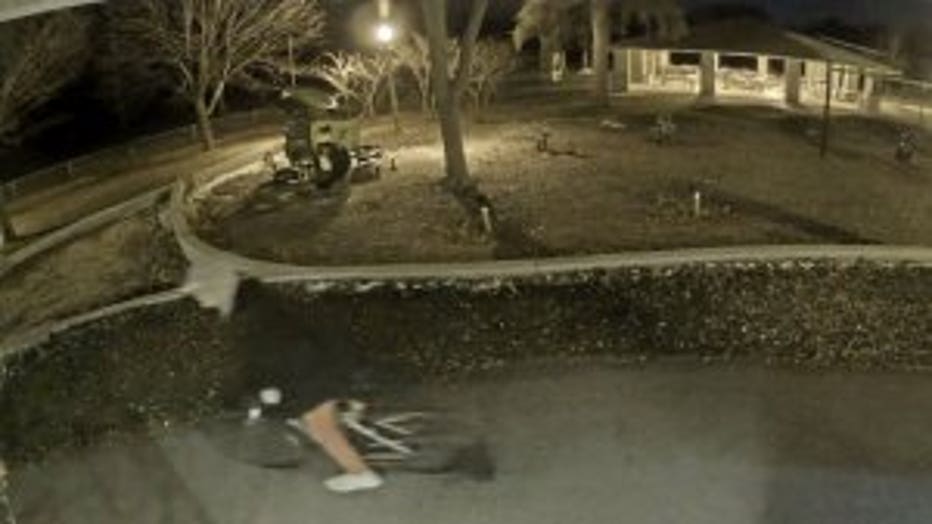 THIENSVILLE -- A vandal tagged a Thiensville building with obscene images and gang signs, but a day later police said the suspect is just a bad boy "wannabe." In an update on Thursday evening, Nov. 15, police said the suspect, a 15-year-old boy, had been taken into custody -- and released to his parents.

Officials said the vandalism happened around 1:45 a.m. on Wednesday, Nov. 14. While the suspect thought he was going unseen, he was wrong. Multiple security cameras captured him riding away from the scene on a gray mountain bike.

"We saw a while male wearing a gray hoodie, winter jacket, white tennis shoes, khaki pants, ride into the area," said Chief Scott Nicholson, Thiensville Police Department.

What you can't see in the video is the graffiti left in his wake.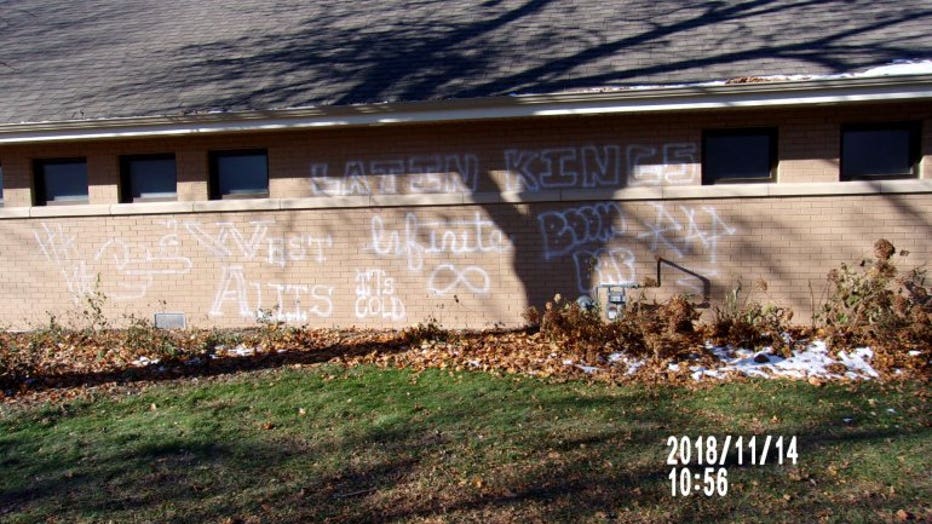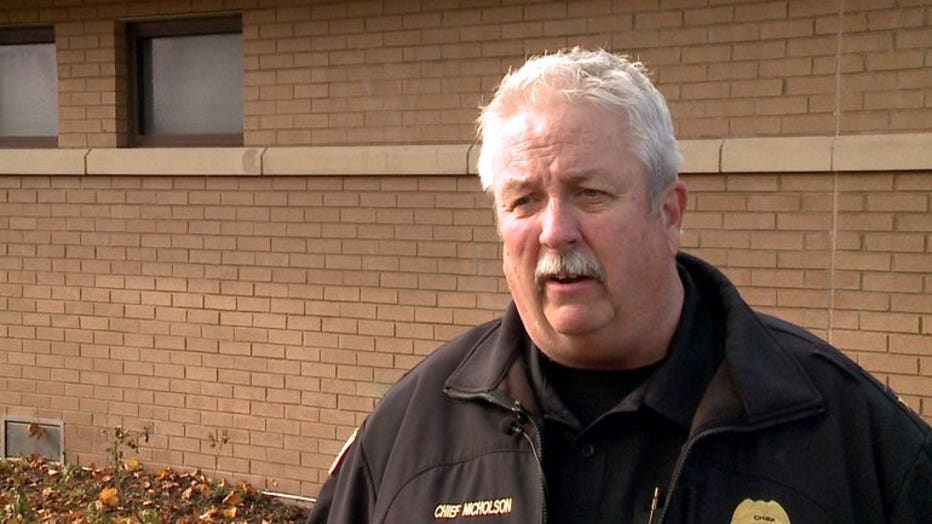 "There were some words, 'Latin Kings.' There were some obscene paintings, as you call graffiti, on the wall. Things that are very inappropriate," said Chief Nicholson.

A day after the tagger hit the park's bathrooms, the mess had been cleaned up. Police estimated it cost more than $1,000 to erase it all.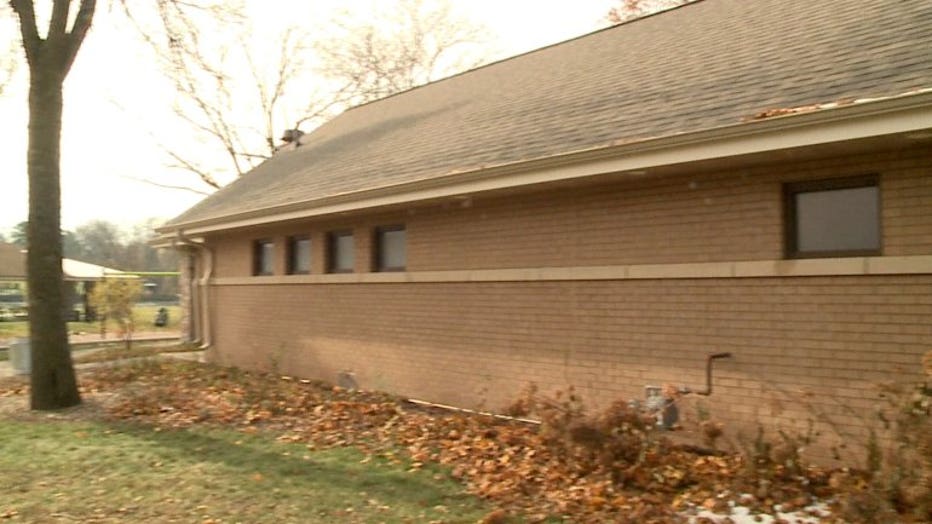 "We have no gang problems in our community," Nicholson said. "We sort of suspect that this could be a wannabe-type of person that's trying to act out as a tough guy."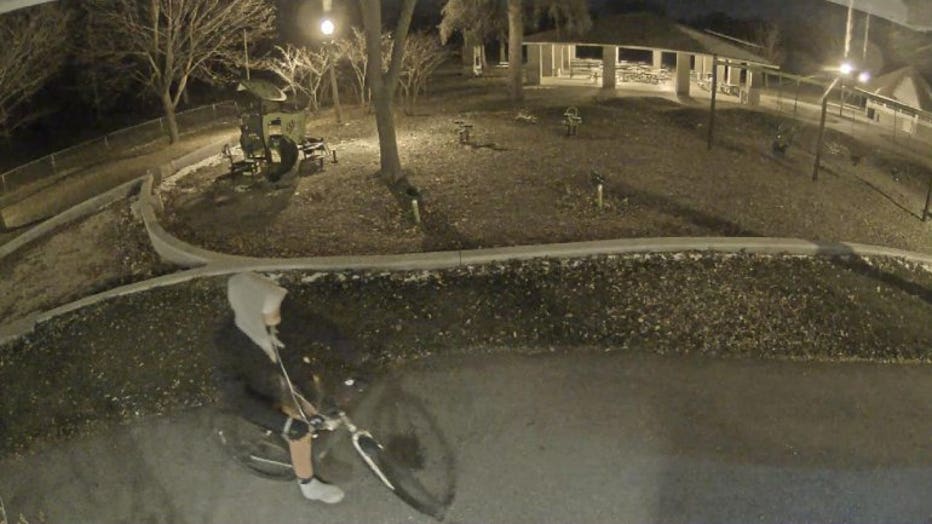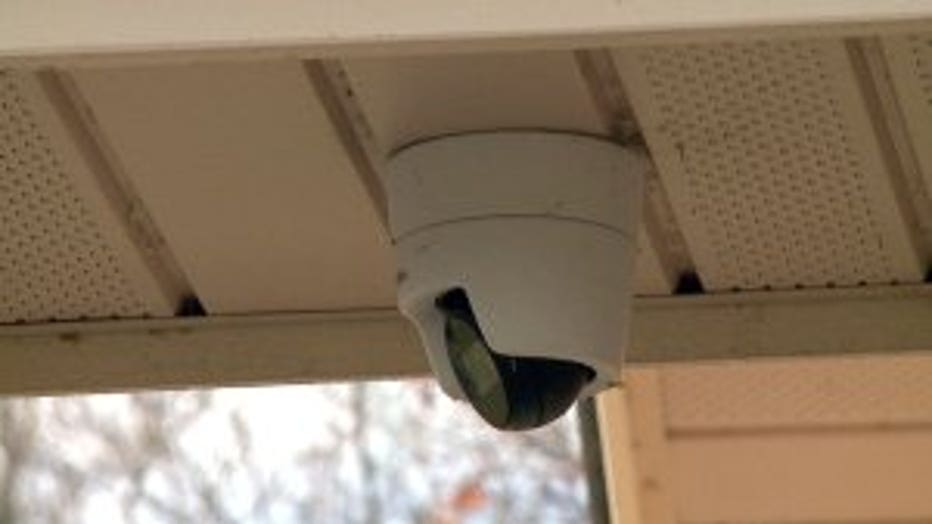 Police released surveillance photos with hope someone could help identify the suspect.

Again -- we were told on Thursday evening he was taken into custody and released to his parents.r

"Something bad that he did, but again, it's not the end of the world. It's property damage that we can talk about," said Nicholson.