Plowing snow is a "destructive activity," good news for one Milwaukee company


MILWAUKEE -- Plenty of public works crews on the East Coast couldn't remove all that snow from the blizzard without help from a Milwaukee company.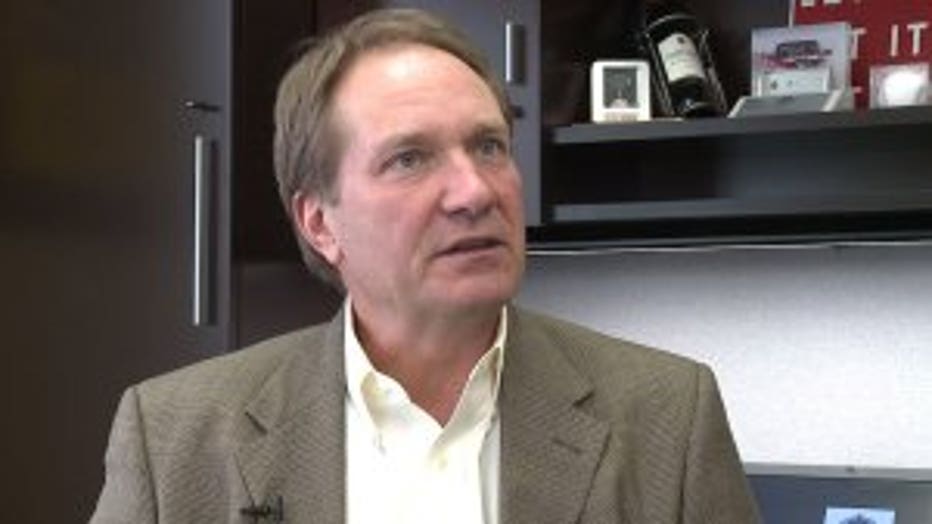 Jim Janik, CEO of Douglas Dynamics


Jim Janik is the CEO of Milwaukee-headquartered Douglas Dynamics -- and snow is what keeps him and his company in business.

"We manufacture snow and ice removal equipment for trucks, both pickup trucks as well as class seven and eights," said Janik.

Janik says this late in the snow season, the demand is not so much for new equipment, it's more for replacement parts.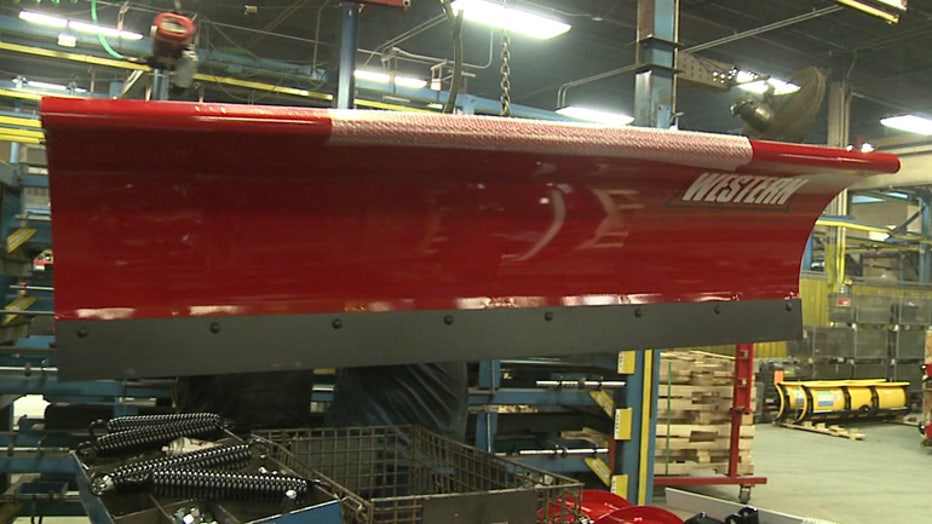 Plow made by Douglas Dynamics


"As people are plowing and their product breaks, and it is a destructive activity. You're hitting snowbanks and other immovable objects at five to ten miles an hour. That business tends to spike up," Janik said.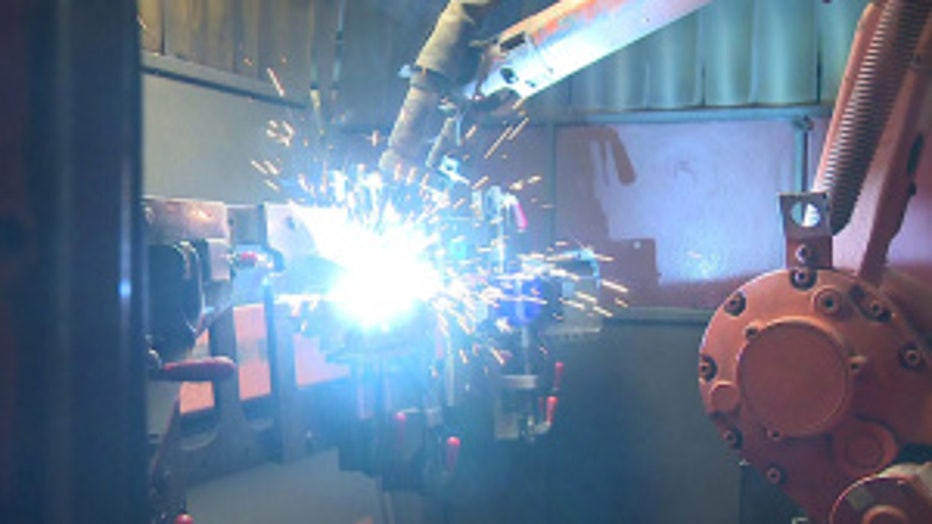 Operation at Douglas Dynamics


The forecast and arrival of the East Coast blizzard helped push customers towards Douglas Dynamics' products -- and it may keep them coming for a while yet.

"Everyone ordered, got their parts in anticipation. And then after the storm, they'll assess the shape of their equipment and they may re order some parts to repair it," said Janik.

Of course, winter is far from over. Janik may be one of the few enthused by that prospect.

"About 70 percent of all the snow in North America falls after the first of the year. So there still may be a lot of good weather left for us," said Janik.

Because Douglas Dynamics is a worldwide company and it's always snowing somewhere, Janik tells FOX6 News it's difficult to determine just how much one particular storm drives the demand for their products.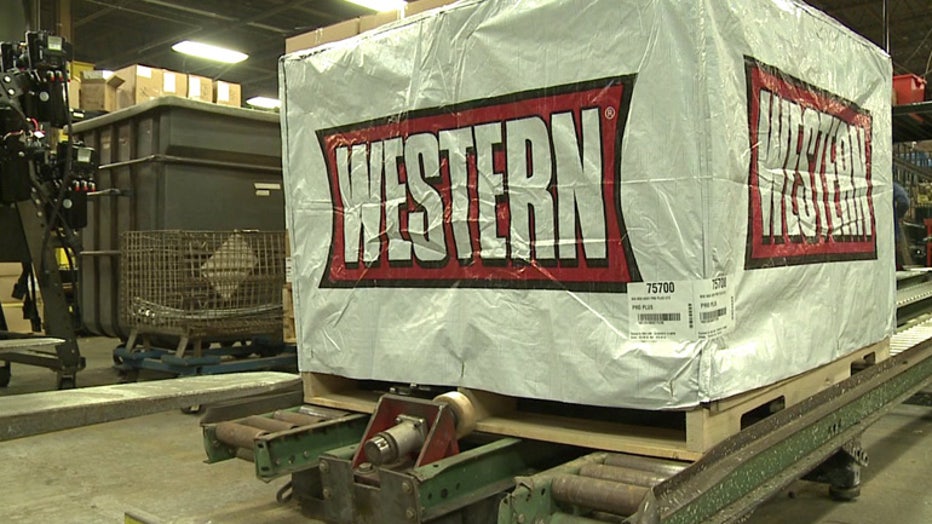 Operation at Douglas Dynamics