'Plenty of blame:' Documents show Copper Lake guards failed to monitor inmate who attempted suicide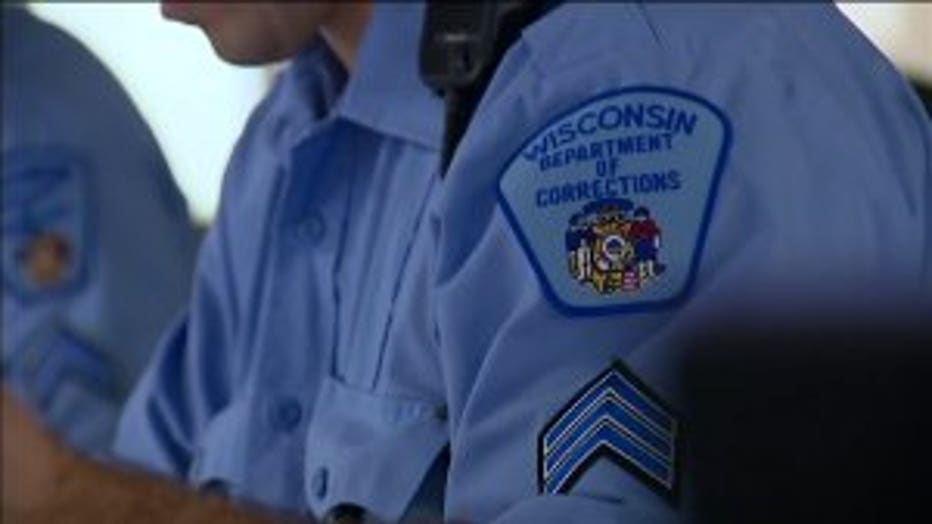 MADISON -- New documents obtained by FOX6 detail how guards at Copper Lake's girl's prison failed to properly monitor a 16-year-old inmate who attempted suicide at the facility.

In March, the state reached a $19 million settlement with Sydni Briggs -- who now suffers from a severe brain injury as a result of trying to hang herself in 2015.

The Department of Corrections also conducted its own investigation. Investigators found that employees falsified records, lied about their actions and failed to perform their job duties.

At 7:21 a.m. on November 9, 2015, Sydni Briggs was alone in her cell at the Copper Lake's girls prison when she turned on her call light -- a device that inmates use to alert staff that they have either an emergency or non-emergency situation. Policy states they are supposed to respond to the call light as soon as possible.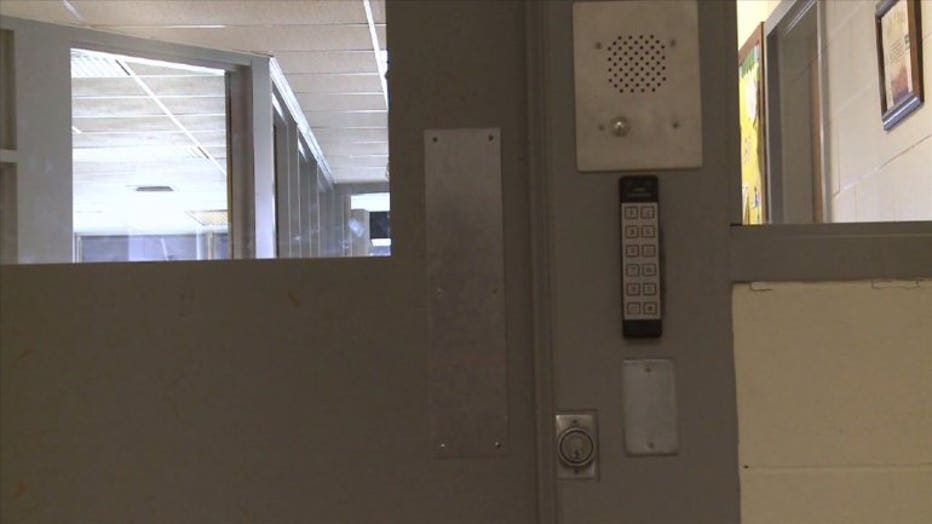 But video evidence shows it would be "24 minutes before" an employee checked on Briggs. When that employee did, he found her hanging from a door with a ripped up t-shirt "around her neck."

"There's plenty of blame to go around, and it isn't just one person," Briggs' attorney, Eric Haag, said.

Haag said the system failed this troubled girl on multiple levels.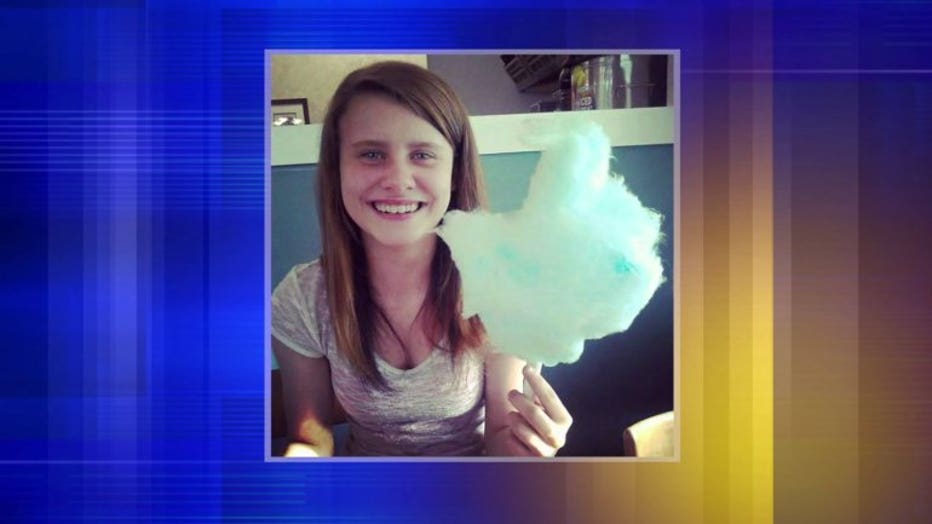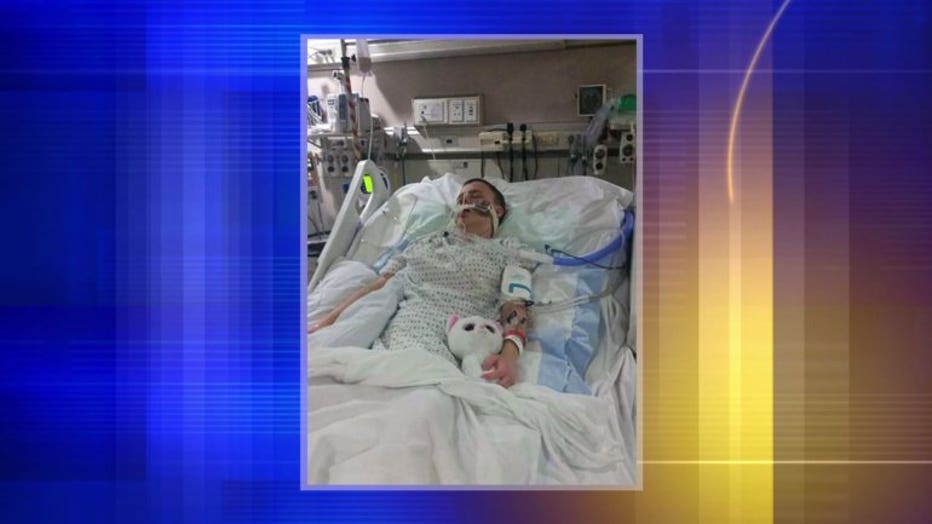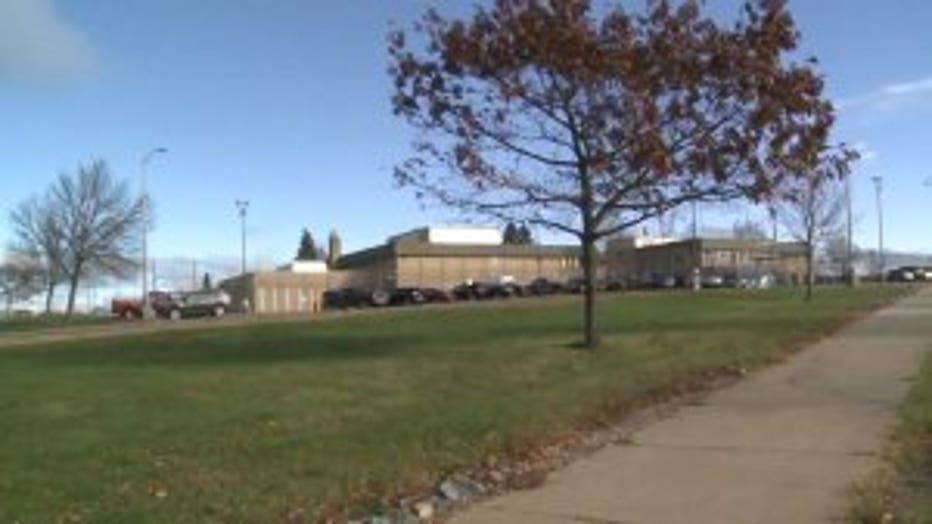 "First of all, Sydni should have had precautions taken in advance of this because she had self-harmed recently," Haag said. "That did not happen."

Youth counselors are also supposed to walk through the halls "every 15 minutes." While six people were working at the time, no one performed checks between 7 a.m. and 7:45 a.m. In fact, the department of corrections investigators say two employees tried to cover up the errors.

"A youth counselor initialed off on the sheet that those checks had been done, when video evidence shows they were not," Haag said.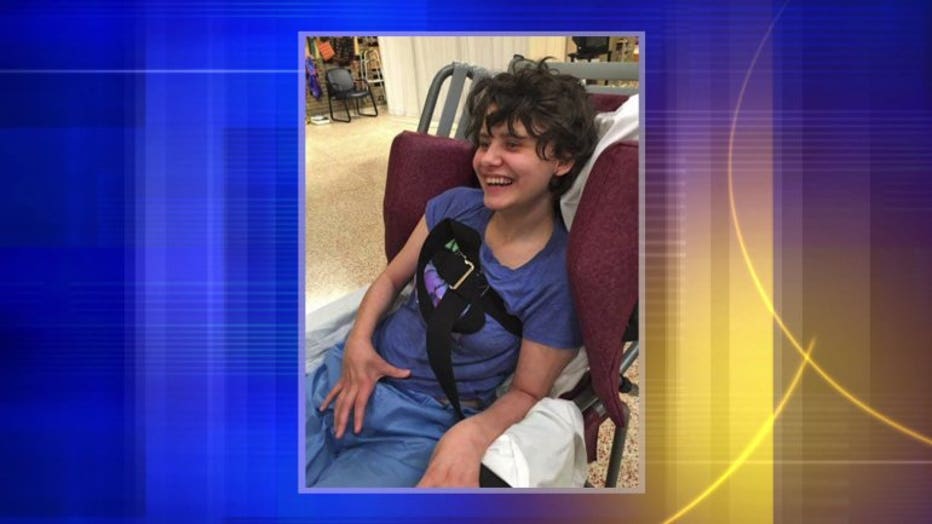 Perhaps the most shocking example of negligence occurred at 7:38 a.m. when a counselor admits to investigators and is depicted on camera that he observed "youth Briggs' light illuminated" and instead of going to her right away,"he took out the garbage first."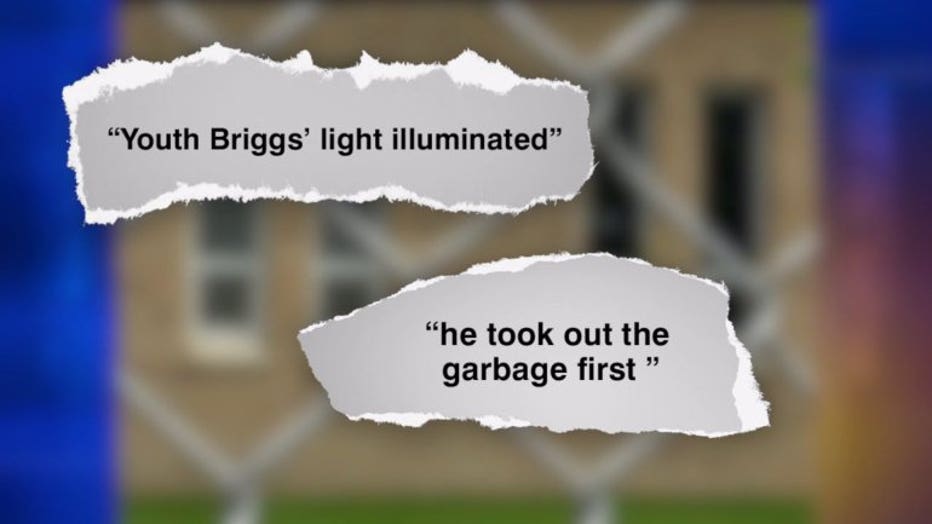 "There were just an ongoing series of more than mistakes, what I could call indifferent conduct that is frankly, inexcusable," Haag said. "And if people had simply done their jobs, this doesn't happen."

Two employees were fired as a result of the incident -- a third resigned. Legislation was recently passed in Madison to close Copper Lake and the boys prison Lincoln Hills by 2021.

If you'd like to review the complete report, we have it here.