Plea deal from man accused of maintaining drug trafficking house; charges dismissed against his parents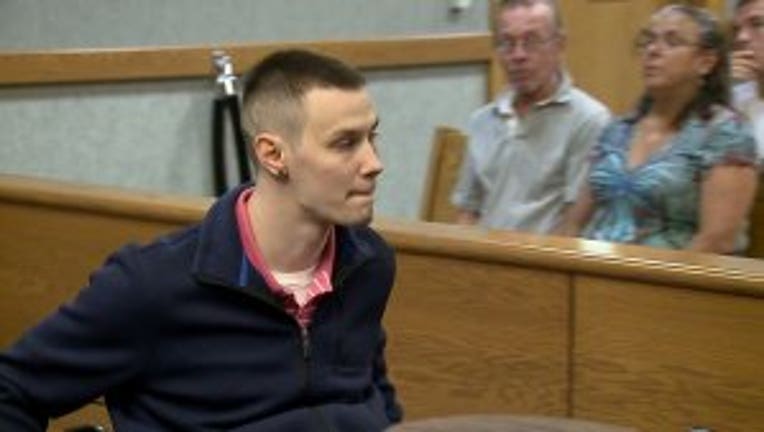 RACINE COUNTY -- A man accused of maintaining a drug trafficking place in Waterford has reached a plea deal in the case against him.

25-year-old Joseph Mucha on November 2nd pleaded guilty to three counts of possession of THC. He was then ordered to pay $500 in fines on each of the three charges, which must be paid by May 2nd, or he'll have to serve one day in jail for every $50 owed.

Charges filed against his mother and father were dismissed as a result of the plea deal.

Authorities said drugs were shipped in to their Waterford home from three different states.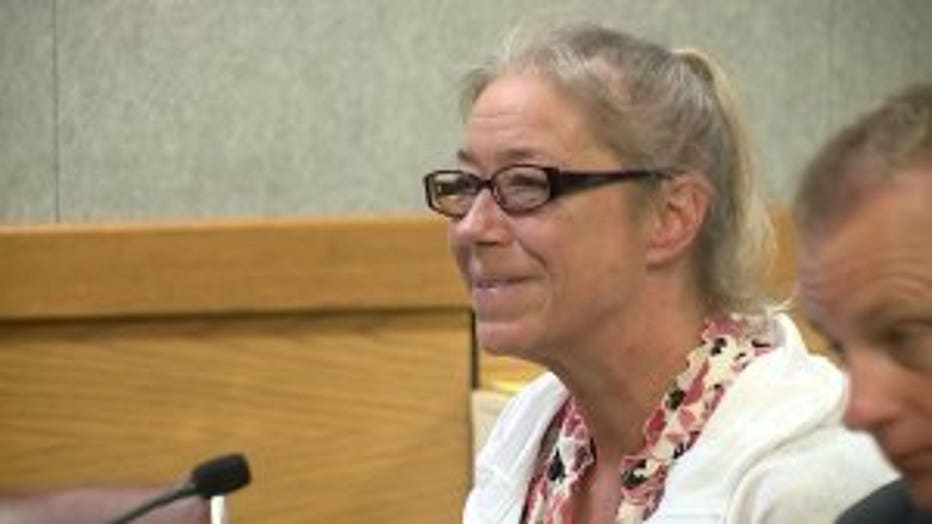 Agents executed a search warrant at their River Bay Road home, and upon entering, agents could "immediately smell fresh marijuana."

Prosecutors say Joseph Mucha "received large quantities of marijuana shipped through the mail and sold it."

He stated he normally gets it from Colorado, California and Oregon.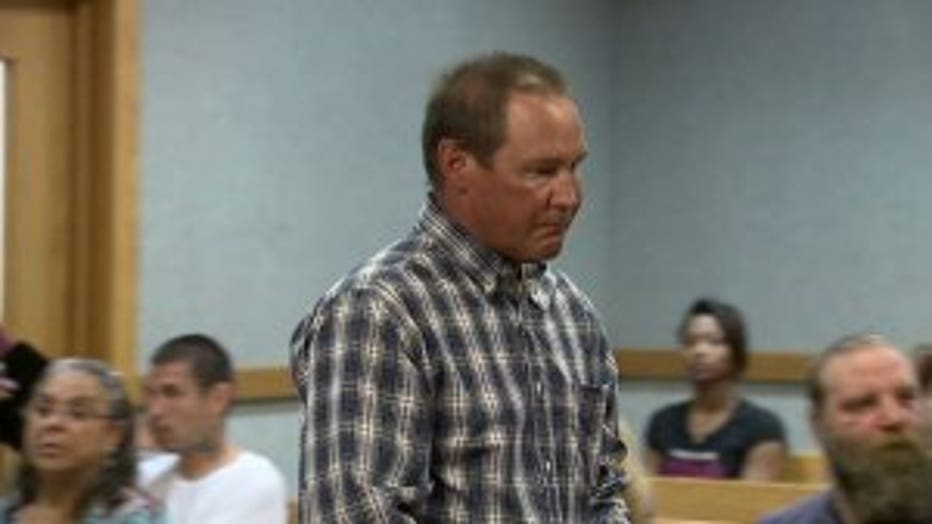 Agents found more than $60,000 in the home, $50,000 of which was on top of Joseph's bed under a large teddy bear.

 

Joseph Mucha said his parents were not involved, but one investigator advised that based on the "odor" in the residence and items in "plain view," including scales and packaging material -- it would be hard to believe James and Pamela Mucha did not know what was going on -- so they were charged with maintaining a drug trafficking place as party to a crime.

Again -- the charges have now been dismissed as a result of their son's guilty pleas.