Plan your own pub crawl, or simply take a ride: Water Taxi MKE hits the river Saturday, May 19
MILWAUKEE -- It's an opportunity for you to explore Milwaukee from the water!

Milwaukee's "Water Taxi" hits the river on Saturday, May 19.

According to a news release, "Water Taxi MKE" will offer rides by boat along Milwaukee rivers from river bars, public docks and apartments on the water.

The release states that six passengers can ride at one time, per Coast Guard regulations. While on board, you can drink, play your own music and simply explore the city fro the water.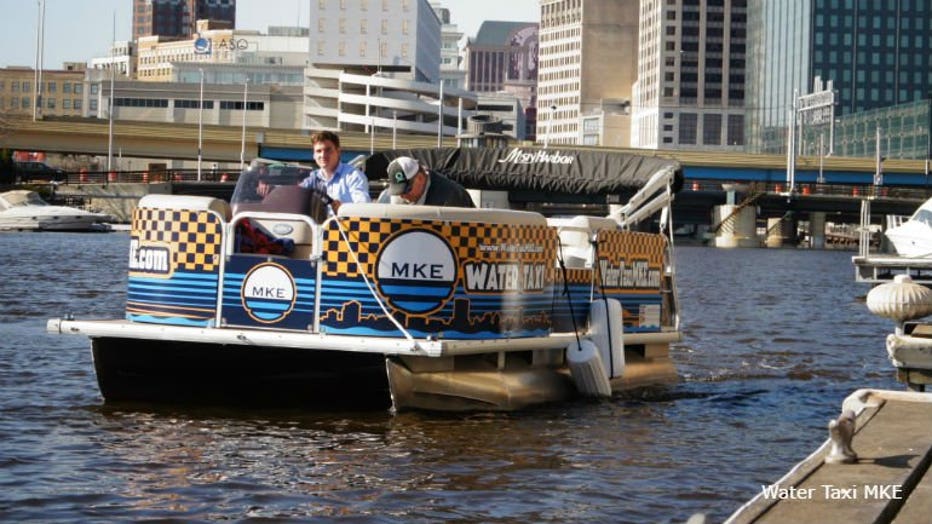 It's easy to get a ride -- just text (414) 563-7025 with your location and "Water Taxi MKE" officials will respond with availability information. You can then purchase tickets -- online or on board -- and you'll soon be picked up.

Short trips are $5 per person and include a ride to the next stop on the river.

Longer trips are $10 per person -- and you can go anywhere on the river.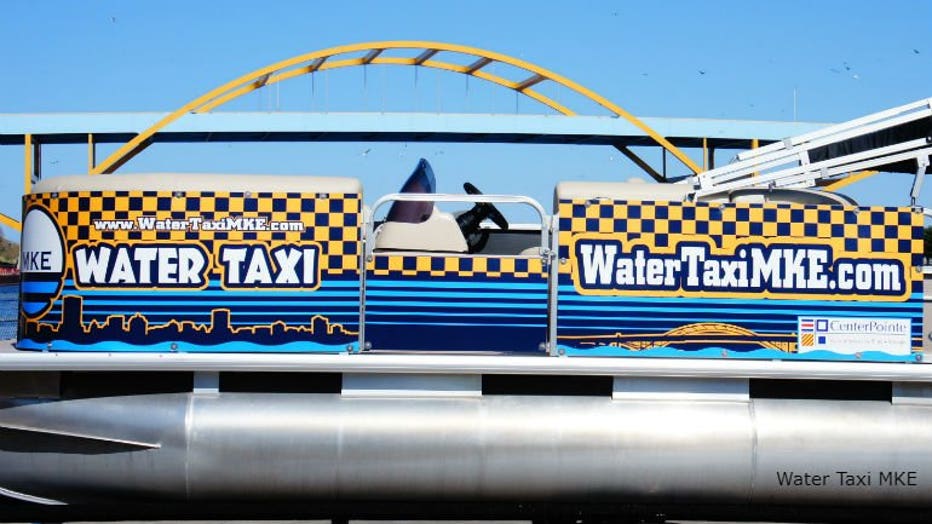 Officials noted in the release you can also call or email ahead to set up a pub crawl for you and your friends.

Additionally, they said a custom-built, 19-passenger Water Taxi will come soon.



CLICK HERE to learn more.