"Places like this are special:" Family-owned tavern that opened in 1906 donated to historical society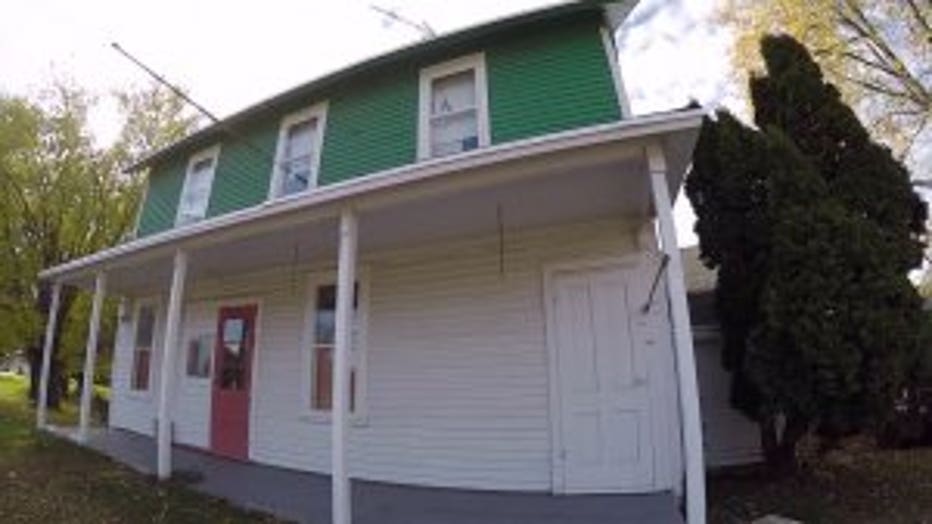 Home that housed Wittnebel Tavern


OCONOMOWOC -- State historians say preserving the contents of a Dodge County bar goes far beyond celebrating the state's beer culture. The Wittnebel Tavern north of Oconomowoc was the focal point of a small community for 80 years.

Tucked away not far from where Dodge and Washington County meet is an old tavern where a small community met for 80 years. Wittnebel Tavern opened in 1906 along Highway 67 just north of County Highway O.

Barbara Lund wasn't around back then, but her grandparents were.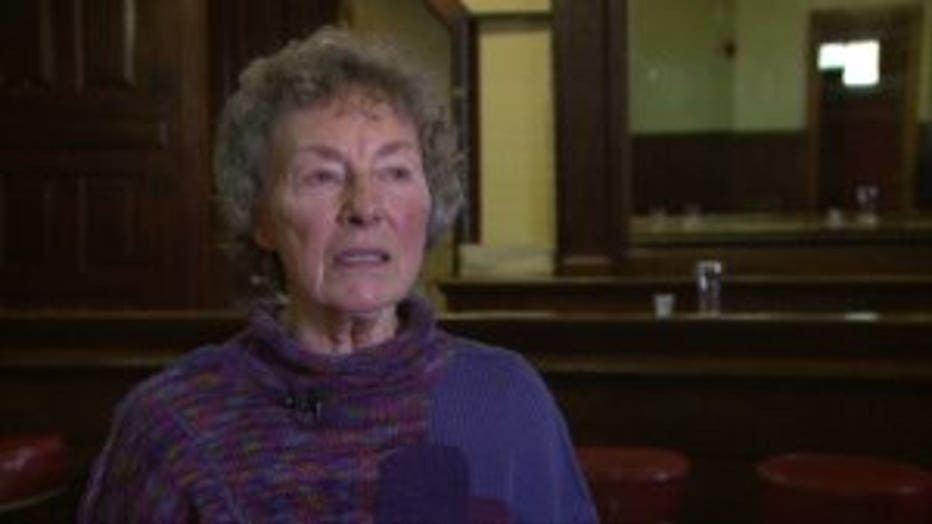 "This is where people gathered. Not just where husband's escape their wives, but to check in with each other," Lund said.

Inside the wood-framed home, the bar was downstairs and the dance hall was upstairs. Lund grew up in both.

"My siblings and I had an opportunity to tend the bar," Lund said.

It's tenure as a watering hole and gathering place for a few hundred people lasted decades.

"Places like this are special. Wisconsin is a tavern state and tavern-going is such an important part of our culture. They aren't just places to drink. They are community centers," Jim Draeger, state historic preservation officer said.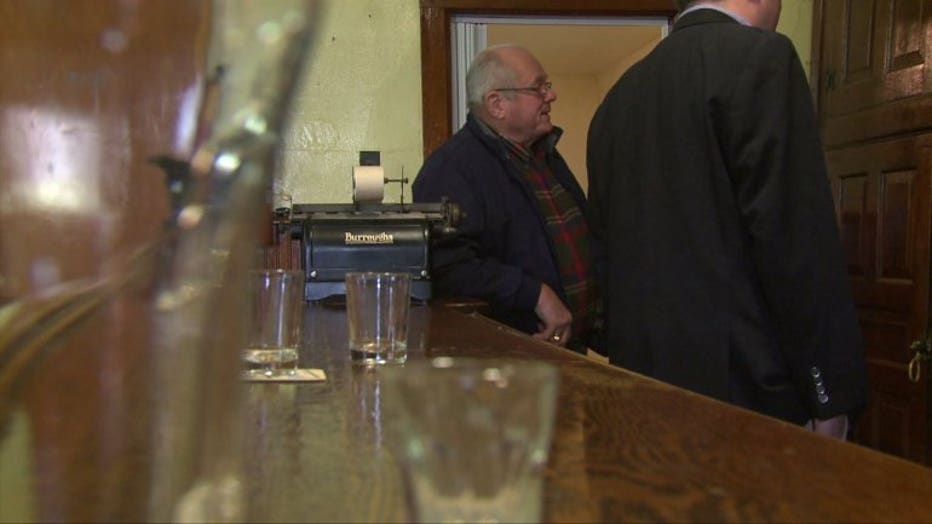 This tavern, community center and dance hall closed in 1987, but starting now, its story will live on.

"When the family was asked about it, it was not a hard decision," Lund said.

Earlier this year Lund's mother passed away, and the home is for sale. The bar does not come with it.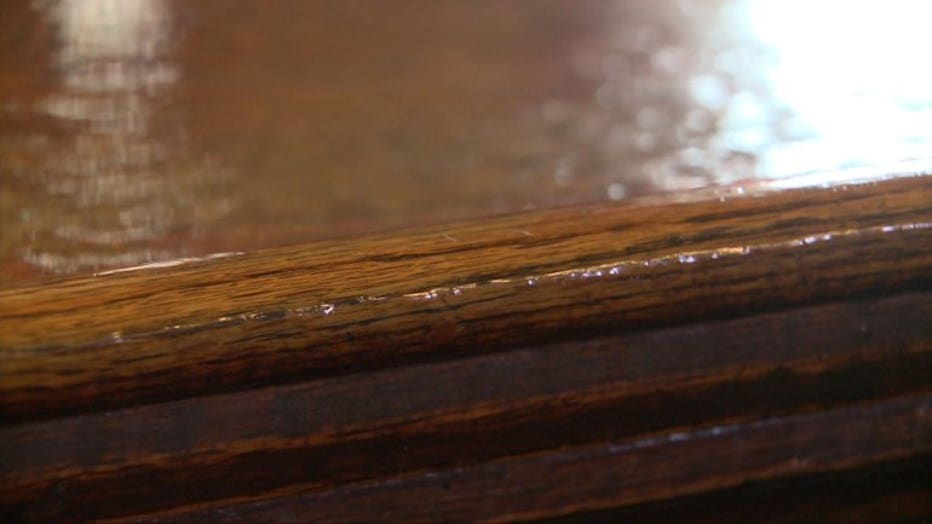 "Original marked handles. They're made in Wisconsin, used in Wisconsin. Just an excellent piece," Draeger said.

The third-generation owners have gifted items from the century-old bar -- with all the wonderful wear and tear you would expect.

"I think what is remarkable is it's all here, yet it hasn't really been touched in 100 years," Draeger said.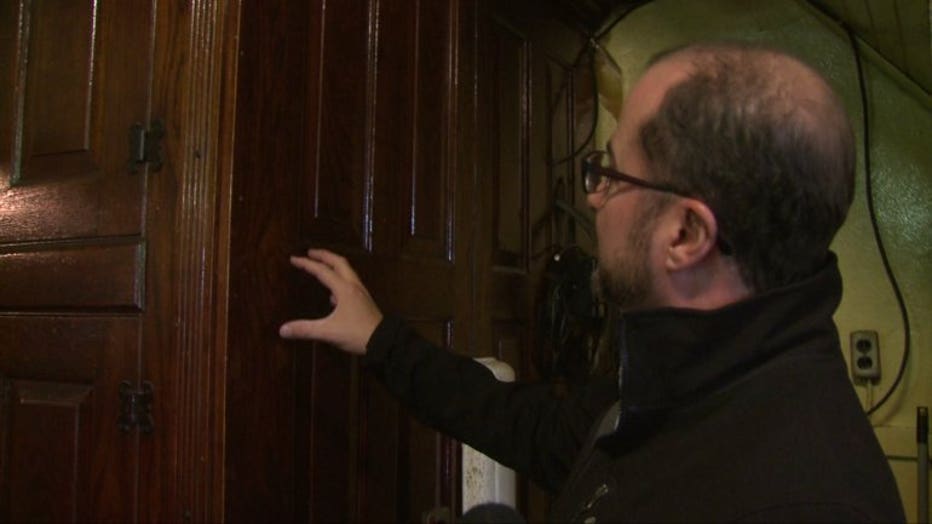 For a place that's been closed for decades, its owners have found a way to open it up and tell this Wisconsin story.

"To have the legacy of this continue in a new venue is wonderful," Lund said.