'Pictures I would never post:' Milwaukee woman locked out of hacked Instagram account for weeks


MILWAUKEE -- For all its flaws, social media can be inspiring. Annette Stoffel tries to inspire her Instagram followers as she documents her effort to run a half-marathon in all 50 states.

"I map the runs and then post, so everyone can see how training goes and that it's not all perfect," Stoffel explained.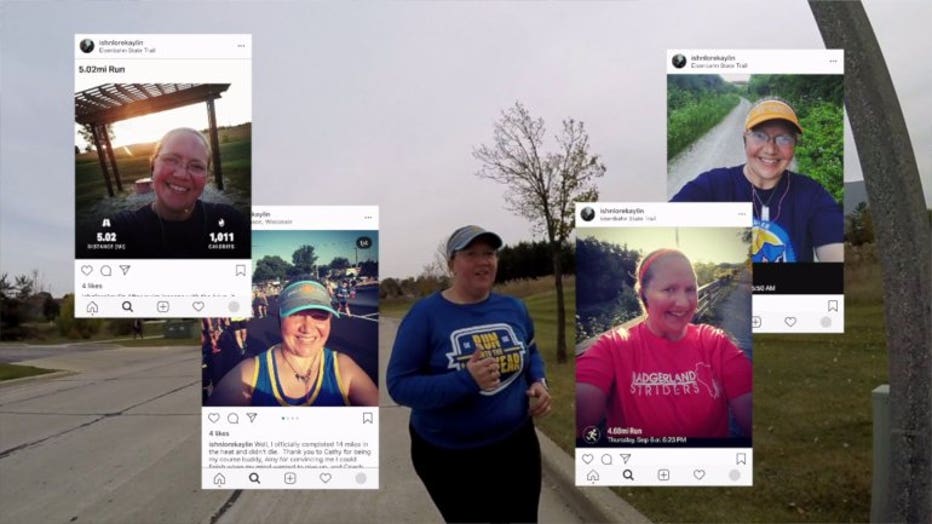 Annette Stoffel documents her effort to run a half marathon in all 50 states on Instagram.


But on the day of the Briggs & Al's Run in September, Stoffel had trouble with her account. It had been hacked.

"I  tried to log in and nothing would work," Stoffel said.

Obscene posts started appearing on the same page as her running pictures, and Stoffel was locked out.

"Pictures I would never post in a lifetime," said Stoffel. "Parts of the posts were, they were trying to get people to click a link to try and get money or promote whatever agenda they had."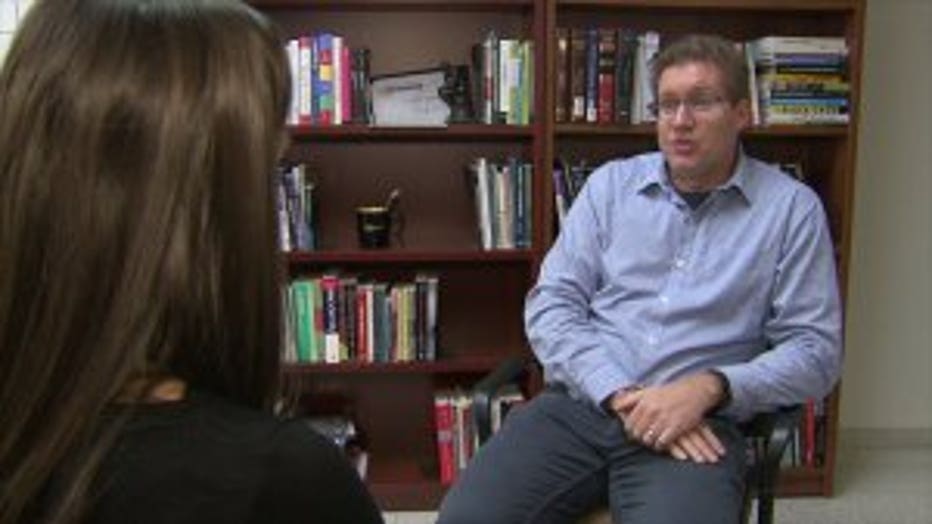 Michael Zimmer, UWM Associate Professor


Stoffel's once private page was now public.

"So all of my pictures were suddenly out for everybody," she said.

University of Wisconsin-Milwaukee Associate Professor Michael Zimmer said this is pretty common, and Stoffel's Instagram page may not have been the hacker's only target. It may have also been her password.

"Those passwords might be the same kind of passwords that could get them into your banking account or your credit card account," Zimmer said.

Stoffel used the same password for her email and Amazon. Her Amazon account was compromised that same day.

She tried messaging, email and calling Instagram.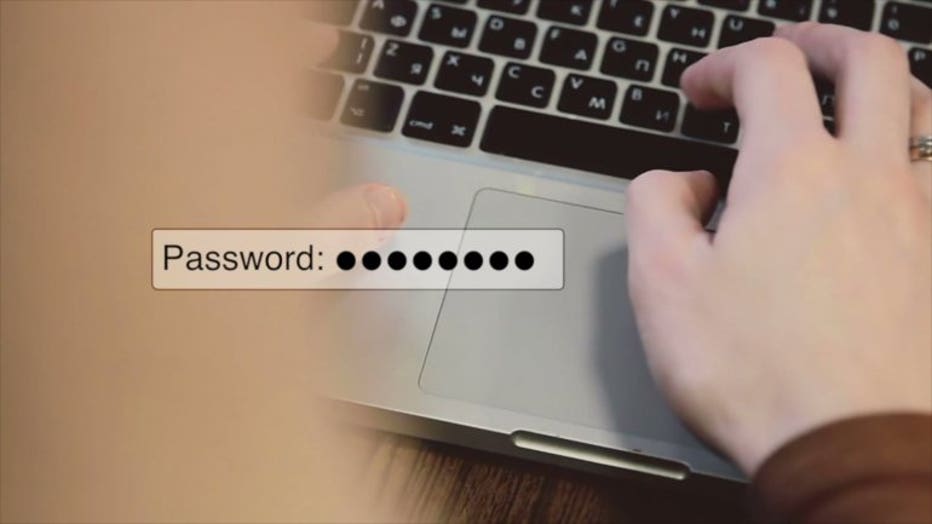 "You can't get ahold of Instagram," Stoffel said.

Her friends also tried to reach out to Instagram.

"They also reported it for the community guidelines of nudity and other violations," Stoffel said.

Contact 6 was about to step in, when Instagram finally took action.

"It's been over a month and they finally took the site down this weekend," Stoffel said.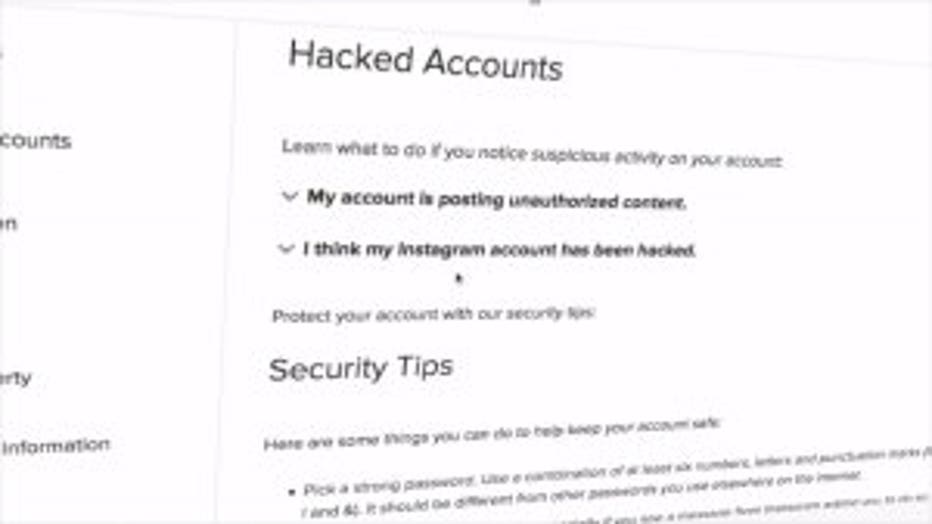 An Instagram spokesperson told Contact 6:

"We work hard to provide the Instagram community with a safe and secure experience. When we become aware of an account that has been compromised, we shut off access to the account and the people who've been affected are put through a remediation process so they can reset their password and take other necessary steps to secure their accounts."

Contact 6 did not get an explanation as to why Stoffel's account took weeks to remove. The Instagram spokesperson said if you have issues with your account, go to the Help Center.

Having crossed one finish line, Stoffel was able to re-focus on training.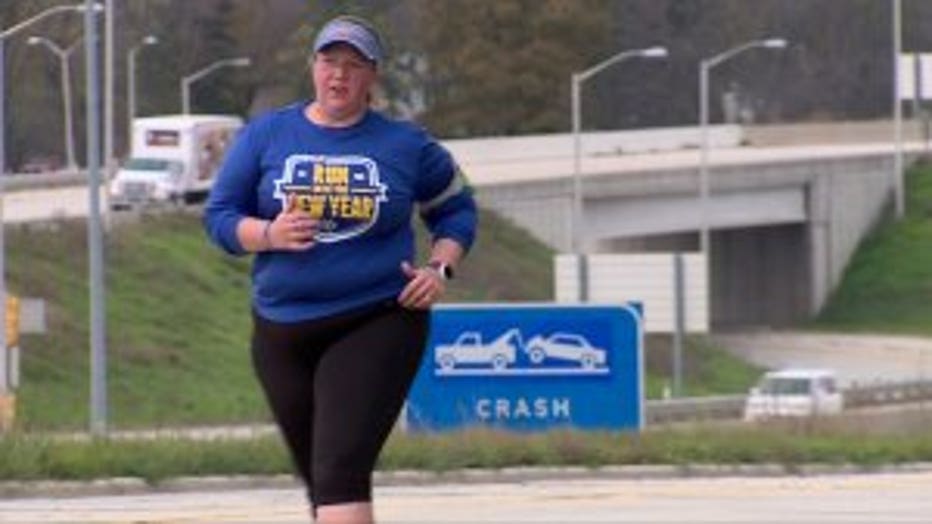 "I'm just a standard person with her family that's showing how she runs," Stoffel said.

Zimmer said to protect your social media pages, you should take these steps: