Pewaukee man accused of assaulting woman after she had his cat spayed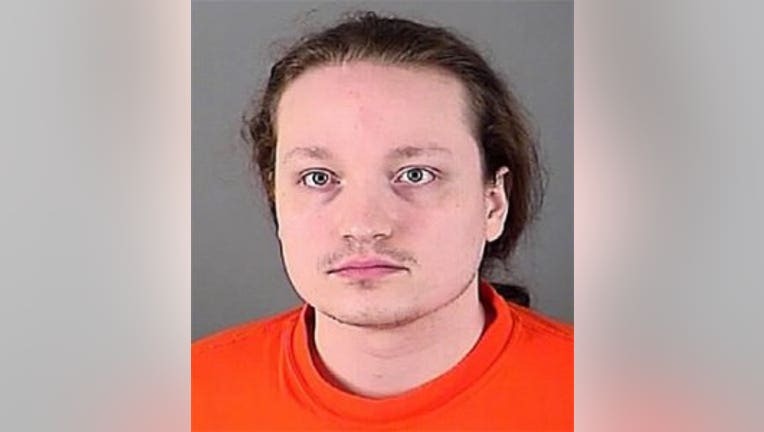 article


WAUKESHA -- 27-year-old Martin Pfefferle of Pewaukee faces multiple charges for allegedly assaulting a woman -- after she had his cat spayed.

Pfefferle faces the following charges:


According to the criminal complaint, the woman called 911 on Sunday, August 28th and told authorities Pfefferle "was smashing items in her house and that it became physical."

The complaint indicates the woman "had gotten into an argument over Martin's cat who she had spayed...She indicated she was being kept up all night because the cat was in heat and she couldn't take it anymore."

When Pfefferle found out that the cat had been spayed, he "became livid." The complaint indicates he choked the woman "until she almost blacked out." Pfefferle is also accused of punching, slapping and head-butting the woman multiple times.

Later, the complaint indicates Pfefferle "went downstairs where she heard a noise and he began to destroy things."

The woman told police "she feared for her safety...and she had no choice but to call the police."

The complaint says Pfefferle left the residence -- and was spotted by a deputy. He attempted a traffic stop, "but the vehicle did not yield and a pursuit was initiated." That pursuit lasted nearly ten miles -- and reached speeds of up to 40 miles an hour. The complaint says the deputy received "permission to use a high risk traffic stop and drive the vehicle off the road." Pfefferle was taken into custody a short time later. The complaint indicates there "appeared to be a large machete on the passenger floorboard."

The most serious charge against Pfefferle, second-degree recklessly endangering safety, comes with a maximum of ten years in prison and $25,000 in fines.