"Peter is a gentle man:" She was attacked by her husband with a wrench, yet spoke on his behalf at sentencing


WAUKESHA -- It was a packed courtroom on Monday, October 9th for a former Waukesha County official accused of beating his wife with a wrench.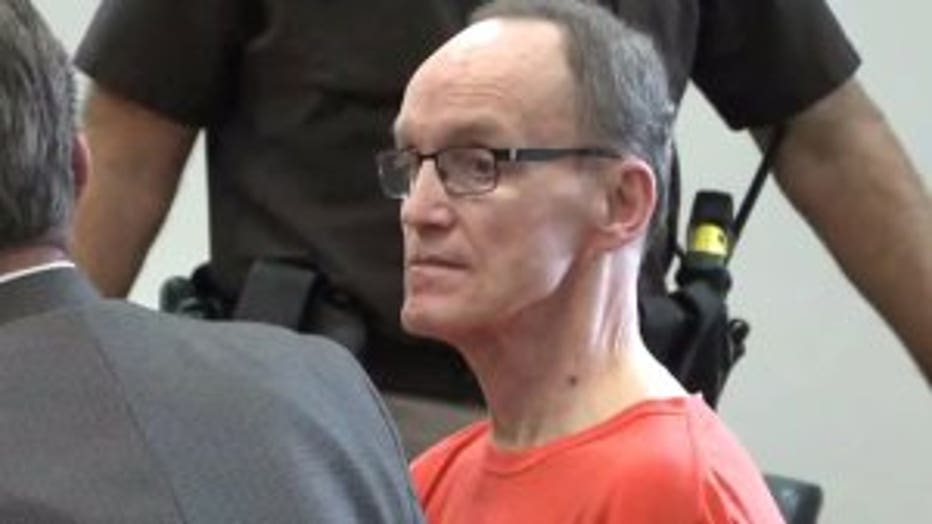 66-year-old Peter Slesar was accused and admitted to beating his wife in the head with a wrench more than a dozen times. He was later found not guilty by reason of mental disease or defect to attempted first degree intentional homicide.

In court on Monday, there was a supportive audience.

"It wasn't Pete that committed that crime. It was his mental illness," said Fred Garcia who worked with Slesar.

Slesar is the former Waukesha County director of Health and Human Services. The reason he and others give for the violence attack is mental illness.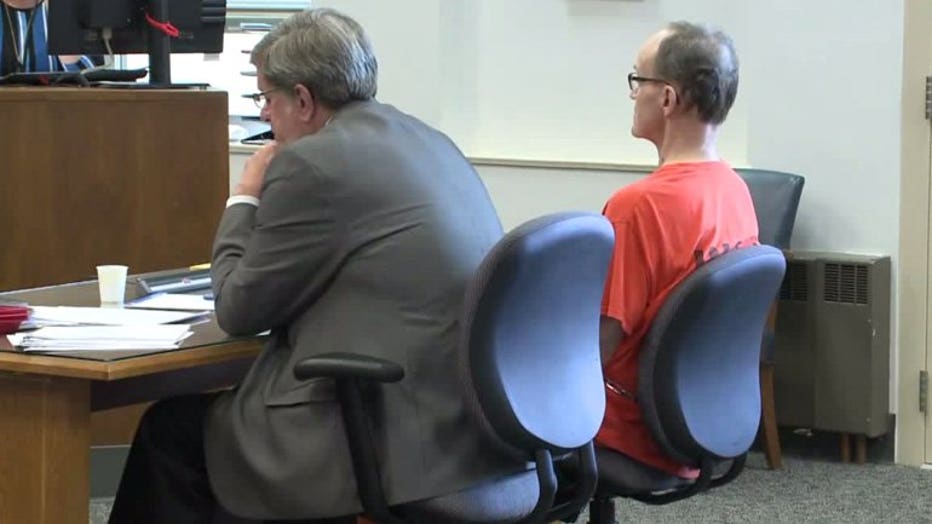 The victim in this case, Slesar's wife of 42 years, spoke in her husband's defense.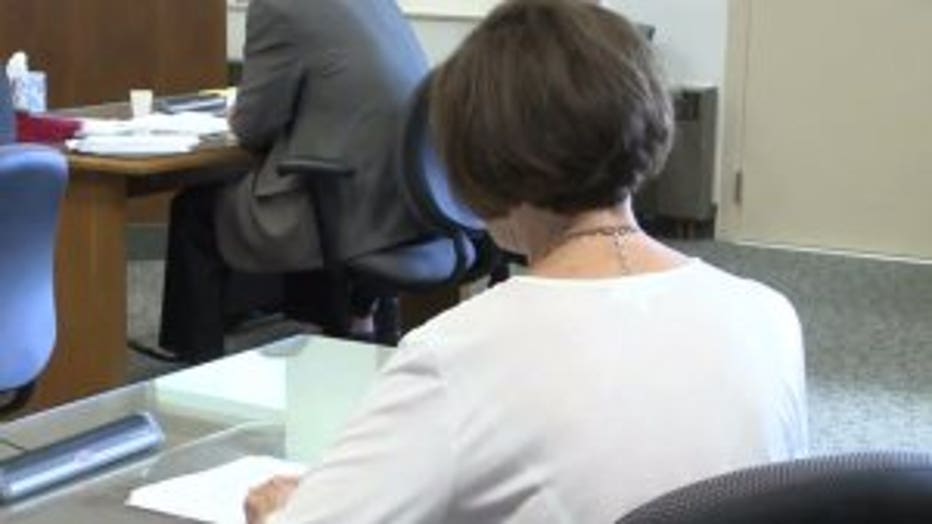 "The tragedy that occurred on February 1st is entirely uncharacteristic of Peter. Peter is a gentle man, in word or deed, who would never intentionally hurt anyone," said Catherine Slesar.

When making his statement, Slesar apologized to his wife.

"Thank you for recognizing from the start the distinction between me and my actions that resulted from my mental illness," Slesar said.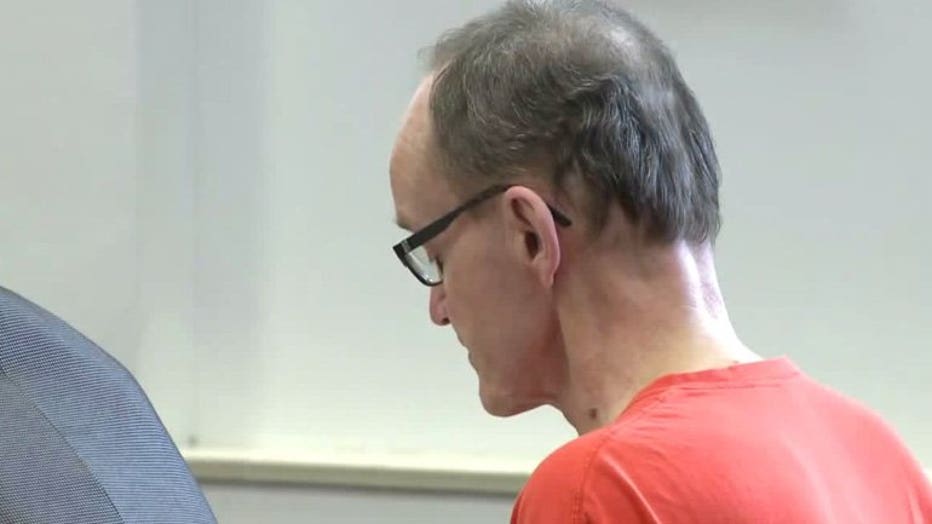 Several mental health examiners suggested Slesar be given conditional release. But the prosecution preferred institutional confinement.

"We go back to the same opinion that came from Mendota -- there's no precise way to evaluate the inherent risk involved," said Deputy District Attorney Ted Szczupakiewicz.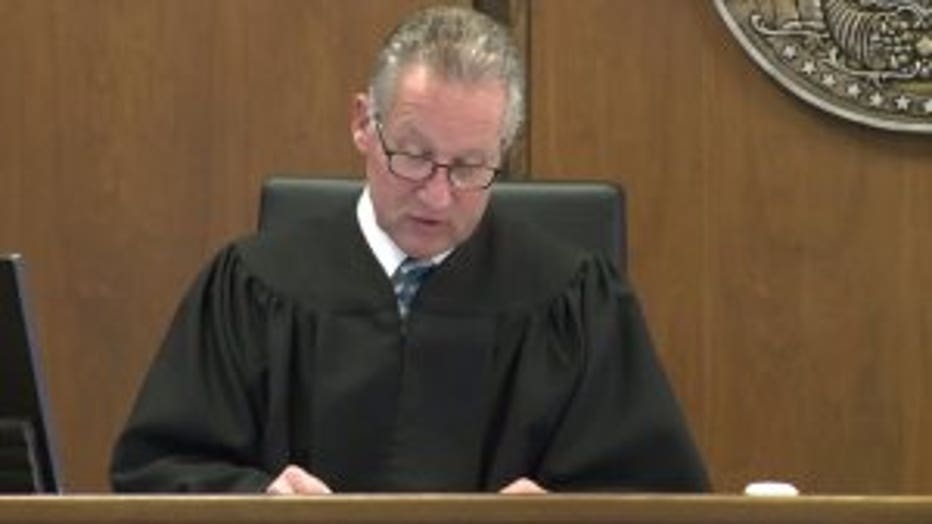 Judge Lloyd Carter was also torn when considering the risks and recommendations from mental examiners that Slesar be released conditionally. In the end, the judge sided with the conditional release.

"We are very pleased with the outcome -- know that he won't be in prison. He won't be in Mendota for the rest of his life," Garcia said.

At this point, we do not know what the conditional release will entail. The judge has ordered plans from the Department of Health Services in 21 days. His official order will come shortly after.