Pepper spray incident forces cancellation of class at Cudahy Middle School; 3 students arrested


CUDAHY -- Another incident involving students and pepper spray at a Cudahy school occurred on Wednesday, Nov. 14 -- prompting the cancellation of classes  at Cudahy Middle School for the remainder of the school day.

The scuffle happened not too far from Zaqueria Ezell's classroom -- around 10 a.m. Wednesday.

"They started punching, so two of them jumped somebody. I forgot her name. They started jumping and throwing punches for a couple minutes. That's when this girl, she had the pepper spray," Ezell said.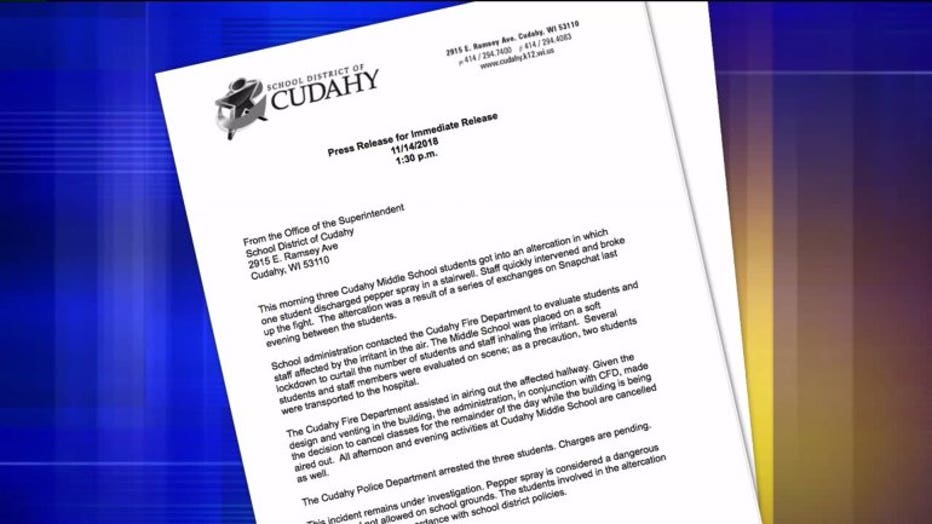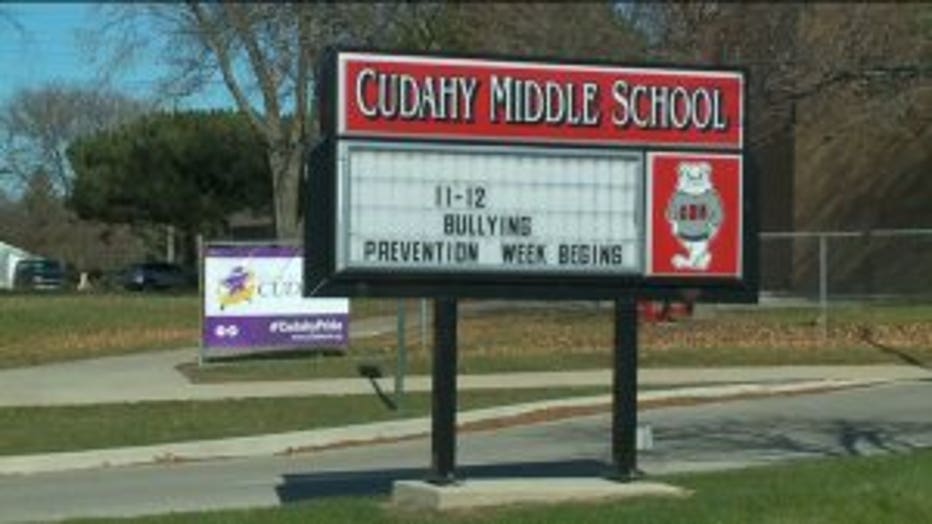 Officials with the School District of Cudahy said three middle school students were involved in the altercation when one discharged pepper spray in a stairwell. Staff quickly broke up the fight, which district officials said was a result of exchanges on Snapchat the night before.

"We had to run through because they hadn't gotten all the chemicals out of the air," said Ezell.

Cudahy Middle School was placed under a soft lockdown. Kids went into classrooms and doors were closed.

"Scary because some kids in our classroom, it was like their eyes turned red. Their nose started running really bad. Other people was like crying and stuff," Ezell said.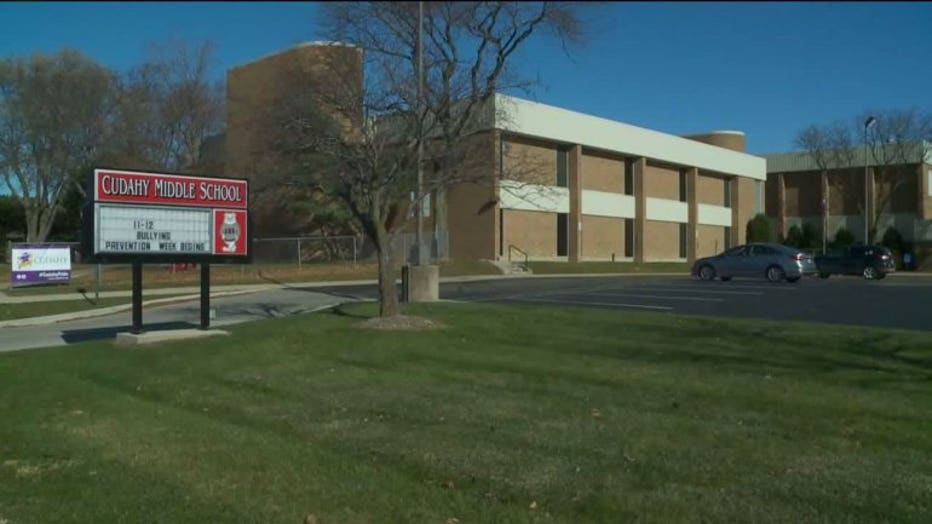 "I don't think it's acceptable, but today's youth, it's a different story. It obviously stemmed from something. She felt that need. She was endangered or threatened -- that she needed to bring that pepper spray to school," said Tawana Wartchow, parent.

Wartchow's son attends Cudahy High School, where a student there sprayed pepper spray on Tuesday.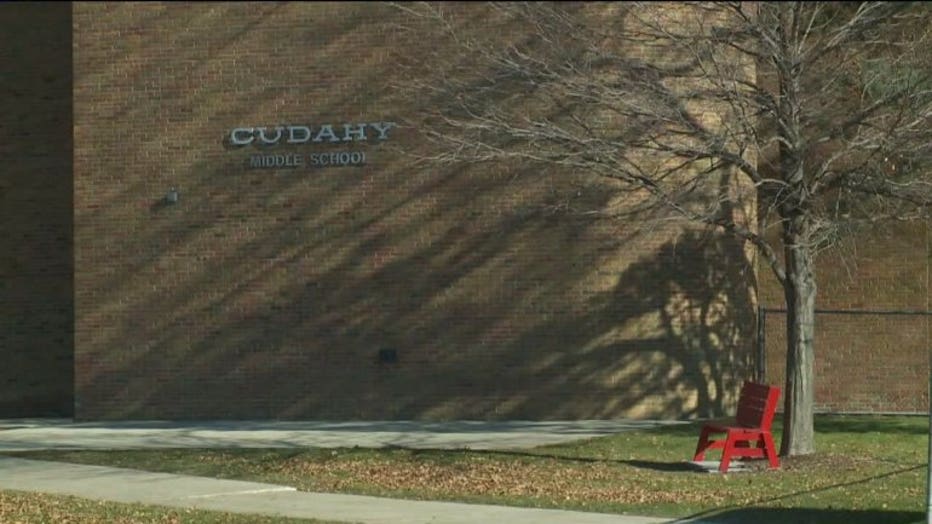 "Not very happy about it, but again, we're talking about the youth today -- 2018. We're not talking about 1974 and what they do, what they're associated with," said Wartchow.

Ayden Cruz said he was looking forward to getting back to school and wrestling.

"All we know is, we are safe now -- and that's all that matters," Cruz said.

School district officials said two people were taken to the hospital to be evaluated after the incident at the middle school. The three students involved were arrested by Cudahy police.