Pedestrian struck by vehicle, killed while walking across I-94 in Pewaukee


PEWAUKEE -- A stretch of westbound I-94 was closed for nearly five hours in Pewaukee after a fatal crash involving a pedestrian Tuesday night, November 7th.

The Waukesha County Sheriff's Office along with City of Pewaukee Fire Department responded to a vehicle versus pedestrian accident on I-94 westbound in the area of Pewaukee Road  shortly before 9 p.m.

The victim has been identified as 31-year-old Anthony Valenza of Fitchburg.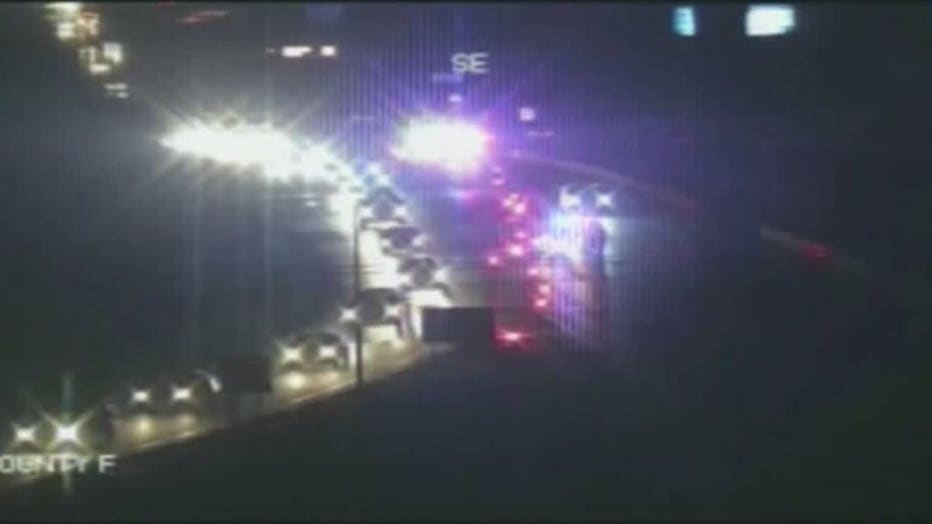 According to authorities, Valenza, in a disabled vehicle, which was positioned on the median side of I-94, attempted to walk across I-94 and was struck by an oncoming vehicle.

He was pronounced dead at the scene.

The crash remains under investigation by the Waukesha County Sheriff's Office.