Peaceful protests continue outside NRA Carry Guard Expo; attendees are unfazed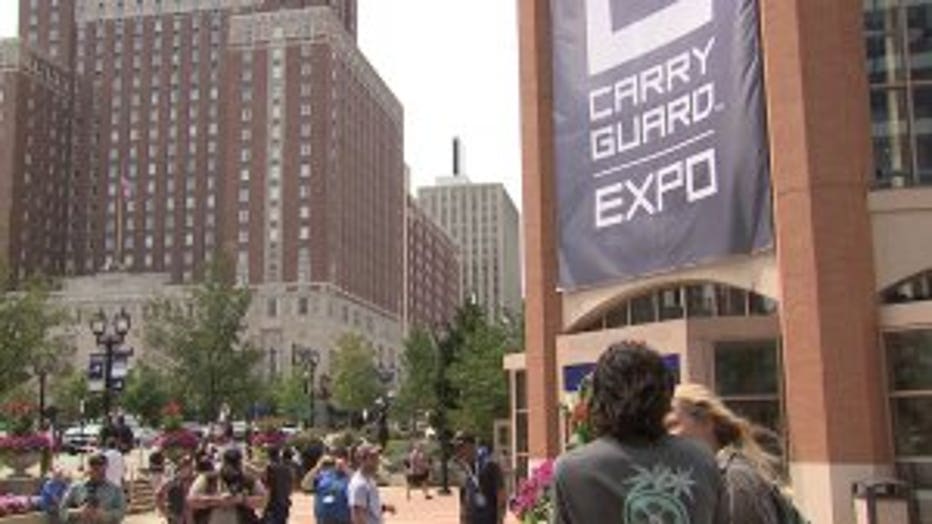 MILWAUKEE --The National Rifle Association (NRA) Carry Guard Expo continues in Milwaukee Saturday, August 26th. Thousands of people are visiting the area, including some who disagree with the NRA.

Inside the Wisconsin Center in downtown Milwaukee, thousands are learning from instructors, and checking out new products at the expo. Outside the convention center, a small group gathered in opposition.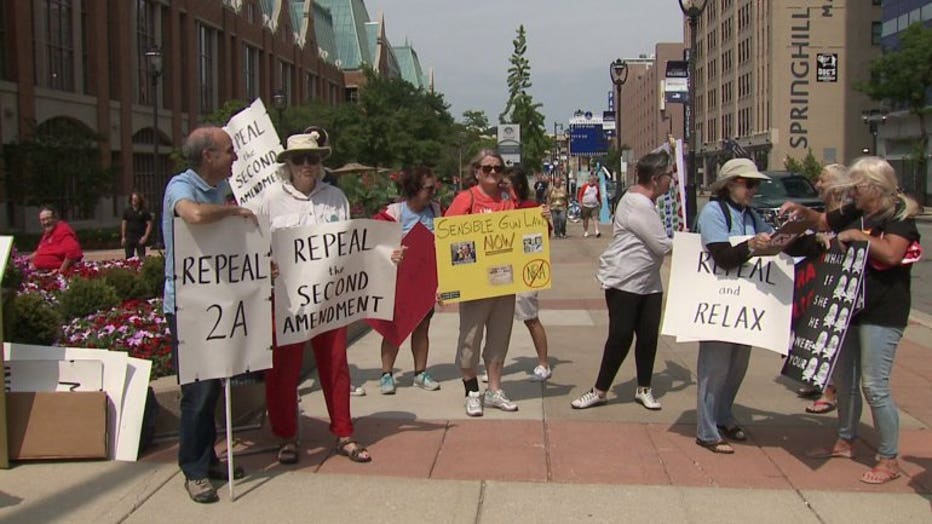 NRA Carry Guard Expo protesters


"We don't need a provision in our constitution saying anyone has a right to have a gun," said Lee Goodman, Peaceful Communities.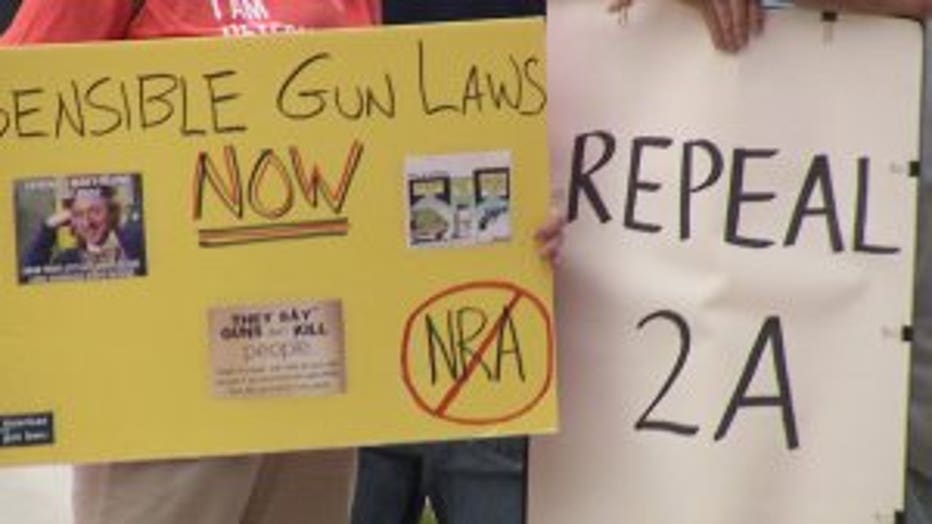 NRA Carry Guard Expo protesters


The stood holding signs, protesting guns and the NRA.

"The more guns out there, the more violence there will be and it's never going to stop, never going to stop," said Linda Raciti, demonstrator.

Just feet away, expo attendees watched unfazed.

"I don't agree with a lot of their opinions because I think they're short-sighted or influenced," said David Rymarz, NRA expo visitor.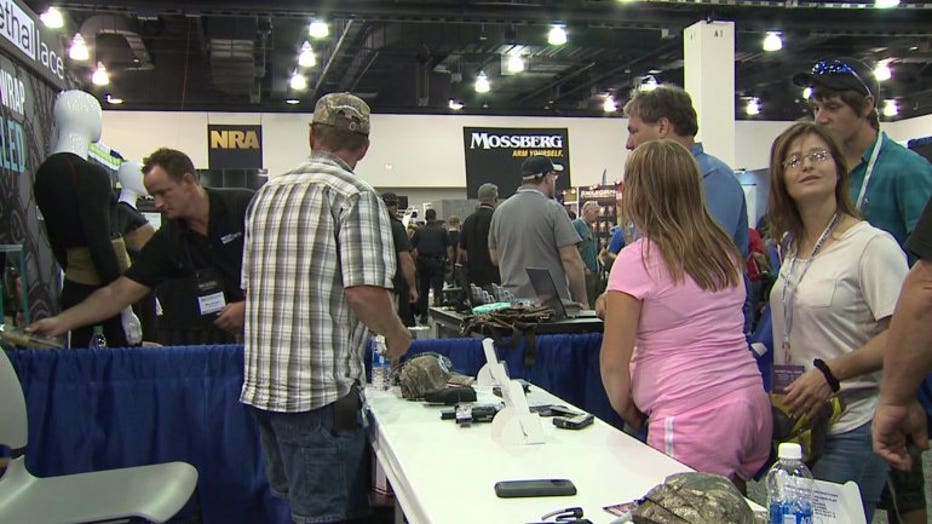 "They're really not getting in the way," said Danielle Klaus, NRA expo visitor.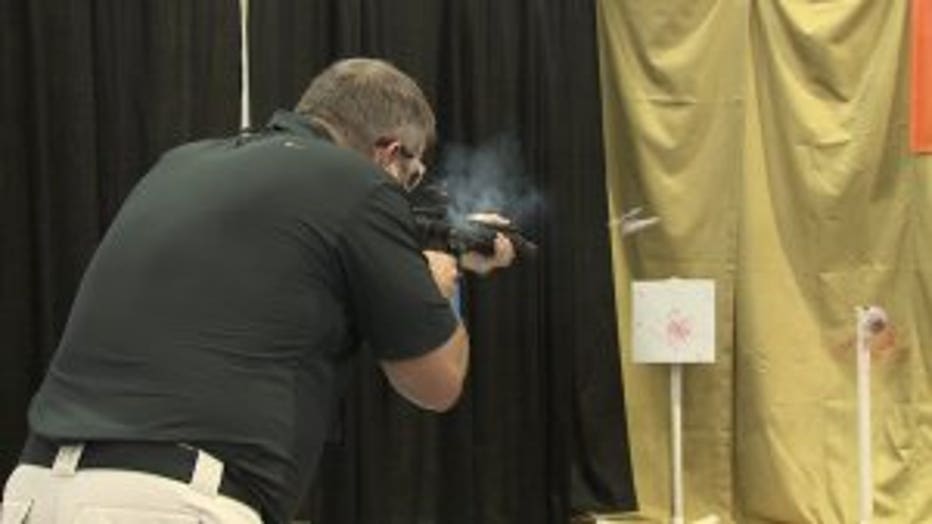 Each side practicing their constitutional rights, and celebrating freedoms in different ways.

"There are too many guns and too many people being shot," Raciti said.

"The idea of protecting my family from criminals is the right thing to do," said Rymarz.

Though opinions may differ, the two sides coexisted without any problems.

"I don't have any animosity towards people and I hope they don't have any towards me," said Rymarz.

The NRA Carry Guard Expo runs through Sunday.