Paving the way: Inmates from Racine County women's prison graduate from machine job program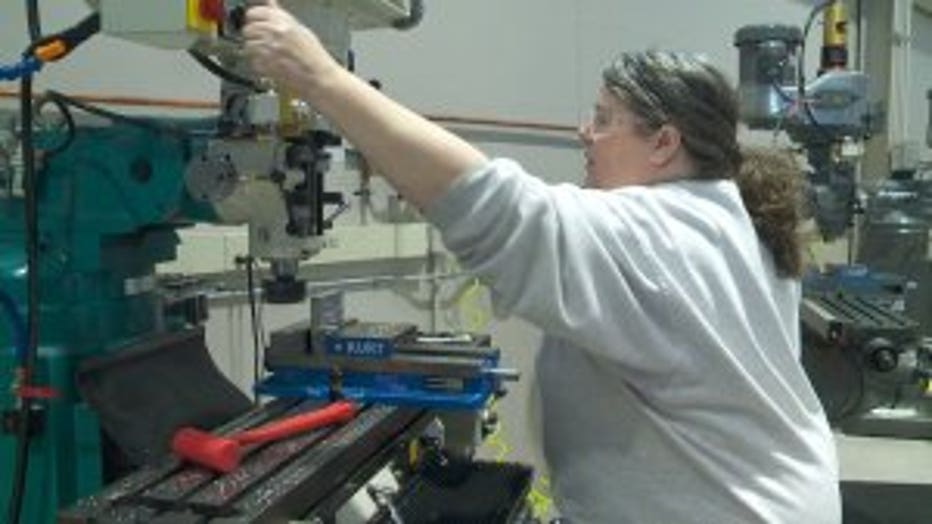 RACINE COUNTY -- A group of inmates from a women's prison in Racine County is celebrating a big milestone in their own lives, and for the entire state. The women graduated from a machinery job program at Gateway Technical College.

For six months, five days a week, Denise and Dana have logged countless hours in the classroom.

"At first it's hard because, like me, I'm learning how to read blueprints where I never did that before," said Denise.

They're not your typical students. They're among nine inmates from the minimum security prison, Robert Ellsworth Correctional Center, enrolled in training for in-demand computer-controlled machinery jobs.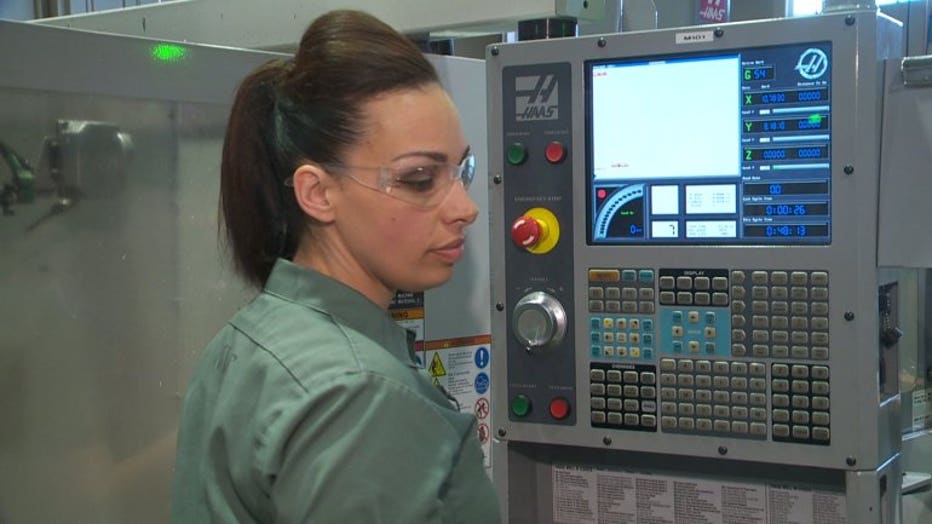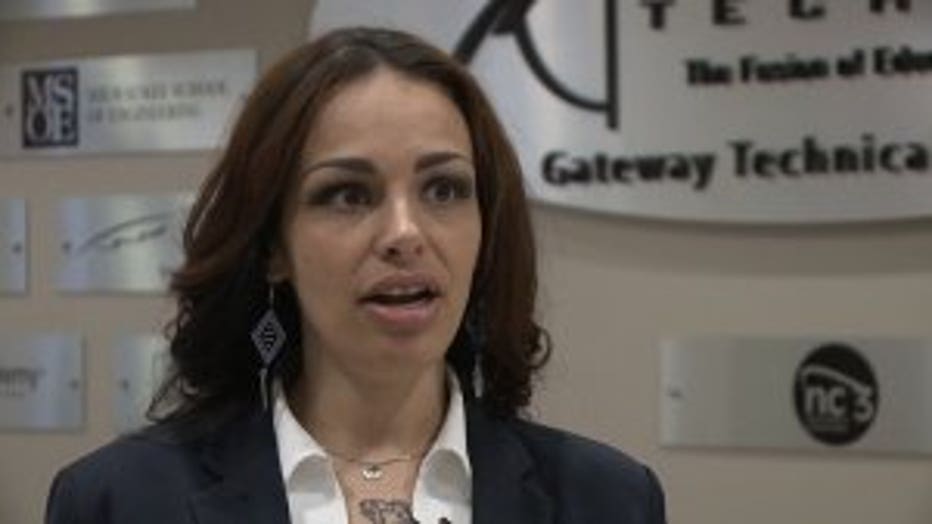 "When these opportunities come up, you really gotta gram at 'em," said Dana.

This week, instructors, family and friends gathered at the SC Johnson Integrated Manufacturing and Engineering Technology (IMET) Center in Sturtevant, to celebrate the group completing their coursework.

Thursday's graduation was not only a major personal accomplishment for each woman, but also a first in the entire State of Wisconsin.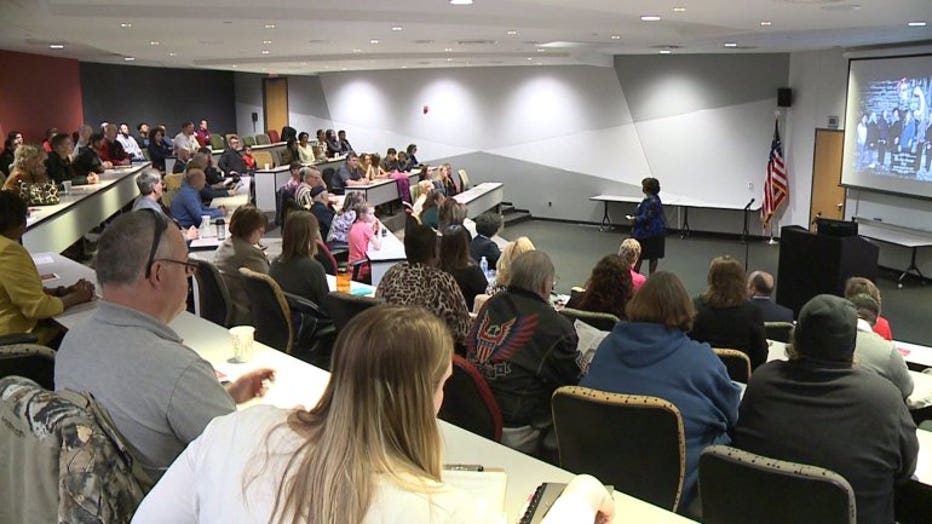 "We're blazing a trail for the ladies to come after us, and we're empowering women everywhere, not just inmates, just women everywhere for the machine trades," said Dana.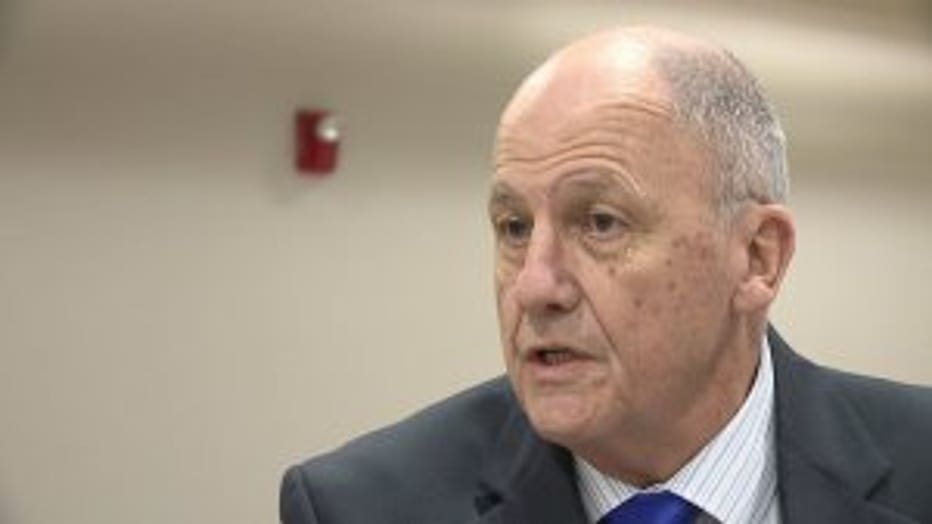 "We've had three or four, many classes graduate from MATC (Milwaukee Area Technical College) for the men in CNC programming, and now we have our first women's class coming out of Robert Ellsworth Center," said Department of Corrections Secretary John Litscher.

Department of Corrections Secretary Jon Litscher says, the goal is to help offenders become productive members of society once they're released back into the real world.

"Employment is one of those factors, those main factors that determine whether a person is going to recidivate back into prison," said Litscher.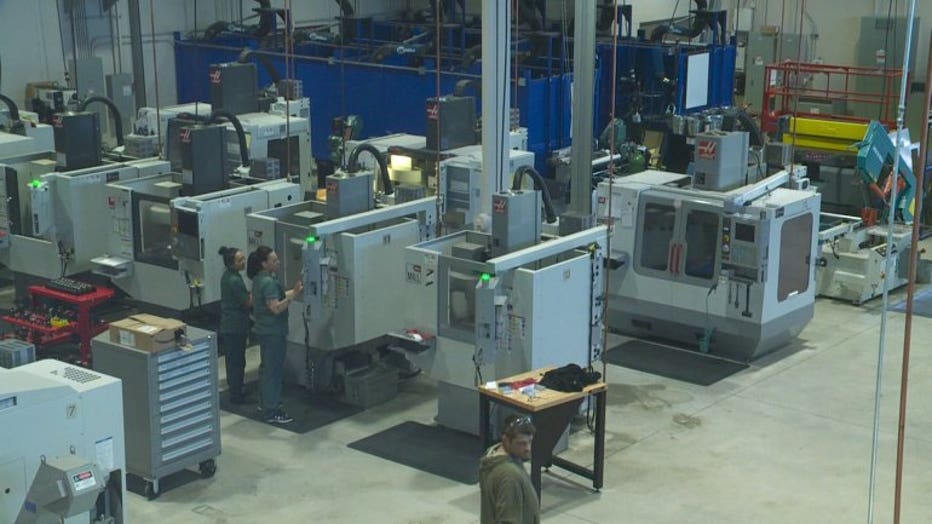 A fear that has now disappeared as Denise and Dana near the end of their sentences.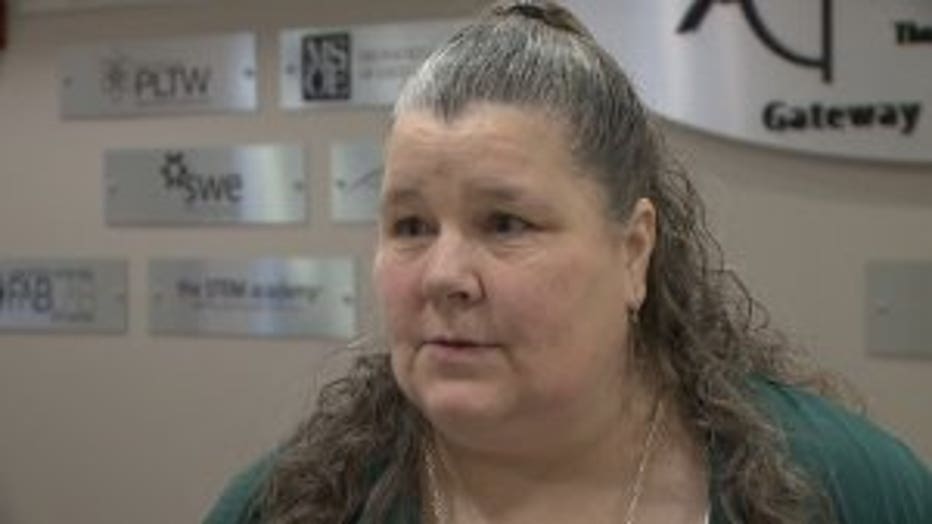 "My concern is theft and who's going to hire me? But now that I have this skill, I think I have a better opportunity, a better chance to get a job. So I can pay back the victims," said Denise.

That's what their certificate signifies: moving on from the past to focus on the future.

The program is possible after the state Legislature voted last year to expand funding by $750,000 for vocational training across the state.