Paul Nehlen's wife collects $37,000 from Nehlen's congressional campaign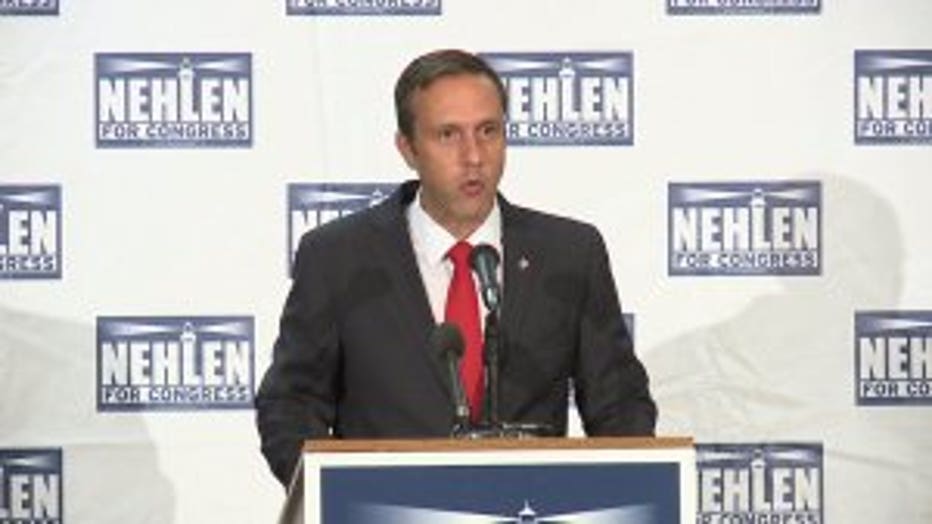 MILWAUKEE -- Paul Nehlen, the candidate for House Speaker Paul Ryan's seat in Congress who was booted from Twitter this year, knows his best-paid campaign staffer well.

It's his wife.

Since July 2017, Nehlen's campaign has made 26 payments to his wife, Gabriela Lira, totaling $37,870. She collected more money from the campaign than anyone else over the nine-month period, according to campaign finance reports.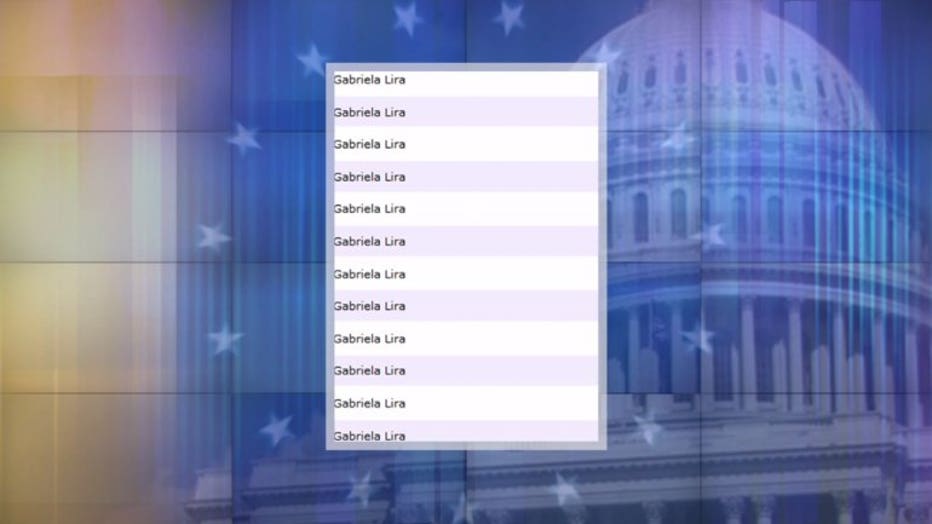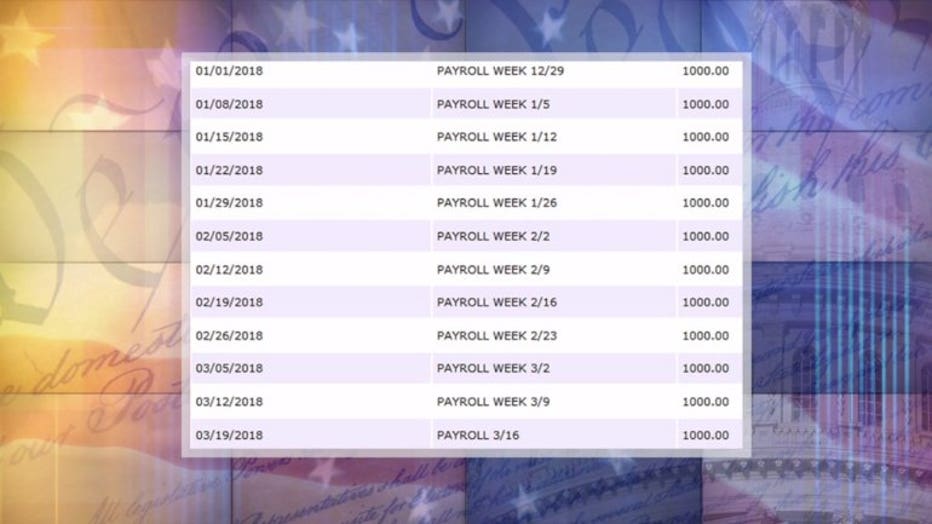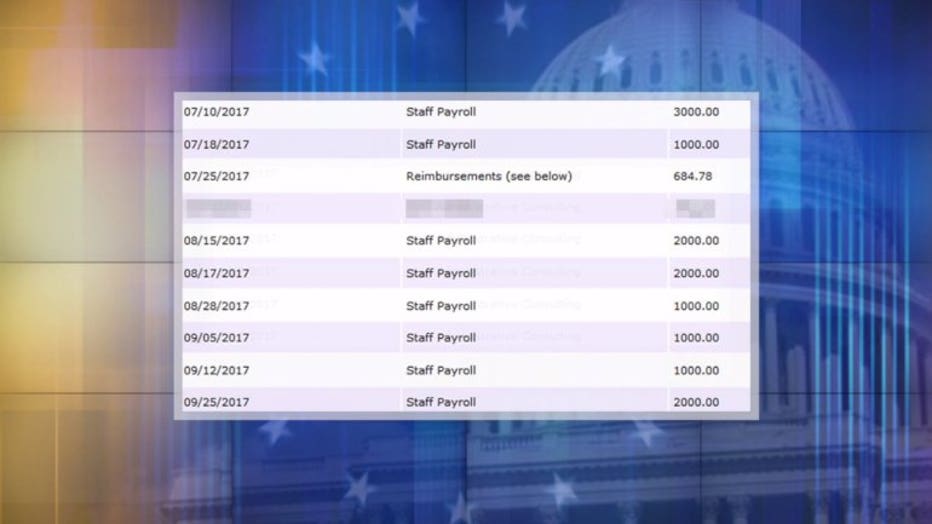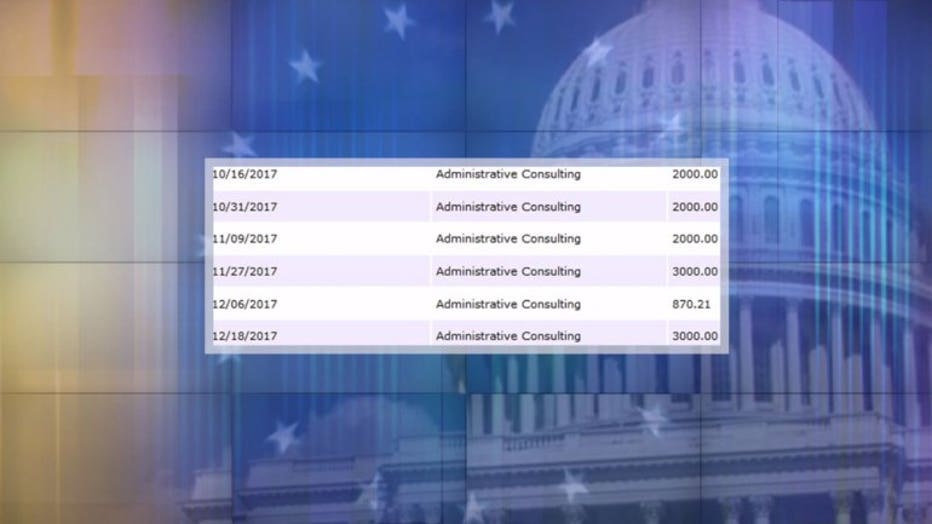 Most payments show Nehlen's wife was simply on the payroll, though several from late 2017 show she was paid for "administrative consulting."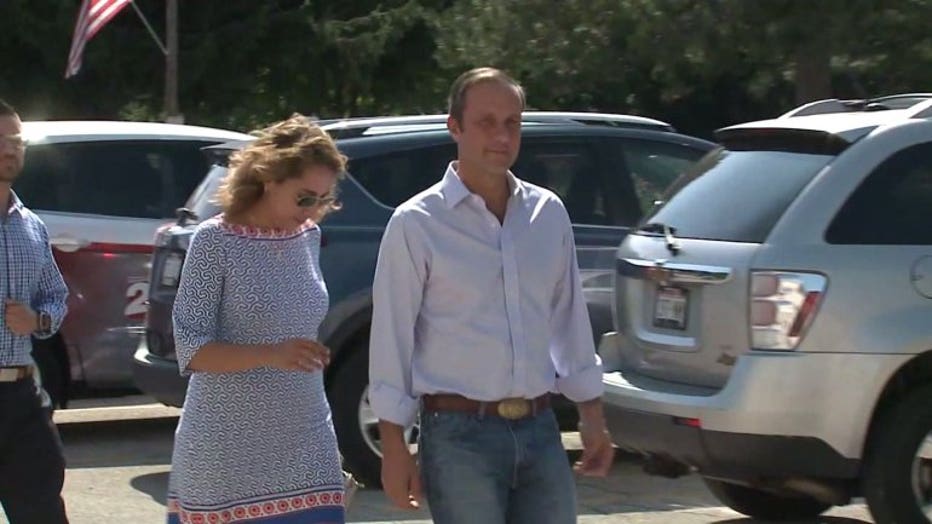 University of Wisconsin-Milwaukee professor Mordecai Lee said the arrangement was unusual.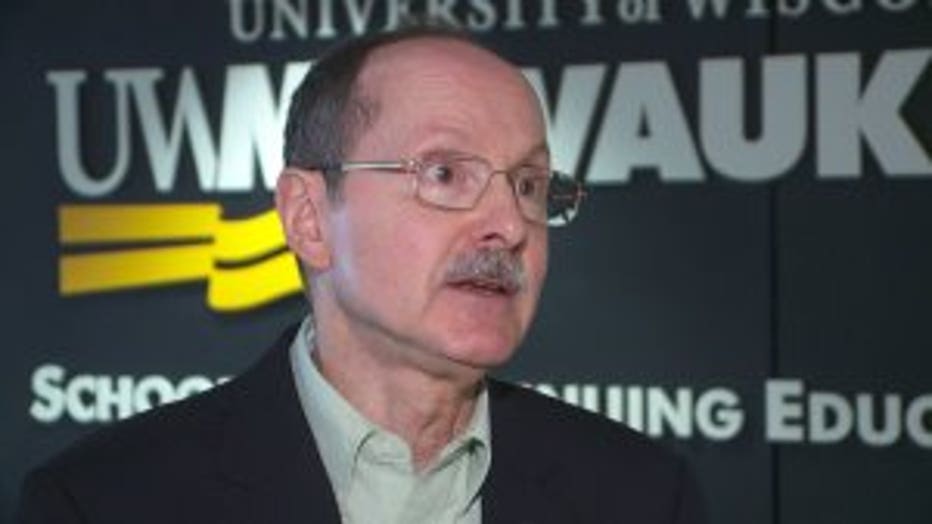 "Employing his wife -- in a sense paying from one pocket to another pocket -- is something that could be a campaign issue," Lee said.

The Federal Election Commission says the practice of paying a candidate's wife is legal in certain circumstances.

"Campaign funds may be used to make salary payments to members of the candidate's family only if the family member is providing a bona fide service to the campaign; and the payments reflect the fair market value of those services," according to the FEC's website.

Nehlen did not respond to emailed questions for this story, including a question about what his wife does for the campaign.

In January 2018 statements to the Milwaukee Journal Sentinel and the conservative website Media Trackers, which reported on earlier payments to Lira, Nehlen said his wife earned a "meager stipend" for her work.

Nehlen is serving as his own campaign treasurer in the 2018 race, and Lira is listed as assistant treasurer, according to a federal filing. Neither held those positions in Nehlen's 2016 campaign, when he lost to Ryan by 68 points in the Republican primary.

Lira was not on the payroll during the 2016 congressional campaign, and the two payments to her that year -- totaling $3,427 -- were listed as "reimbursements."

Nehlen was kicked off Twitter this year after a series of anti-Semitic and racial remarks. He once superimposed the face of a dark-skinned, prehistoric man onto a photo of Meghan Markle, a biracial actress and fiance of Prince Harry.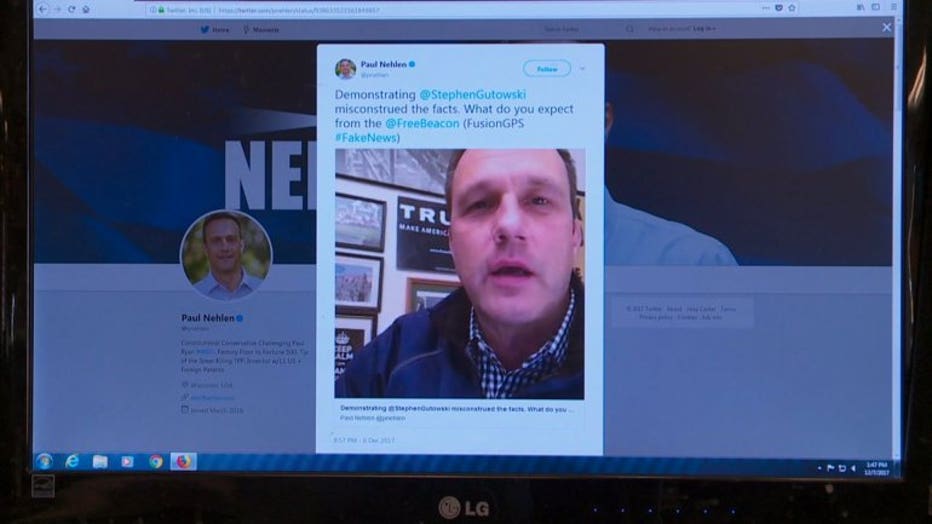 Ryan announced last week he wasn't running for re-election. The only two Republicans who say they're running are Nehlen and U.S. Army veteran Nick Polce.

Longtime Ryan friend and University of Wisconsin Board of Regents member Bryan Steil has said he will decide this weekend whether to join the race. Several potential candidates, including former White House Chief of Staff Reince Priebus, state Assembly Speaker Robin Vos, and other state lawmakers, have declined to run.

 

Ryan's political team said the speaker will not endorse anyone in the GOP primary for his seat, but specifically said Nehlen shouldn't be in the race.

"There are many qualified conservatives who would be effective representatives for Wisconsin's 1st Congressional District, and Paul Nehlen isn't one of them," Kevin Seifert, executive director of Ryan's political team, said last week. "His bigoted rhetoric and his reprehensible statements should disqualify him from holding any public office and we are confident voters in Southern Wisconsin feel the same way."