Pastor sentenced to 4 months jail time, 4 months Huber after pleading guilty in child sex assault case


WAUKESHA COUNTY -- A Waukesha County judge sentenced 73-year-old Peter Knebel, a Waukesha pastor, to one year in the Waukesha County Jail. This, after Knebel pleaded guilty to an amended charge of second-degree sexual assault of a child.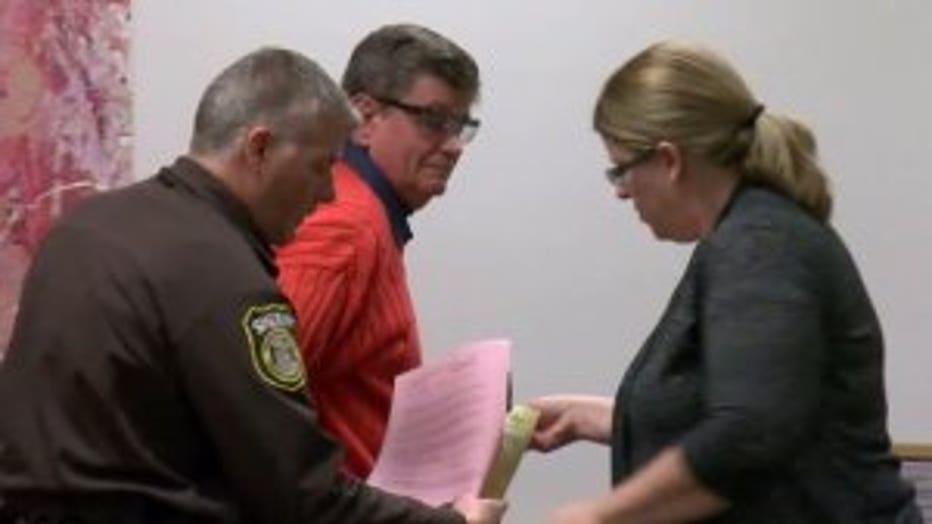 The judge on Tuesday said Knebel's first four months will be spent in the jail, the second four months on Huber, and the last four months have been stayed. However, if Knebel violates any of the terms of his sentencing -- he will serve a much harsher sentence (four years in prison and six years of extended supervision).

Knebel was accused of sexually assaulting a 10-year-old girl in his office at Fox River Christian Church. He originally faced a count of first-degree sexual assault.

The criminal complaint says on July 19, 2015, Knebel brought the girl into his church office so she could use his computer. The complaint says he had the girl sit on his lap, then he rubbed his hands over her chest.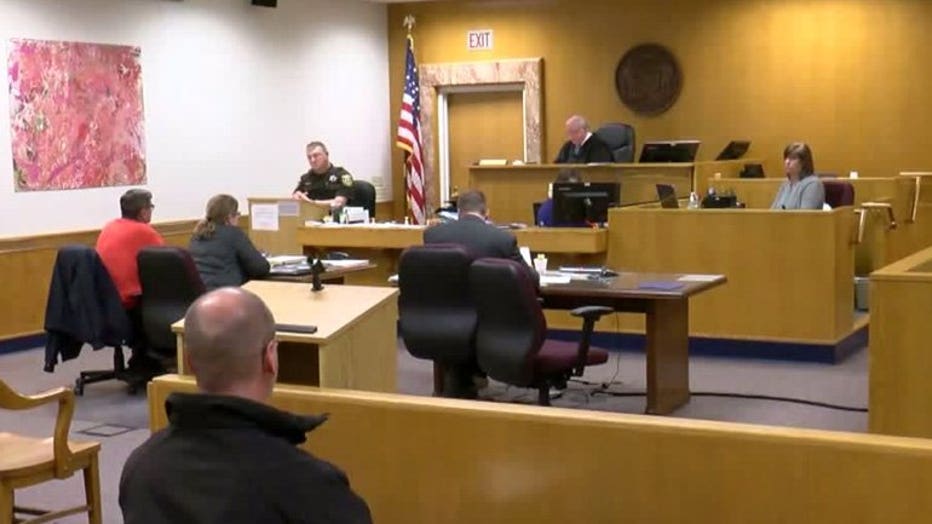 "Given the nature of the touching that was involved, his cooperativeness with police, the statement that he provided admitting what took place, his remorse -- I do believe staying his prison would be appropriate," said Ted Szczupakiewicz, prosecutor.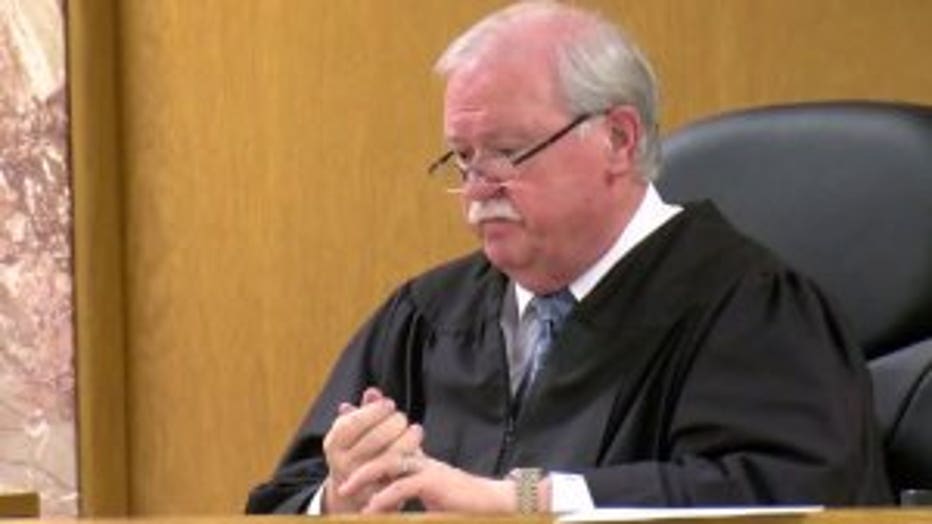 The defense agreed with that recommendation.

"Both Dr. Merick and his counselor who he's now been meeting with for quite a while commented that he is very low risk," said Eryn Menden, defense attorney.

In court Tuesday, Knebel express his remorse for his crime.

"I do ask for forgiveness from everybody that I hurt. Not for myself because I don't deserve it. But so that each one of them can begin the healing process for themselves," Knebel said.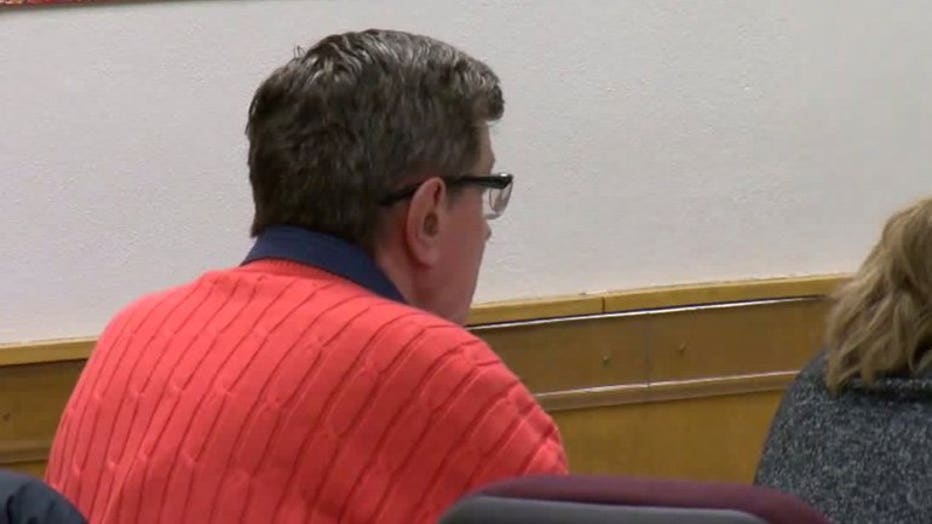 Knebel also got 10 years probation. If he violates the conditions and time, he will go to prison.

Knebel is a former school bus driver for the City of Waukesha School District from August 2009 through June 2015 (when he retired). School district officials say Knebel worked for their private bus company "First Student" most recently. He was suspended from Fox River Christian Church as a result of this investigation.