"Party that never happened:" Some business owners in Erin say U.S. Open "has hurt"


ERIN -- Saturday, June 17th was a typical Saturday night at the Tally Ho Pub in Erin, and that was part of the problem for owner Chaz Hastings. With the 117th U.S. Open at Erin Hills Golf Course, it was promised to be a week that was anything but typical.

"It's the party that never happened," Hastings said. "You know, we've been looking forward to this for about, I think it's been about seven years. It is, you know, the biggest thing that's ever hit Erin, but it's just in one spot."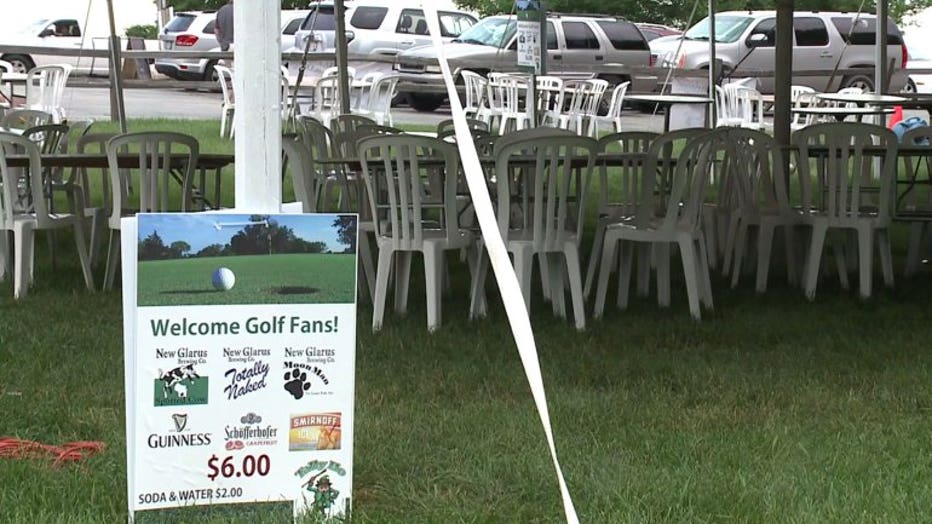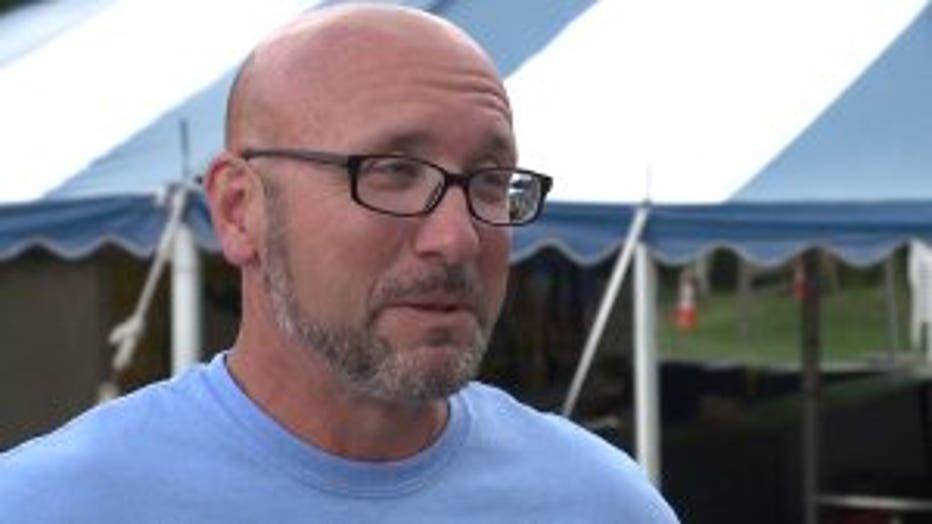 For years, business owners have been bracing for the crowds that would come to watch golf and party hard. They came -- but mostly by bus, and mostly just for golf. That's why there was ample seating outside, and no waiting to play cornhole at the Tally Ho.

"I kinda get it. You have people on the course all day, where it's hot, and they want to get back to the hotel and maybe take a shower and then go out where they're at, which, there's no hotels out here. So for the local businesses, it's hurt," Hastings said.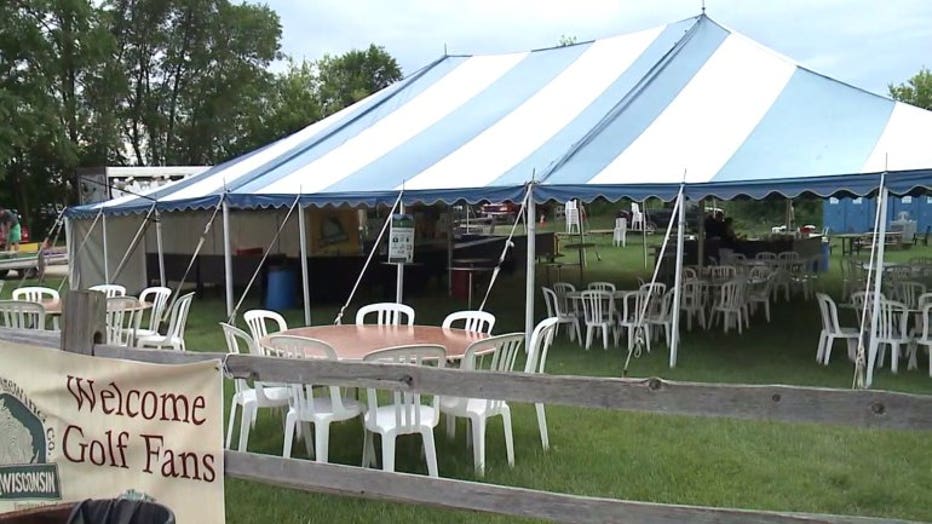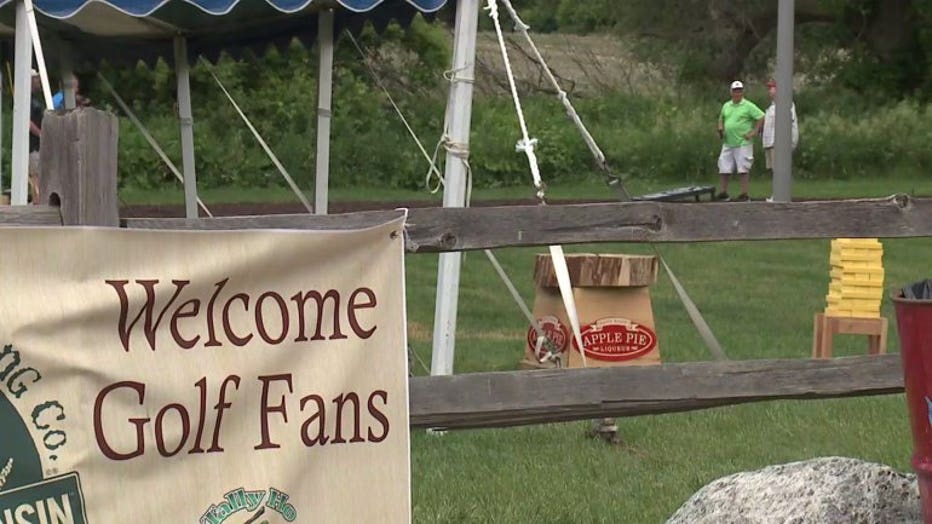 Just up the road, Barbecue Company owner Andy Jepsen acknowledged the week wasn't exactly what he thought it would be, but he said he's not disappointed.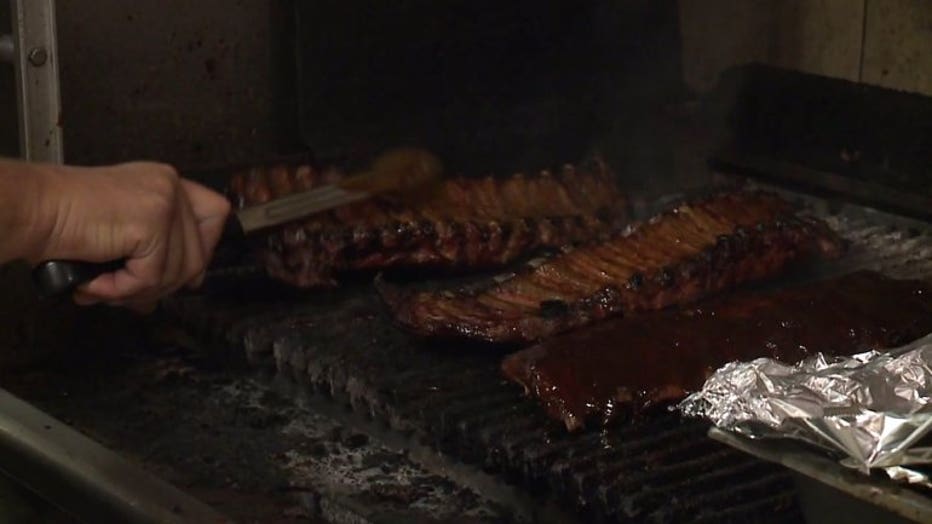 He was warned to think long-term.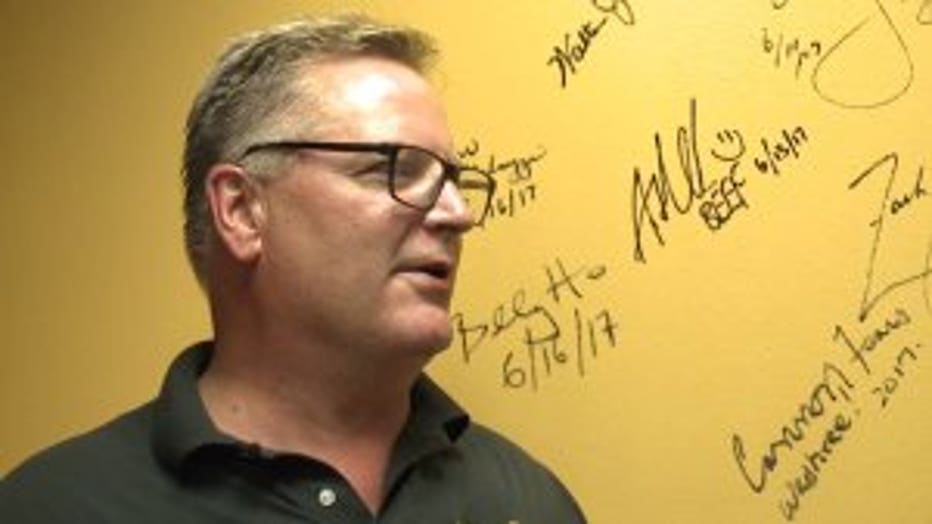 "Fully confident that we're going to just do great. Everywhere I go, 'oh I saw you on the news. I heard you fed the golfers,'" Jepsen said.

Though these business owners said the week didn't go exactly as planned, they said they're optimistic about what's to come. They said the attention on Erin Hills has been great. They said it will draw golfers and tourists, and they will be hungry.