'Part of me is missing:' Milwaukee woman praying thief returns sentimental diamond necklace


MILWAUKEE -- A Milwaukee woman says a crime was committed inside of a Franklin church. She explains why her stolen items can never be replaced.

Vicki Martens is reunited with her purse, but she's still not feeling complete.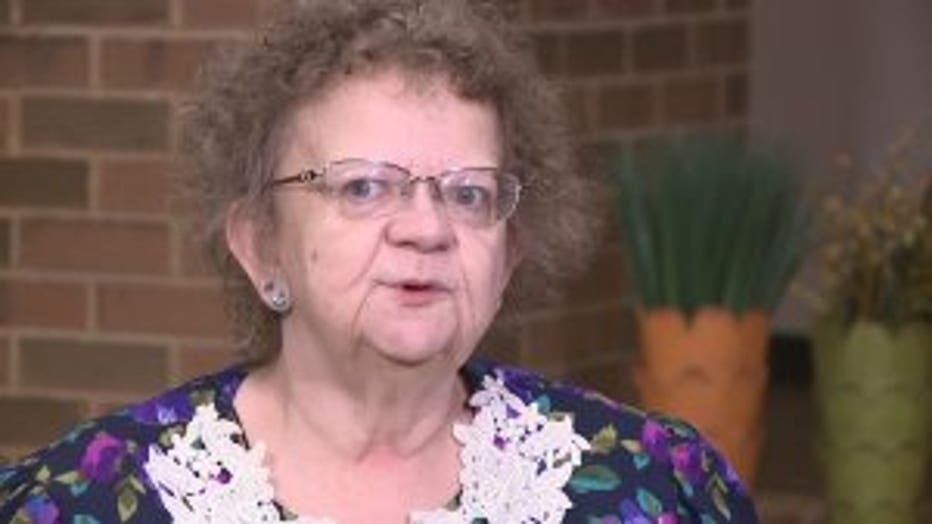 "It really broke my heart," she said.

She's torn apart because of a theft that happened while she was inside a Franklin church for a Christmas concert.

"When it ended, my friend said, 'Why don't we leave our stuff here, and go in and have the pot luck lunch?'' she says. "I left my purse sitting in the pew."

When she came back, her purse and lanyard were gone. The next day, she went out and stopped her credit cards. When she returned home, she was in for a surprise.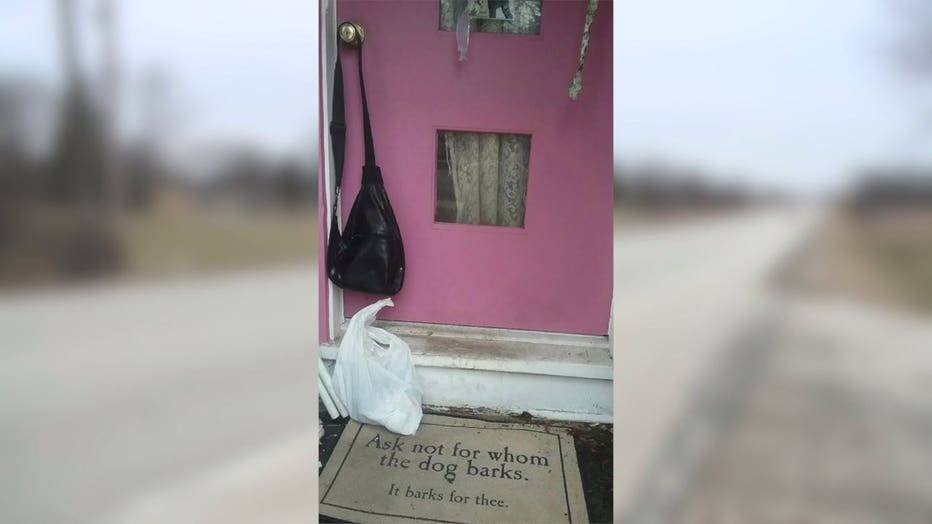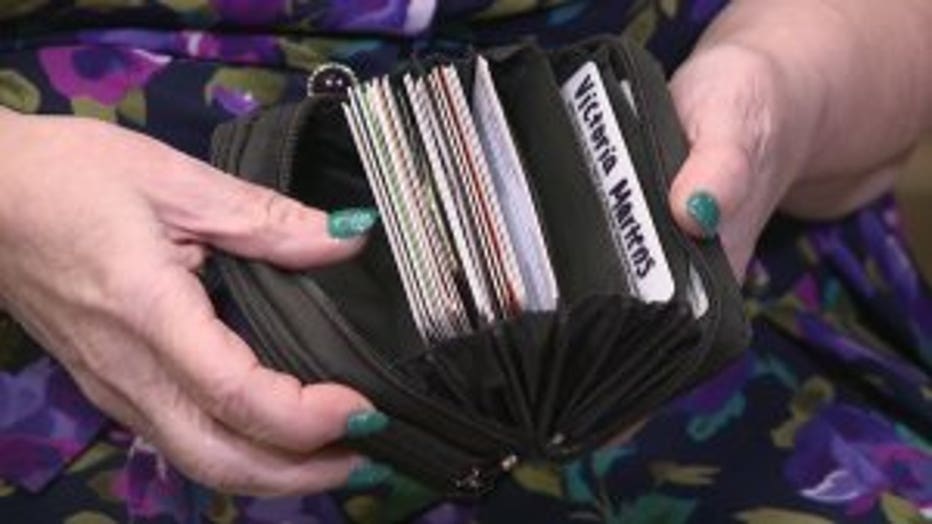 "There my purse is, hanging on my door," she said. "All my receipts, all my cards, drivers license, all my debit cards, charge cards, two checkbooks. None of them have been removed."

But the one thing that was taken -- a special heart necklace -- meant the world to her.

"It contains my brother's ashes," she said. "He was only sibling, and last in my family. Surrounding that heart was my husband's wedding ring. He always wore it until the day he died."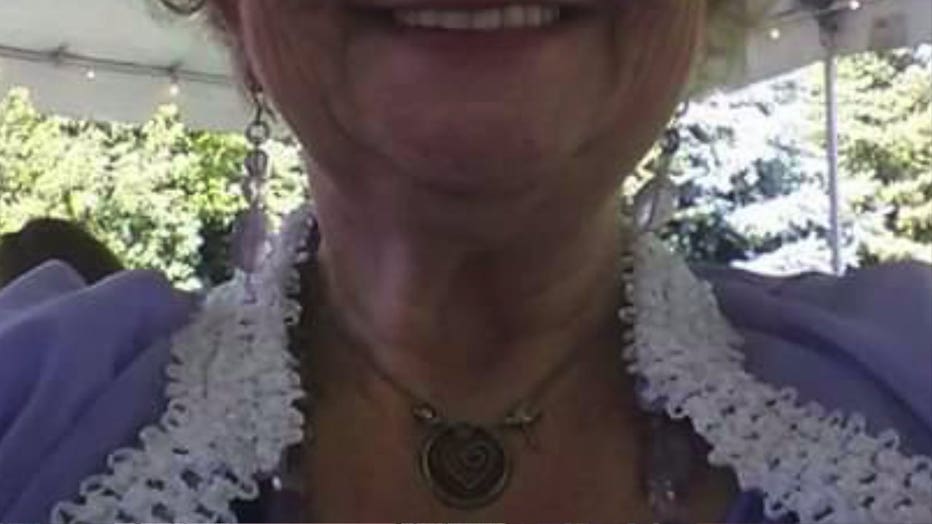 Since the tragedies, Martens has worn it everyday -- until the chain recently broke, and she had it in her purse to get fixed.

"It feels like a part of me is missing," she said.

She's praying the thief has a heart, and will return hers.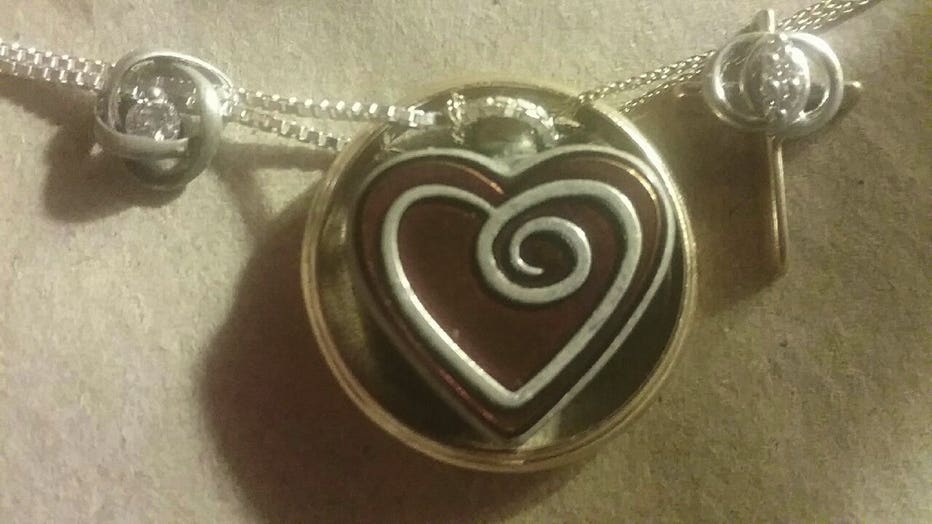 Vicki Martens' stolen necklace


"I just think that any money you can get for pawning the ring or the tiny diamonds in those probably would never even realize the amount of sentimentality and memory that was in that for me," said Martens. "It was very special for me."

Martens says she made a police report, and officers are monitoring pawn shops. She's still holding out hope the thief will turn the necklace in to authorities.