"Parents feel more secure:" South side clinic, school partner to take school health care to the next level


MILWAUKEE -- A south side clinic and local school have partnered to take school health care to the next level. Satellite clinics at each campus are keeping more students and staff healthy.

If a student at St. Anthony School feels sick, their parents don't have to leave work, pull them out of class, and drive them to the doctor. It's just a short trip to the on-site clinic run by Sixteenth Street Community Health Centers.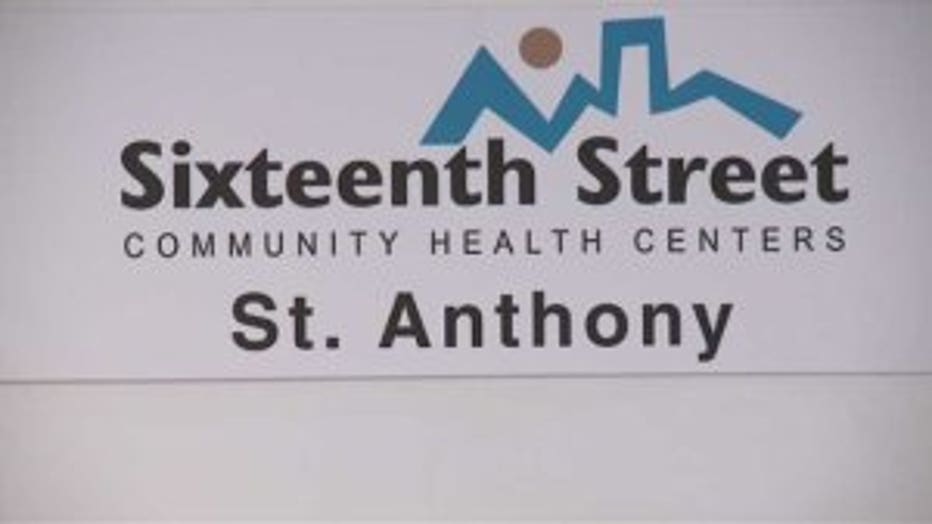 Sixteenth Street Community Health Centers


"The same care they would get at a clinic, they're also getting here," said Pamela Hannen, physician's assistant at Sixteenth Street Community Health Centers.

A nurse practitioner and a physician's assistant travel between the five St. Anthony campuses -- from kindergarten to high school. They do sick visits, physicals, vaccinations and more.

"If a child doesn't feel good or there is an accident at recess, we call the nurses, the nurses come out," said Laura Gutierrez, VP of Academic Affairs.

The scope of their care goes beyond that of a traditional school nurse.

"We're able to actually see our patients and diagnose what is going on -- send a prescription if necessary," Hannen.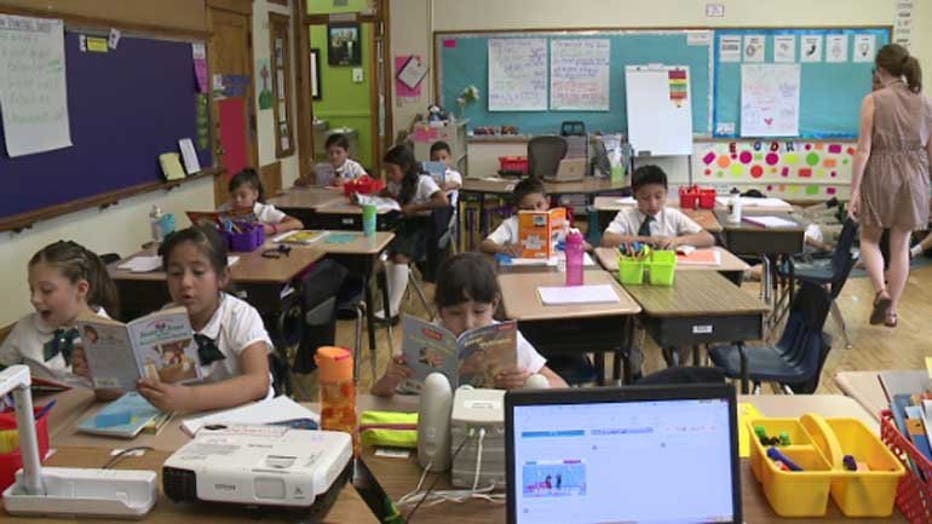 A lot of St. Anthony's students are already Sixteenth Street patients, so referring them to a specialist or accessing their records at another location is even easier.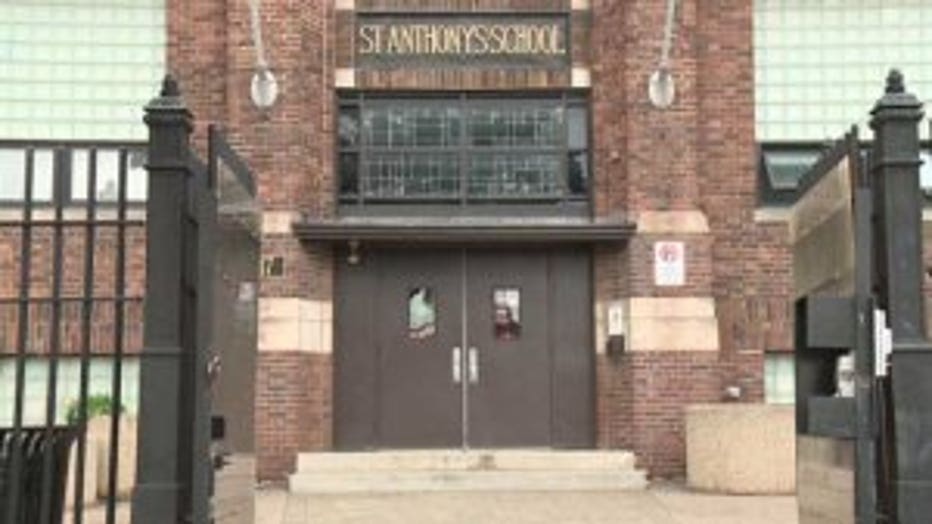 "Parents are able in the morning, they are able to call us, let us know they are concerned about something they want us to see their child," said Hannen.

The clinics have been open a year and the impact is noticeable in the classroom.

"Our attendance has increased. Our parents feel more secure and safe," said Gutierrez.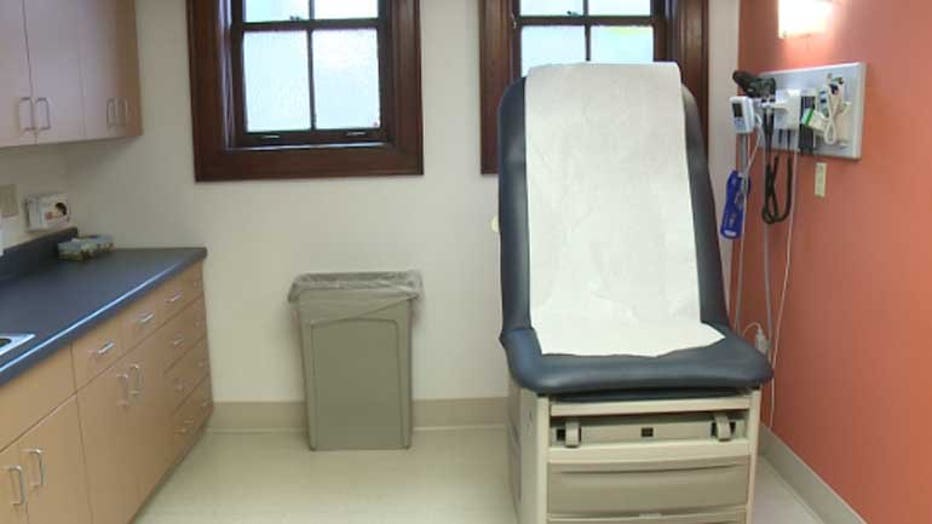 St. Anthony School is the largest Catholic grade school in the country. The clinics serve 2,000 students. The main location is at 9th and Mitchell.