"Painters took some liberty:" Paint job on Sussex water tower is turning heads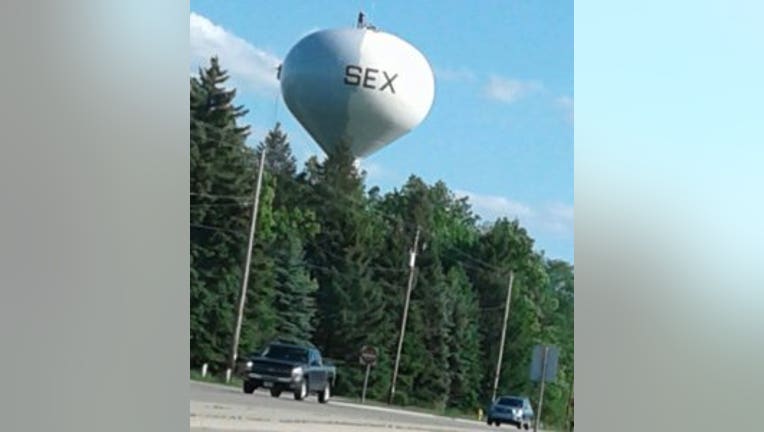 article
SUSSEX -- The water tower in the Village of Sussex is getting a fresh coat of paint. But it's also turning heads.

As a photo from a FOX6 News viewer shows, the painters tackling the big project did so in such a way as it left the letters "SEX" on the tower.

FOX6 News spoke with Village Administrator Jeremy Smith about this and he indicated "the painters took some liberty when they finished with their work yesterday." Smith said he is pretty sure the workers did this on purpose.

The village administrator said he's heard from a few residents in the village -- and most are taking it all in stride.

Smith also indicated this same thing happened 20 years ago -- the last time the water tower was repainted. Same "prank," different company.

The work should be completed by the end of the day on Thursday.