"Owe (my sister) everything:" Fundraiser held after MKE musician released from Abu Dhabi prison


MILWAUKEE -- He was trapped in an Abu Dhabi prison for weeks. He arrived home in Milwaukee on Friday, June 23rd, and said he owes it all to his big sister. Loved ones and strangers gathered Sunday to raise money to pay his legal fees.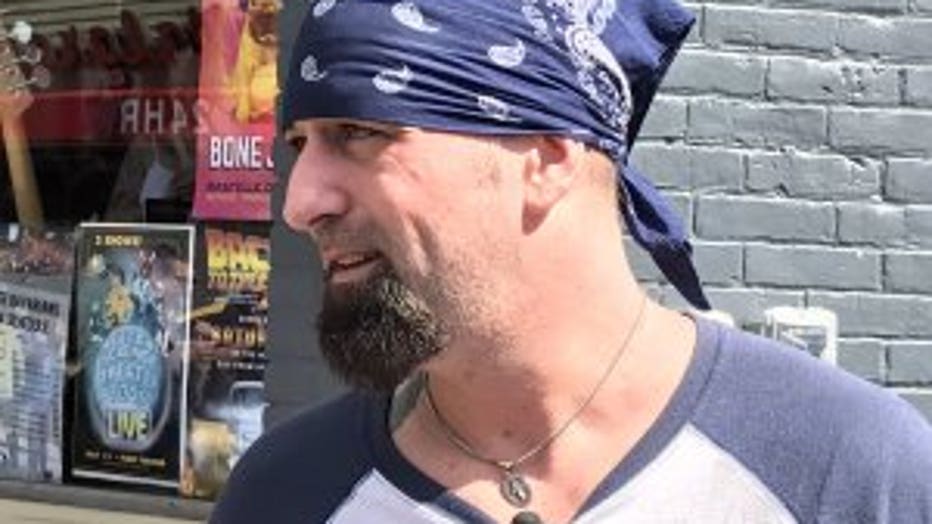 Gonzales, 37, was locked up for not having the proper paperwork for a prescription medication. With his freedom comes a lot of expenses.

Nomad World Pub on Brady Street played host Sunday to a fundraiser for Gonzales.

He grew up on Milwaukee's east side, and his sister is one of the original owners of Nomad World Pub. Additionally, Gonzales worked there for some 12 years, and played shows during that time.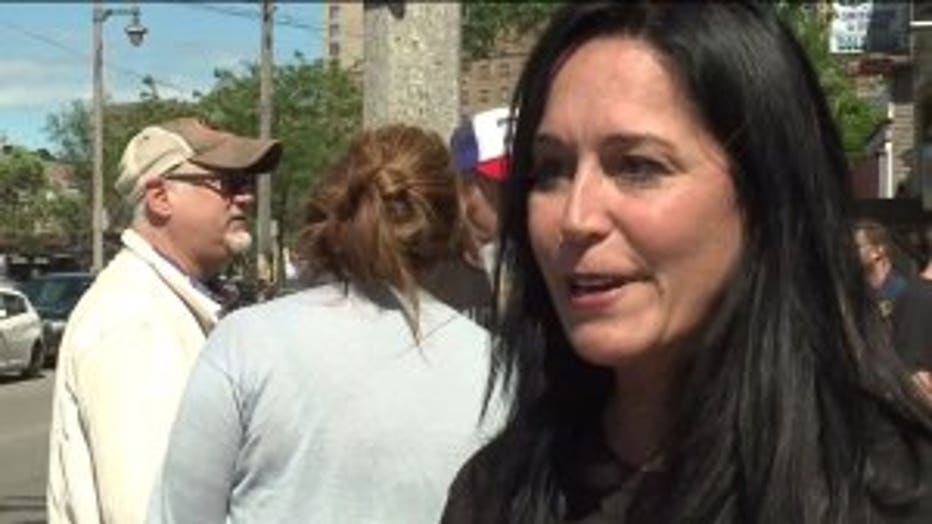 Friends and family members welcomed him home after a very dramatic nine weeks.

"It was terrifying for everybody," Nicole Denil said.

Denil picked up her brother in Chicago on Friday.

"I couldn't even see the road through my tears because I was so overwhelmed with the fact I was going to be able to see him," Denil said.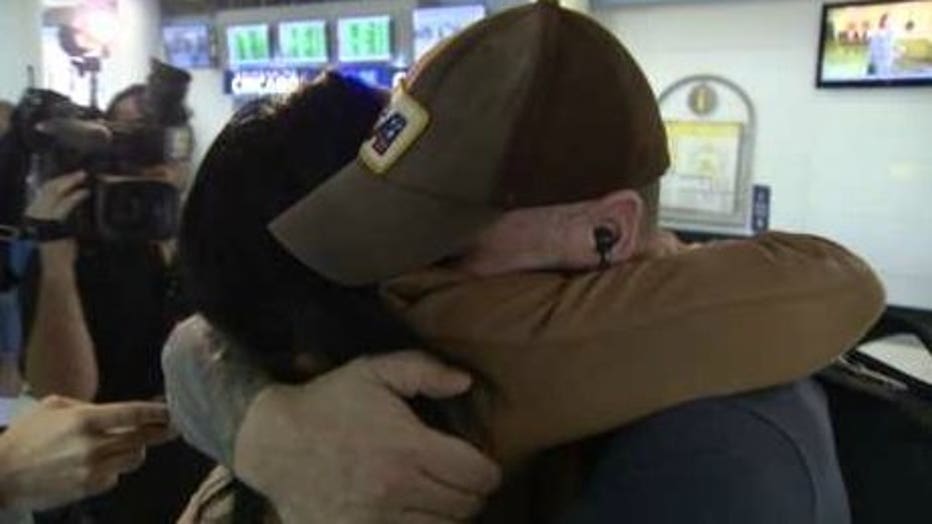 Gonzales was traveling through the United Arab Emirates on Easter weekend when, in an Abu Dhabi airport, he was detained by government officials because he was traveling with prescription medication that he hadn't registered prior to the trip.

"I'm in a maximum security prison right now for something that would have been taken care of with a phone call at home. I thought nothing of it until I was in jail," Gonzales said.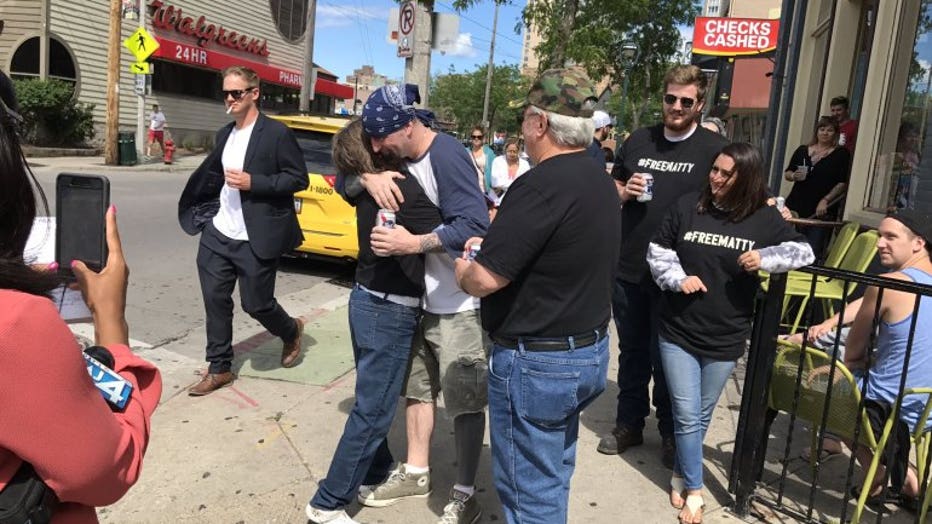 The punishment was two years, but since his arrest, Gonzales' sister worked tirelessly to get her brother released, borrowing and spending upwards of $100,000 in legal fees.

The charges against Gonzales were dropped, and he arrived home on Friday. He had this to say Sunday about his sister's efforts to bring him home: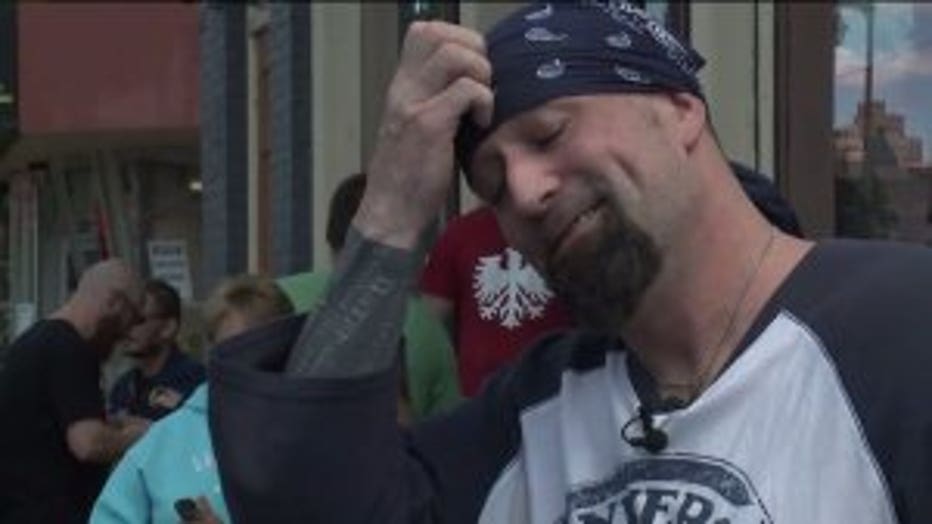 "It's obviously good to be home. (My sister is) an angel, a rock star. I don't think I'll ever be able to walk through a full day without feeling unburdened. I don't know if that's the right word. I owe her everything," Gonzales said.

"We had the lawyers trying to move the appeal day out. We had senators from five different states and congressmen from five different states lobbying for this," Denil said.

"Until I was on the plane, halfway at least to another country, I wasn't going to count my chickens," Gonzales said.

Gonzales said Sunday he hadn't slept since his release.


Matty Gonzales fundraiser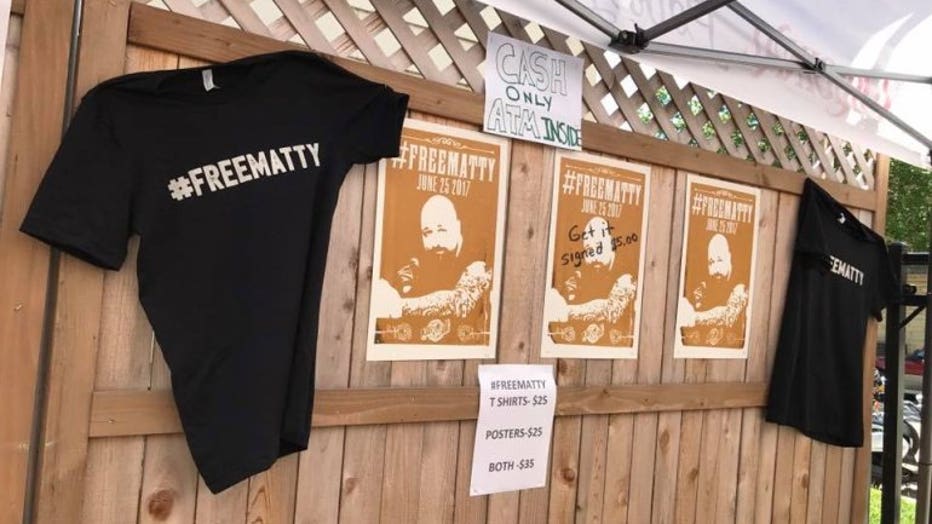 Matty Gonzales fundraiser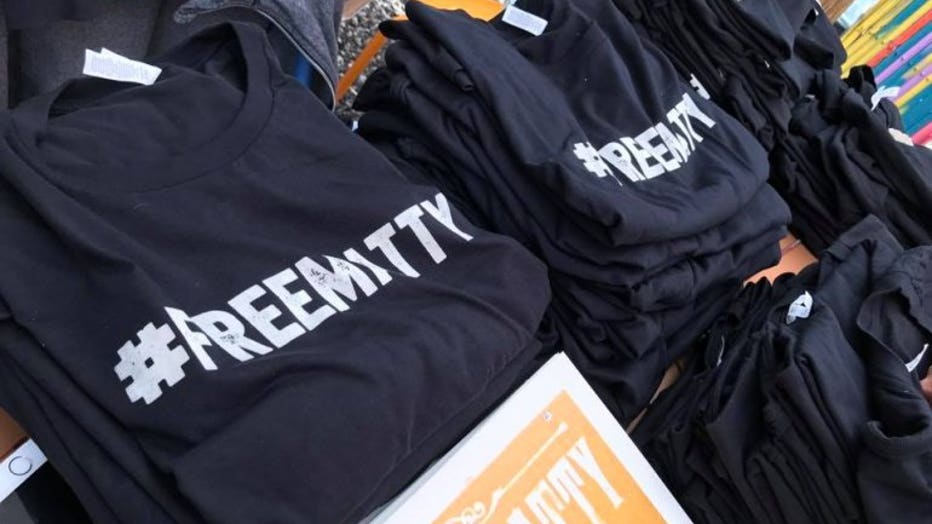 Matty Gonzales fundraiser


The fundraiser includes a silent auction, merchandise tent and of course, music.

Bands were set to play throughout the afternoon, with Gonzales himself eventually taking the stage.

"I'm not much of a crier but I cried over this one! I want people to know this really isn't a benefit for me. I didn't have access to the kind of money required to afford the legal fees I needed," Gonzales said.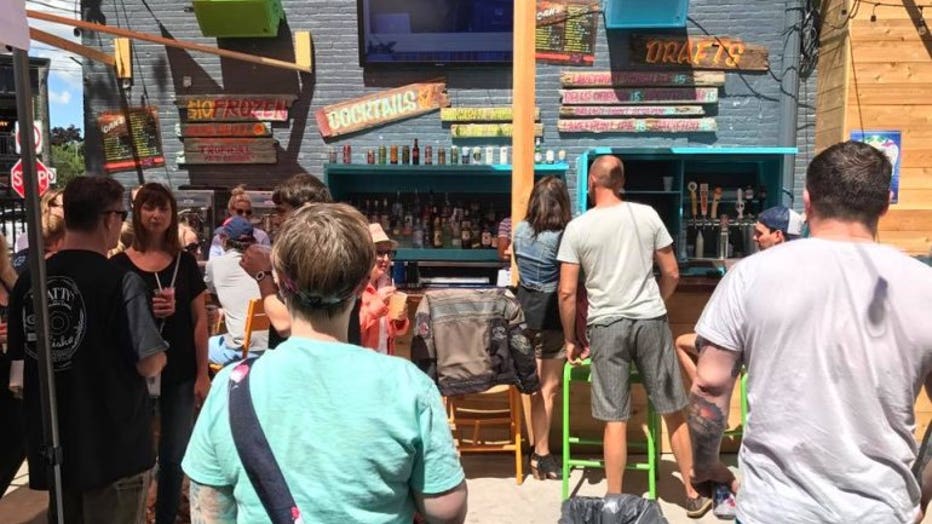 Matty Gonzales fundraiser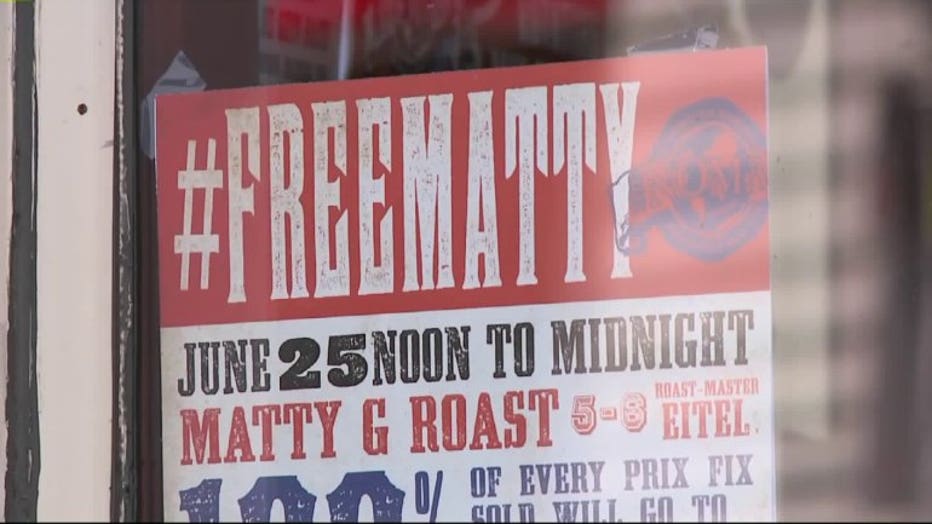 Matty Gonzales fundraiser




Donate to Matt Gonzales: There is still the issue of the massive legal costs involved after Gonzales was released from prison in Abu Dhabi — and if you desire to donate, you can do so to Nicole Denil via PayPal using this email address: freematty@outlook.com.

Monitor FOX6 News and FOX6Now.com for updates on this developing story.