"Overjoyed:" Father reunited with son months after mother disappears with toddler


A Sheboygan mom was criminally charged last week, for disappearing with her toddler. She's finally been found, and the father who has been desperately searching for his little boy is bringing his son home to Wisconsin.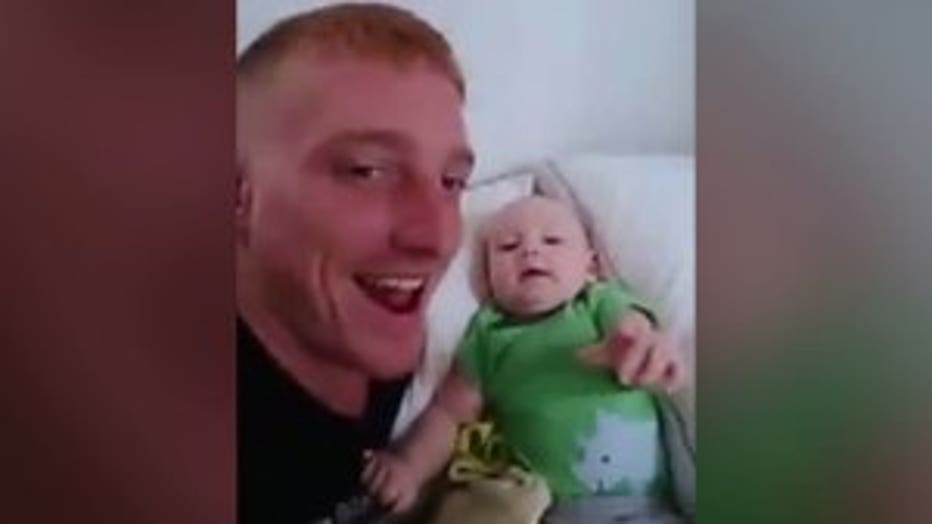 James Wolfe and son, Ethan


James Wolfe has been looking for his son, Ethan, since January. The child's mother unexpectedly took off with their little boy without a trace.

"She took all of my son's toys. Every single one of them. Every single thing of my son's is gone...including him," said Wolfe.

Wolfe spent more than $30,000 on private investigators and attorneys fees before calling the FOX6 Investigators.

"I'd give anything I have to just have him back," said Wolfe.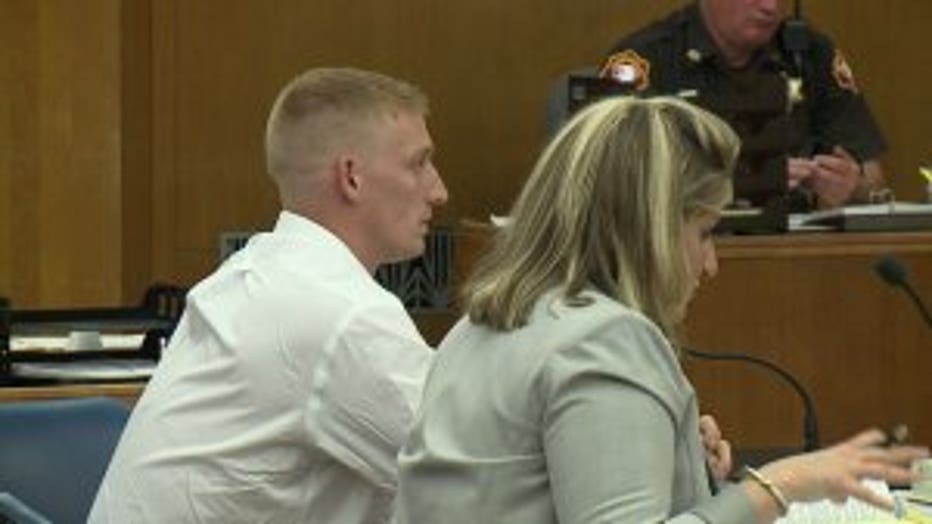 "I don't know how James functioned. He told me on our last hearing that every court hearing he would put the car seat in the car with hopes that she would show up with his son and he would get to take him home," said Chelsea Williams, attorney.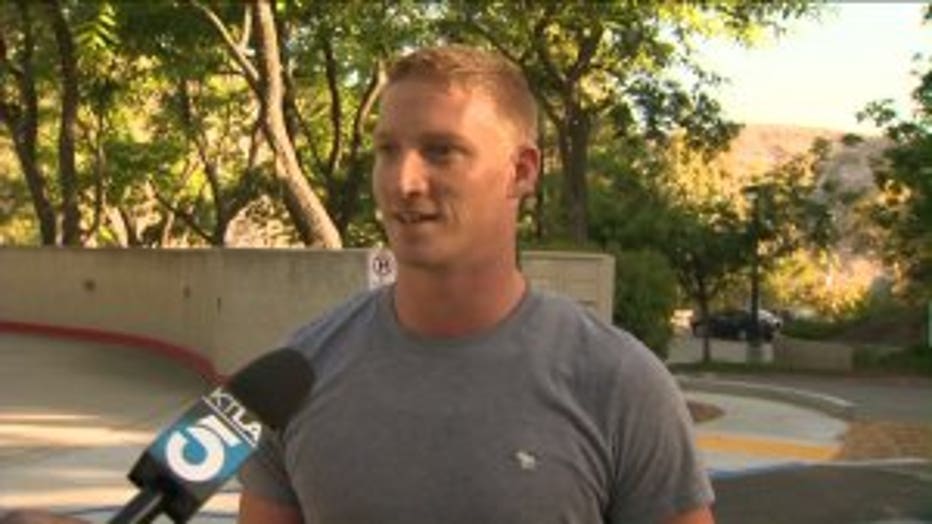 A FOX6 review of court records shows parental kidnapping laws are rarely enforced in Wisconsin.

After months of court battles and expensive dead ends, Wolfe got a call he never expected on Wednesday.

"I got a call from the U.S. Marshals and they told me that they found my son," said Wolfe.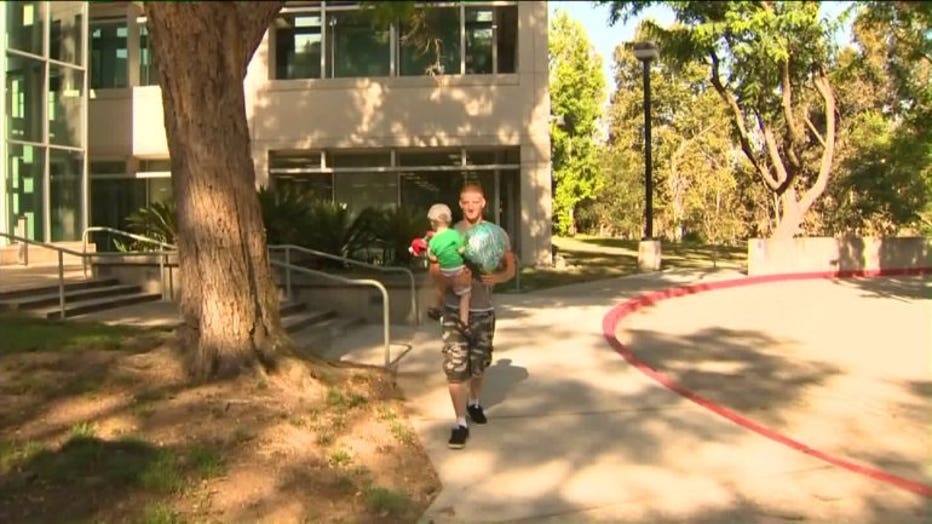 Wolfe immediately flew to Los Angeles.

"It feels like everything turned around in a day," said Wolfe.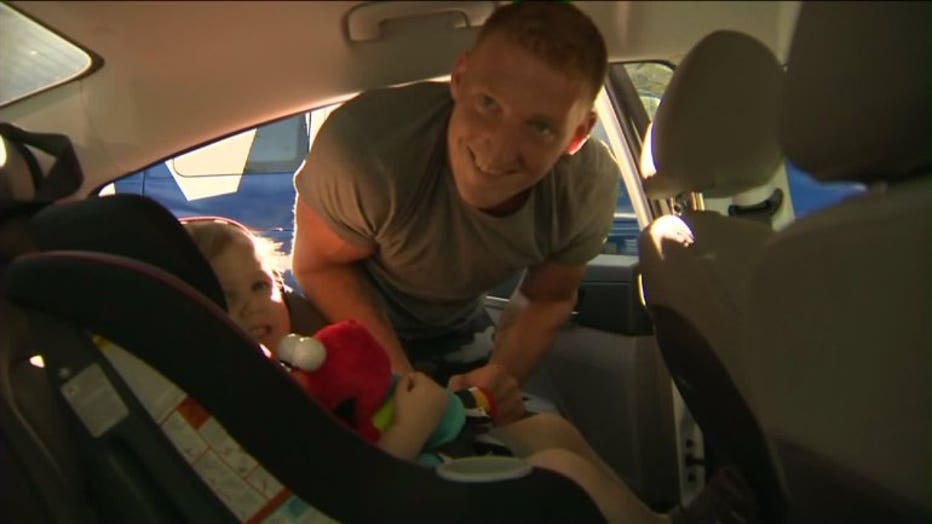 James Wolfe and son, Ethan


He reunited with his two-year-old son Ethan Thursday morning. They had not seen each other since January.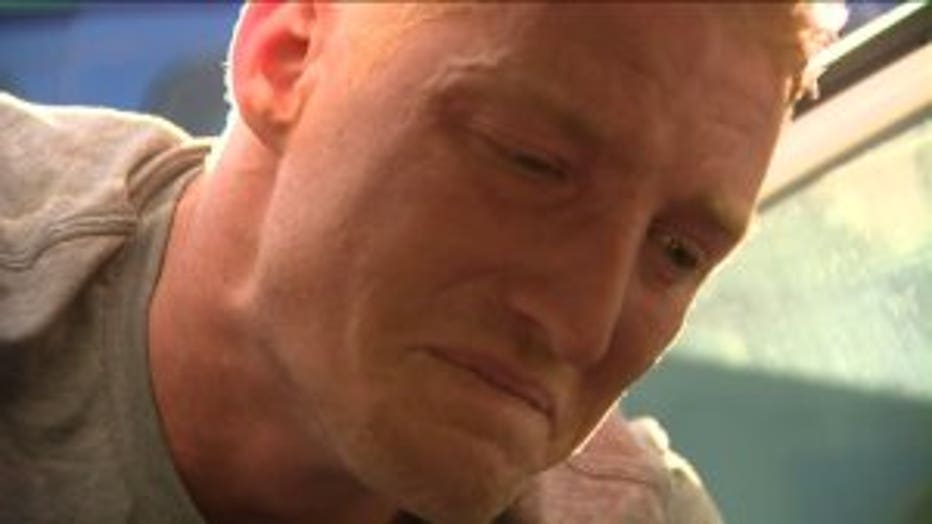 The pair is expected to fly home to Wisconsin.

Wolfe says for now he's just going to enjoy every minute with his son.

"I'm overjoyed right now. I don't even know what to say. It feels like I've been waiting forever," said Wolfe.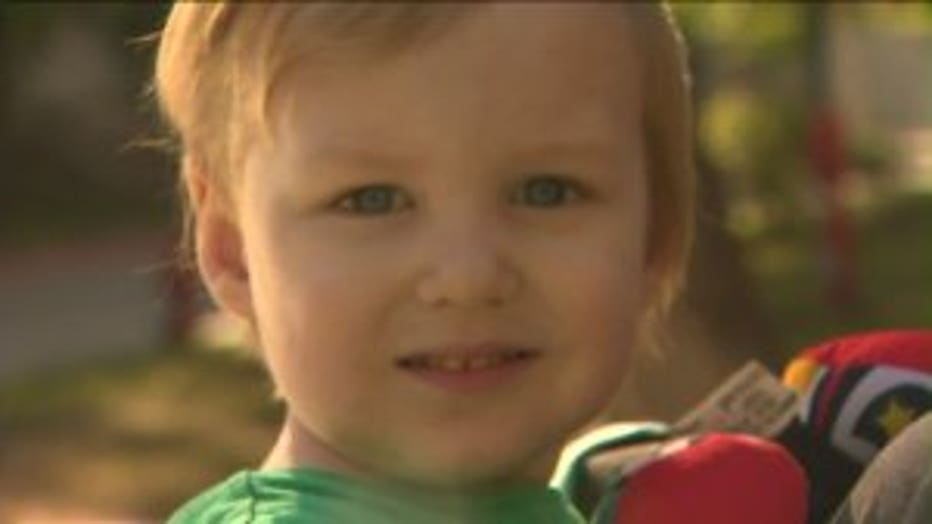 Wolfe says he's especially grateful to law enforcement for taking his case seriously and for tracking down his son's mother in California.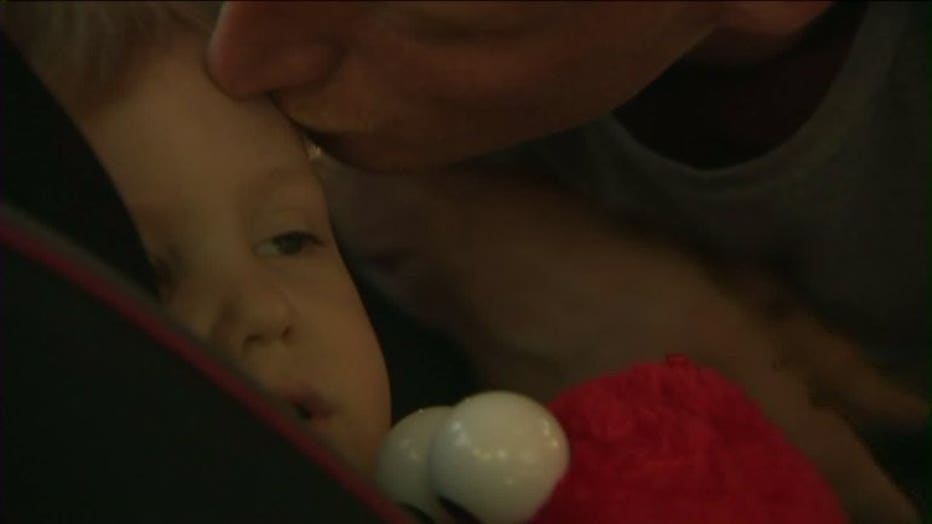 James Wolfe and son, Ethan


Latisha Anderson, who is a porn star known as Darcy Tyler, was detained Wednesday, by the U.S. Marshals. It's unclear if she will be extradited to Wisconsin to face charges interfering with child custody.